A gathering of wonderful art spotted by yours truly these last seven days.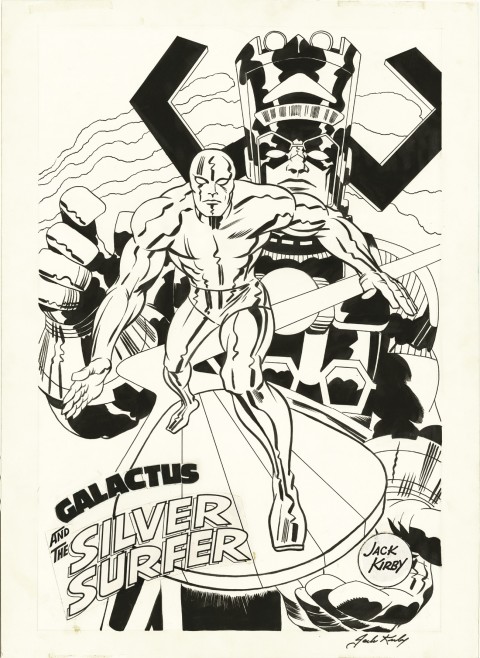 Silver Surfer and Galactus Marvelmania poster by Jack Kirby. Source.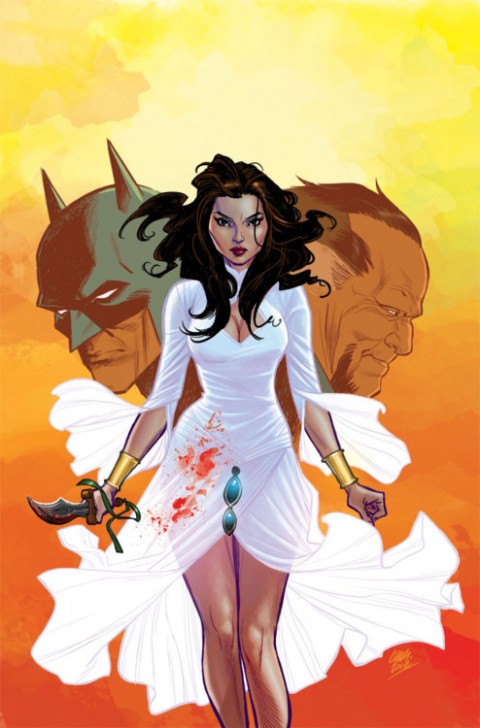 Batman Incorporated variant cover by Cameron Stewart. Source.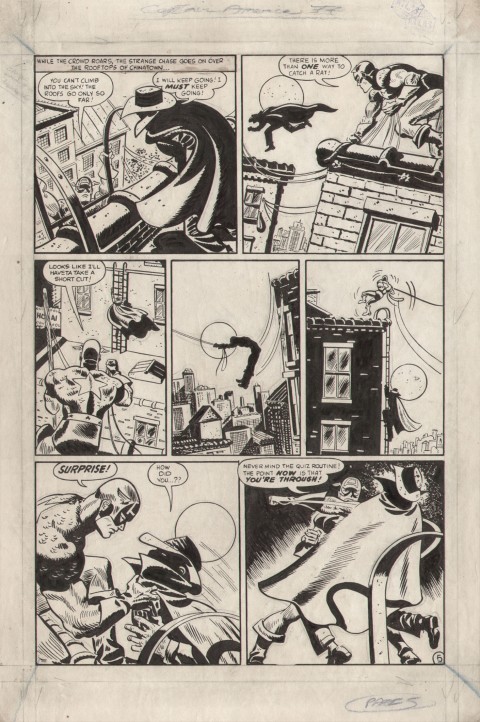 Captain America Comics issue 77 page by John Romita. Source.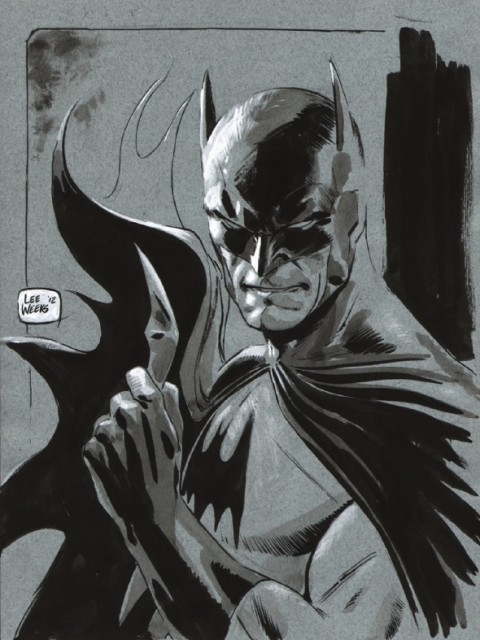 Batman by Lee Weeks. Source.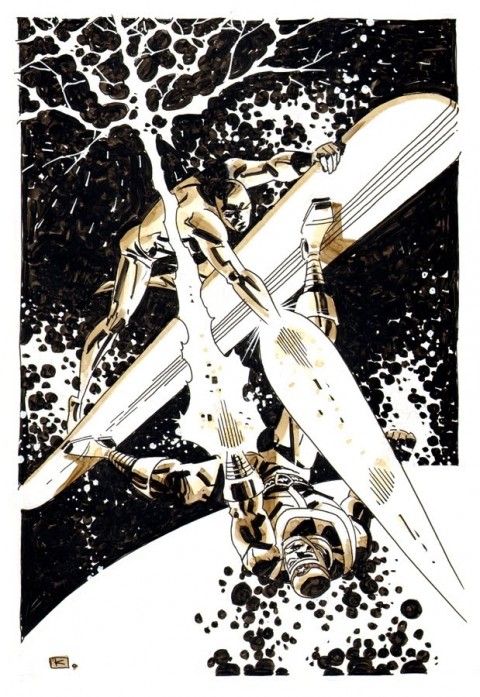 Silver Surfer versus Silver Star by Andy Kuhn. Source.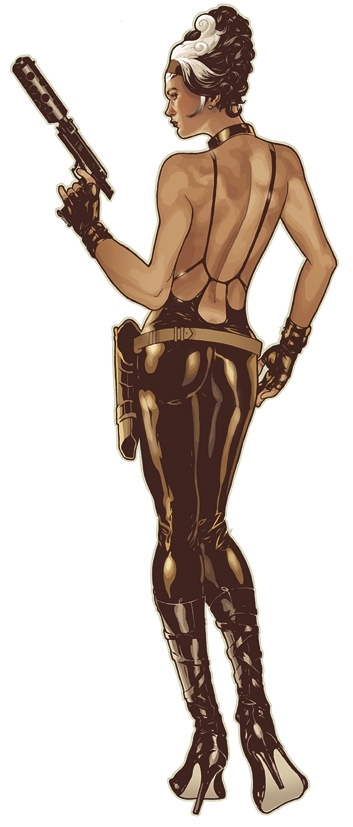 The Contessa by Jeff Spokes. Source.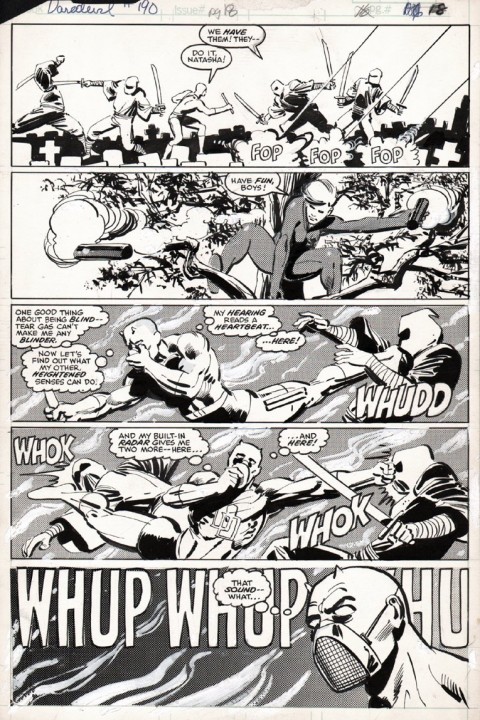 Daredevil issue 190 page 18 by Frank Miller and Klaus Janson. Source.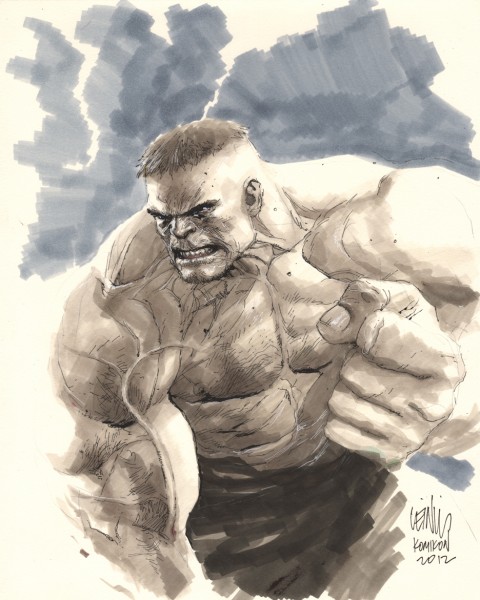 Incredible Hulk by Leinil Yu. Source.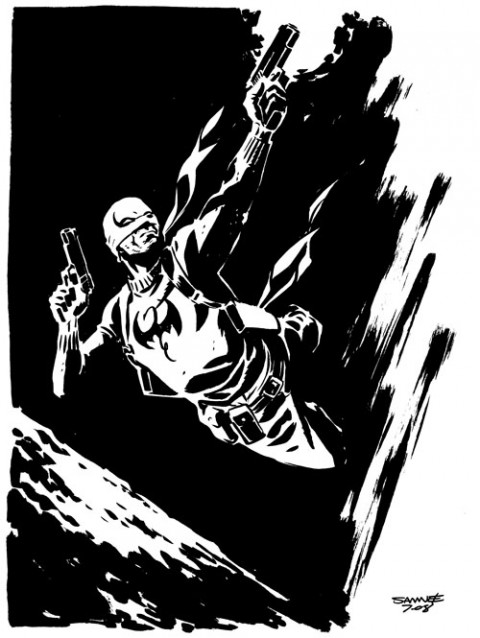 Iron Fist by Chris Samnee. Source.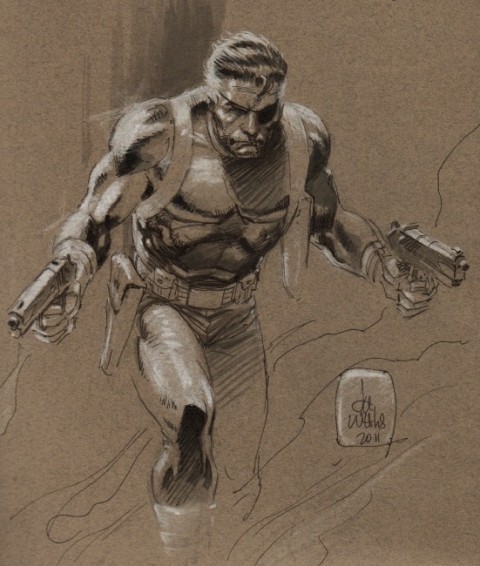 Nick Fury by Lee Weeks. Source.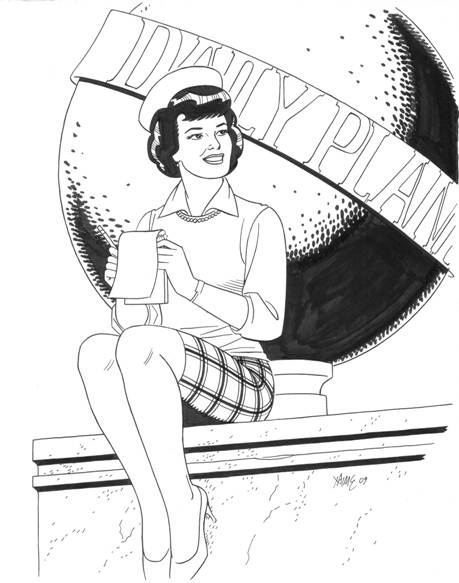 Lois Lane by Jaime Hernandez. Source.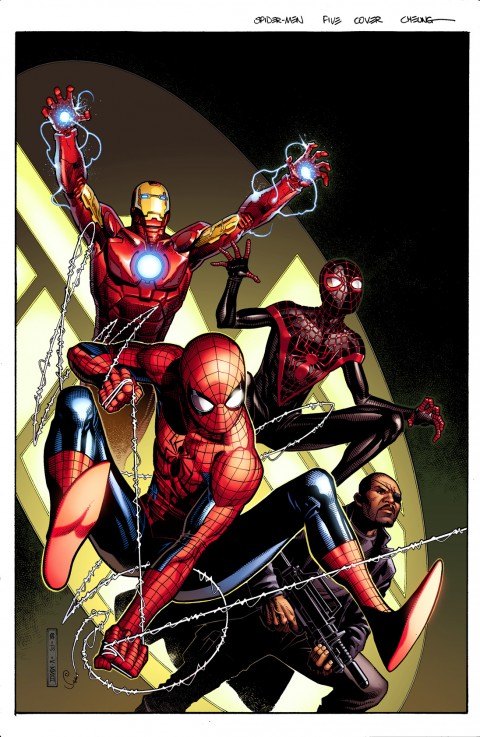 Spider-Man cover by Jim Cheung. Source.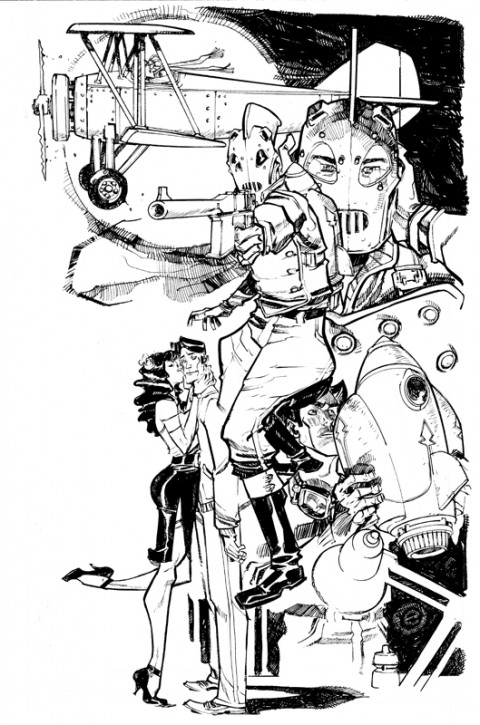 Rocketeer issue three page two by Eric Canete. Source.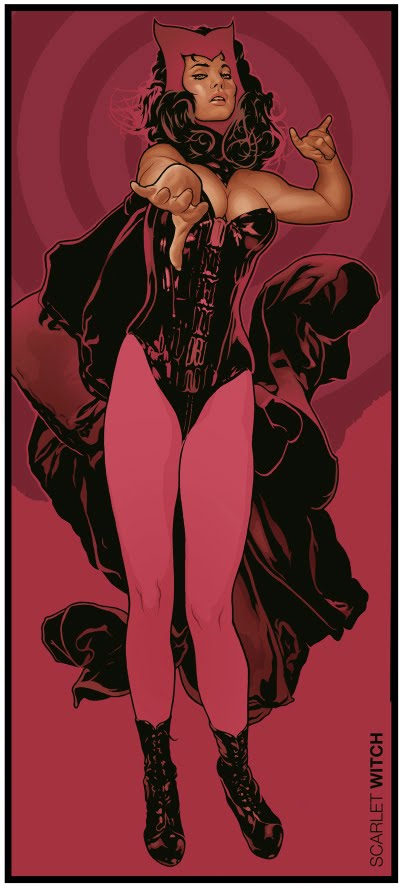 Scarlet Witch by Jeff Spokes. Source.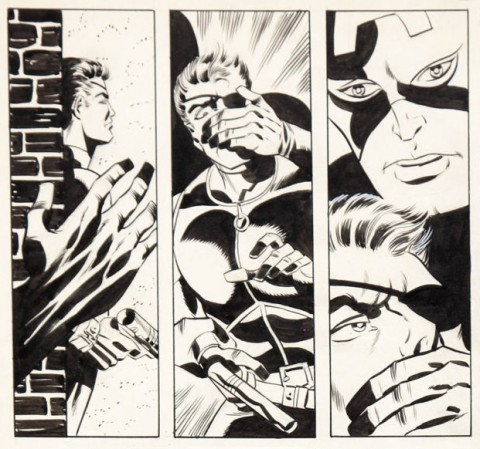 Strange Tales issue 160 page 8 panel sequence by Jim Steranko. Source.