A gathering of wonderful art spotted by yours truly these last seven days.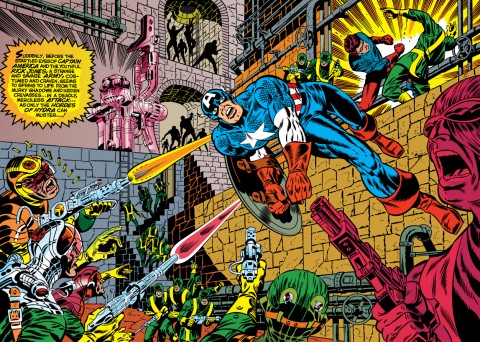 Captain America splash by Jim Steranko. Source.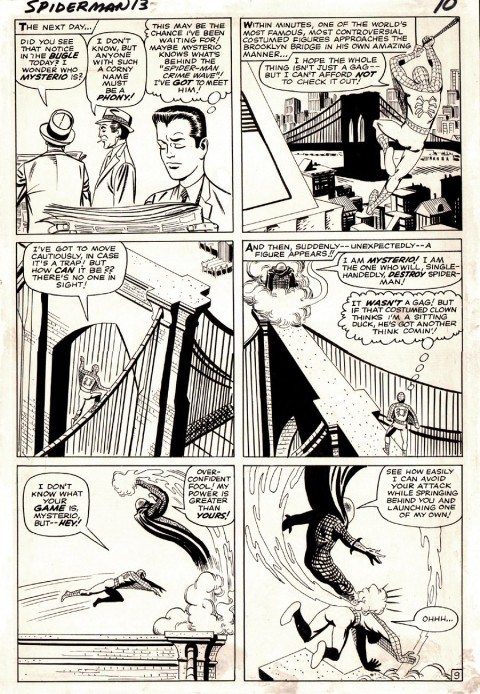 Amazing Spider-Man issue 13 page by Steve Ditko. Source.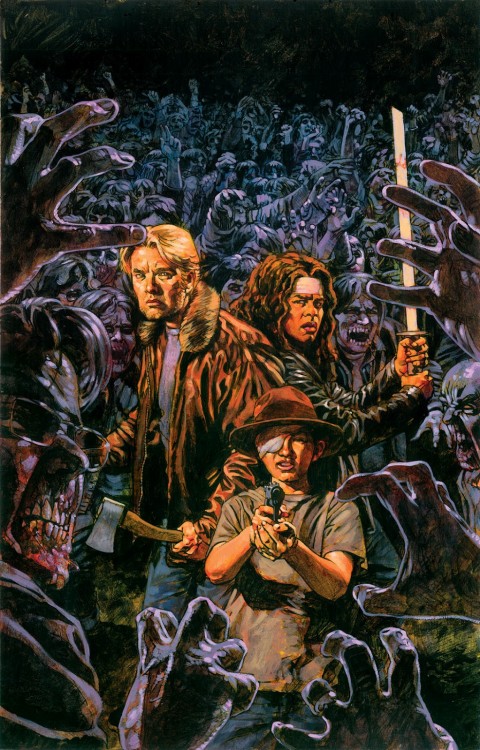 Walking Dead issue 100 cover by Sean Phillips. Source.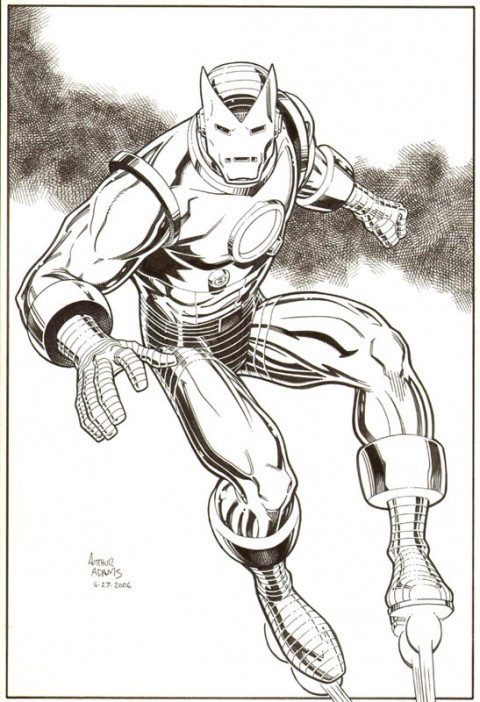 Iron Man by Art Adams. Source.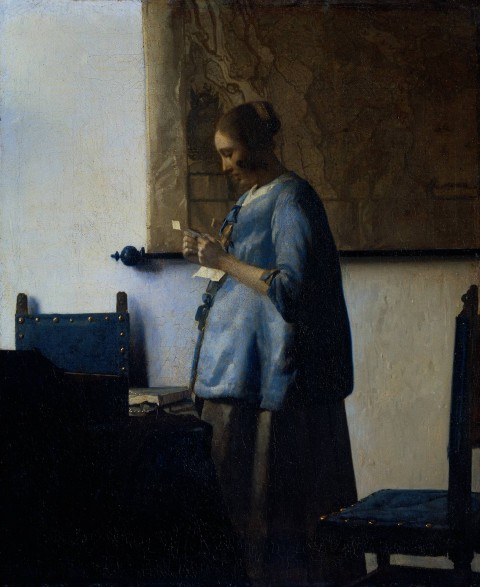 Woman Reading A Letter by Johannes Vermeer. Source.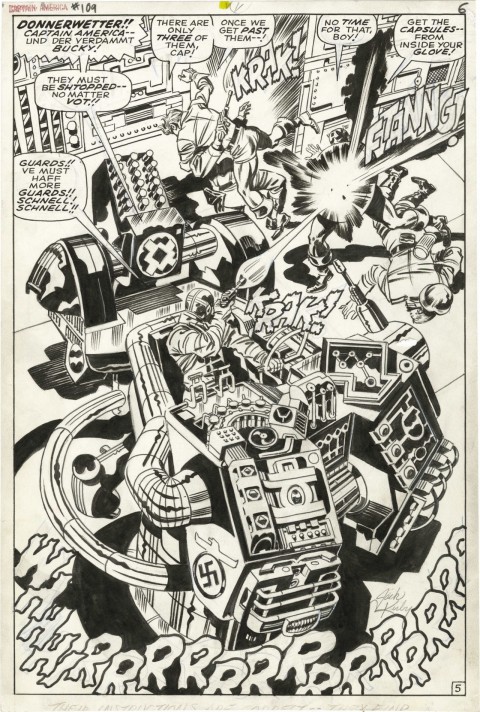 Captain America issue 109 splash by Jack Kirby. Source.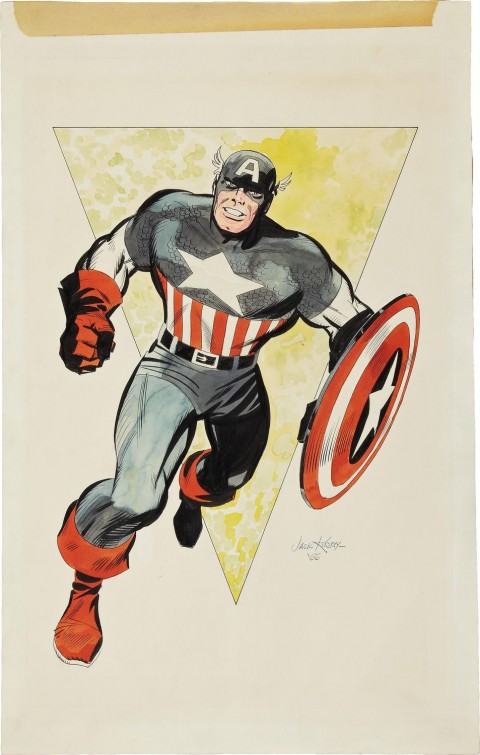 Captain America by Jack Kirby. Source.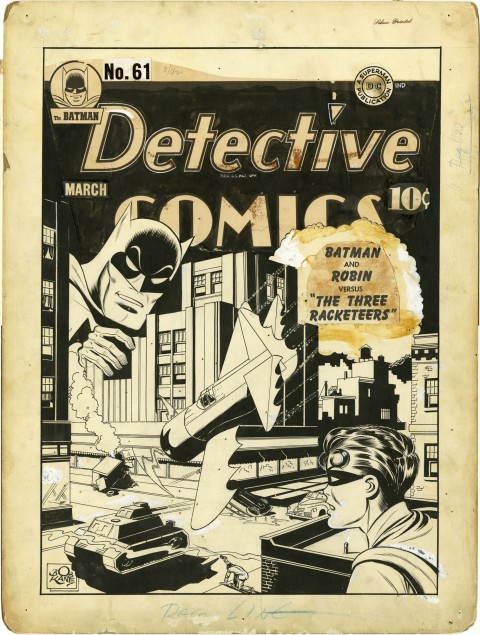 Detective Comics issue 61 cover by Bob Kane and Jerry Robinson. Source.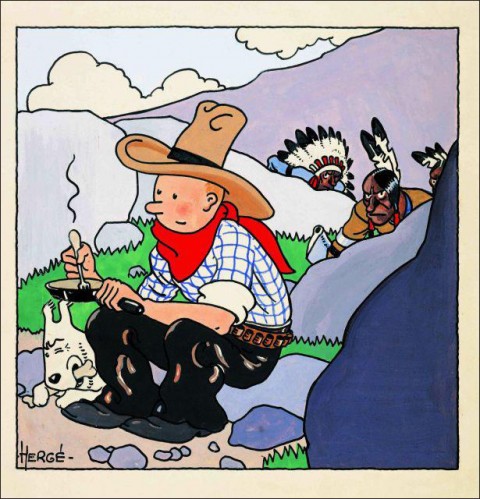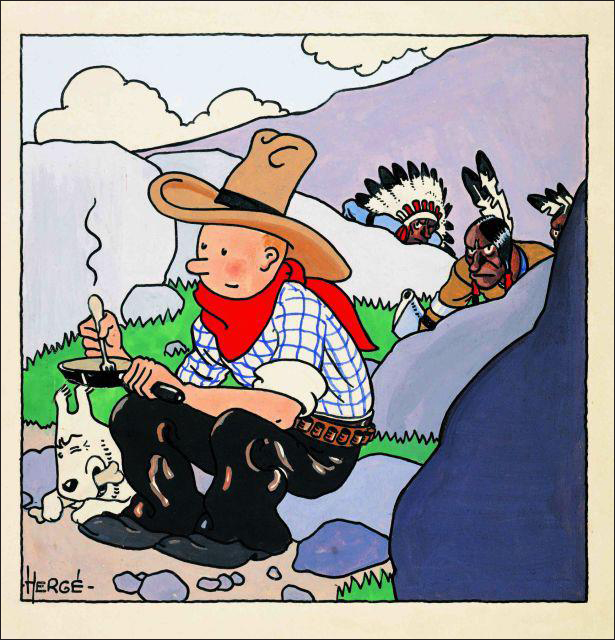 Tintin In America cover by Hergé. Source.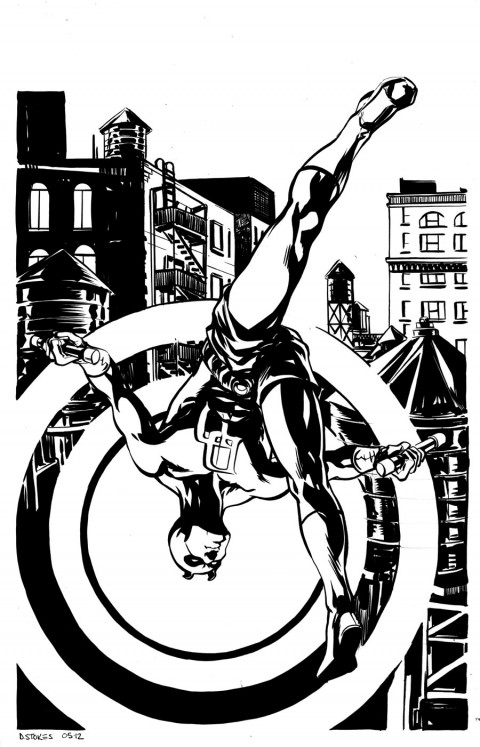 Daredevil by Dave Stokes. Source.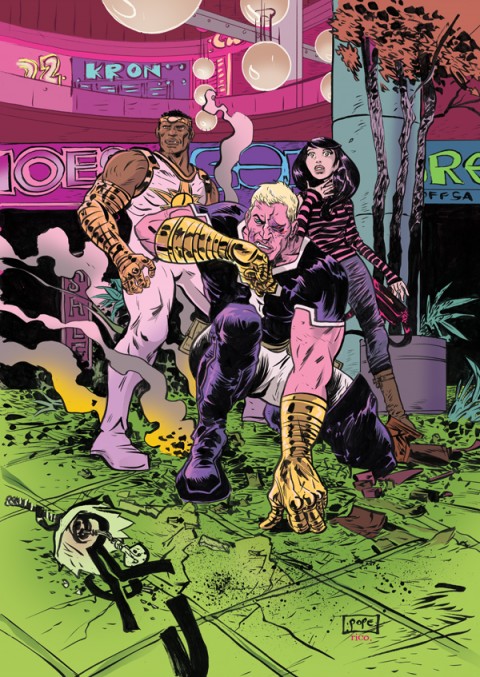 The Jersey Gods by Paul Pope. Source.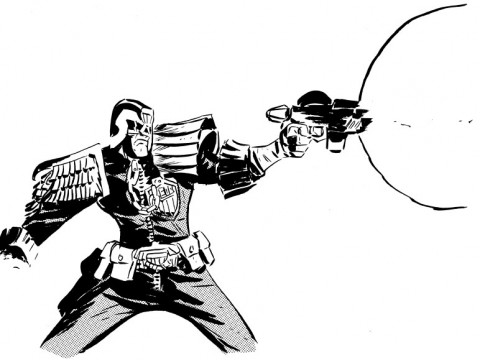 Judge Dredd by Dan McDaid. Source.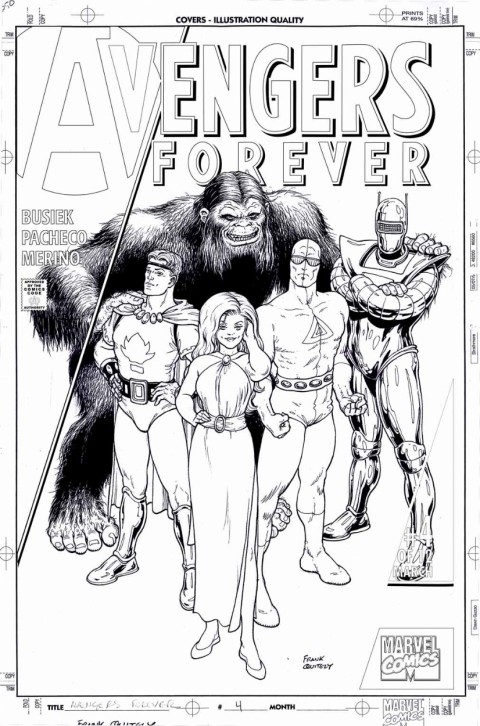 Agents Of Atlas by Frank Quitely. Source.