A gathering of wonderful art spotted by yours truly these last seven days.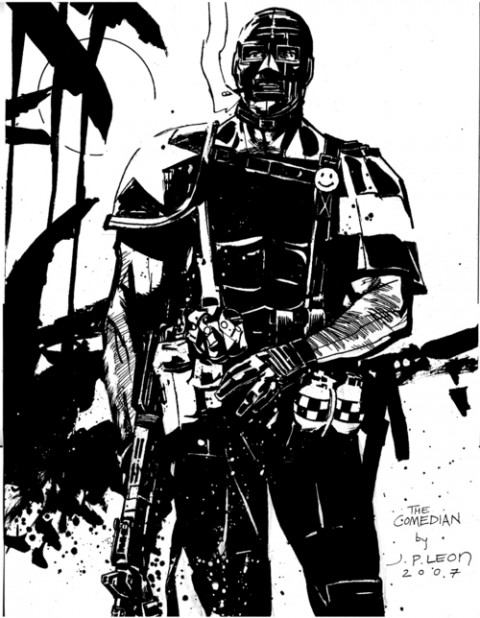 Comedian by J.P. Leon. Source.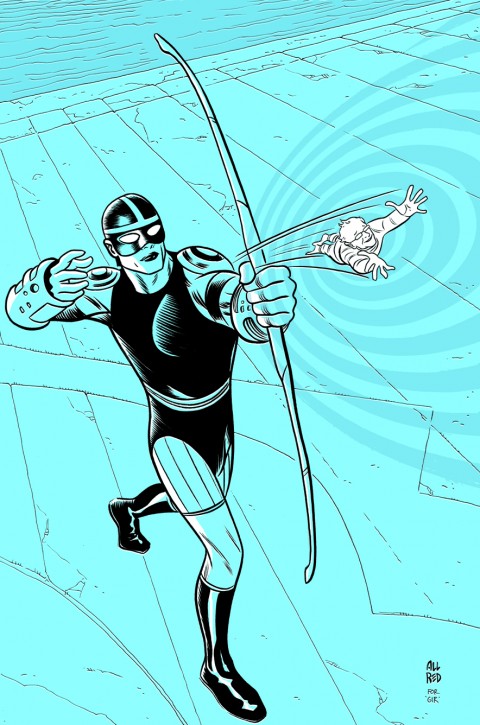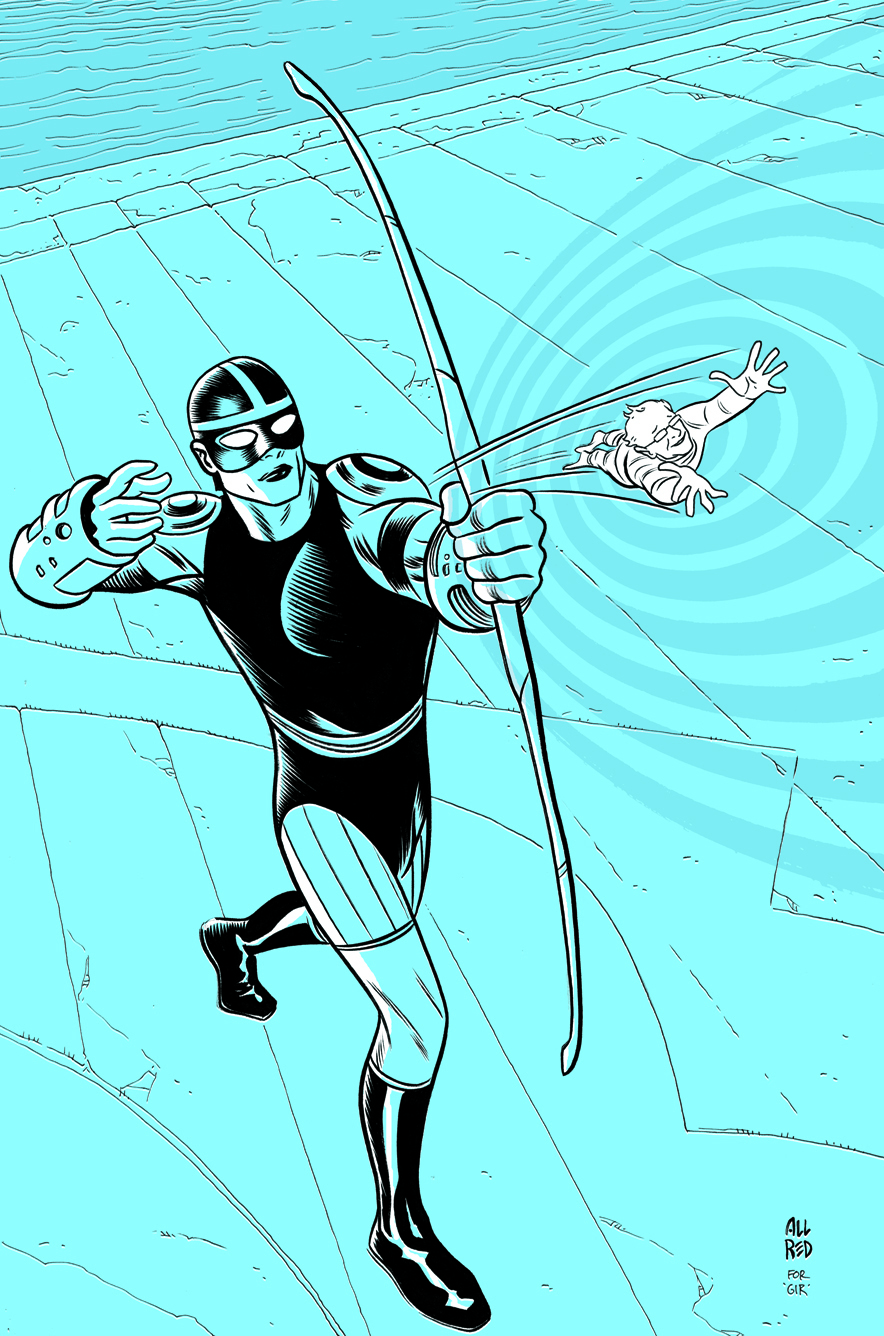 Moebius tribute by Mike Allred. Source.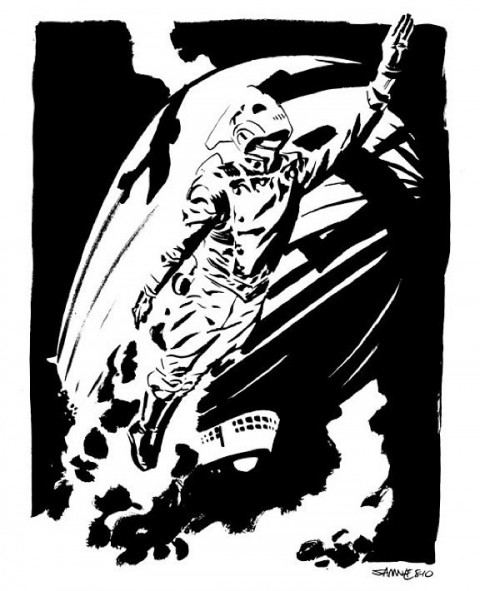 Rocketeer by Chris Samnee. Source.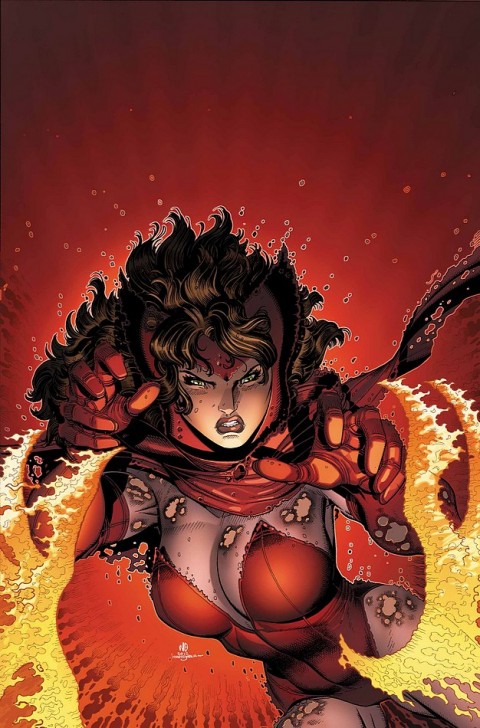 Avengers Versus X-Men cover by Nick Bradshaw. Source.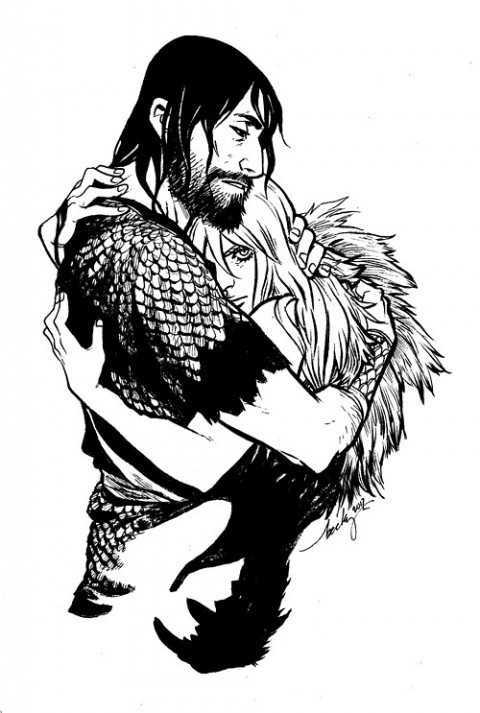 Wolves by Becky Cloonan. Source.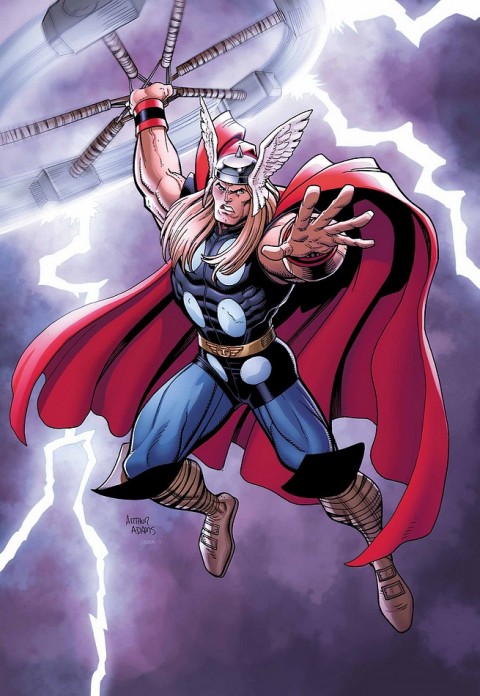 Mighty Thor cover by Art Adams. Source.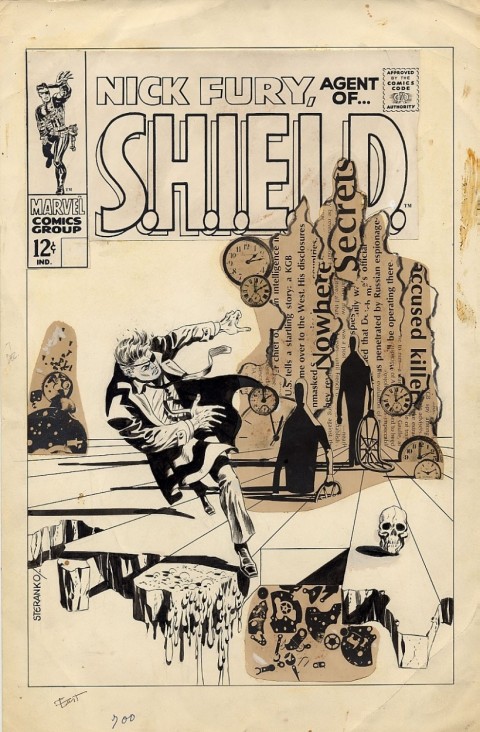 Nick Fury Agent of S.H.I.E.L.D. issue 7 cover by Jim Steranko. Source.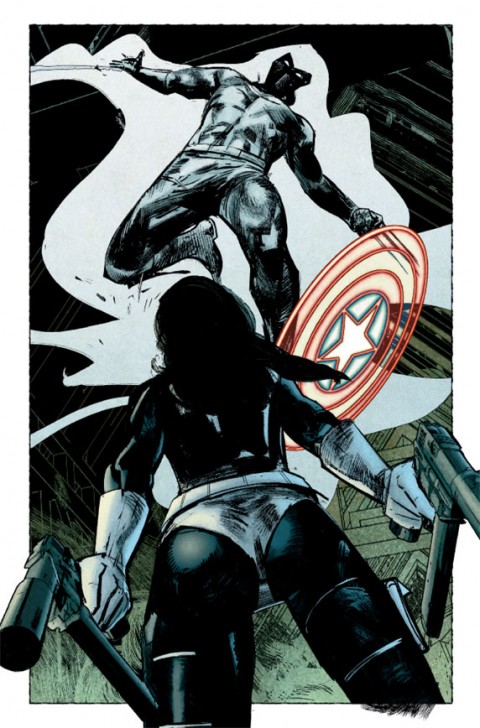 Moon Knight by Alex Maleev. Source.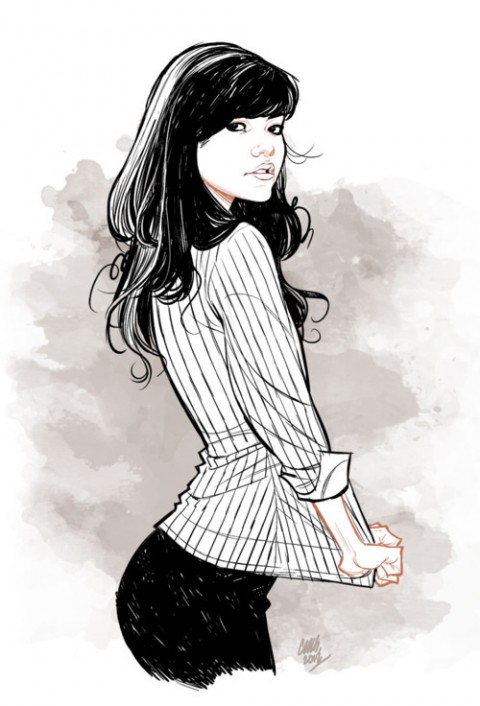 Woman by Cameron Stewart. Source.