A gathering of wonderful art spotted by yours truly these last seven days.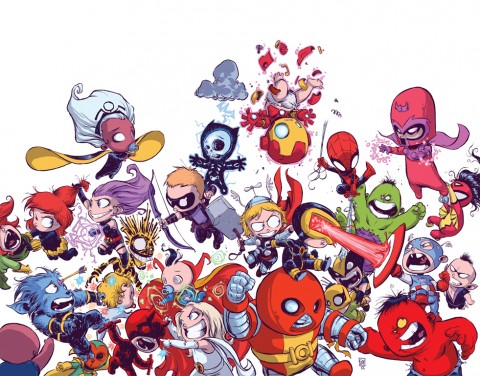 Avengers versus X-Men Babies by Skottie Young. Source.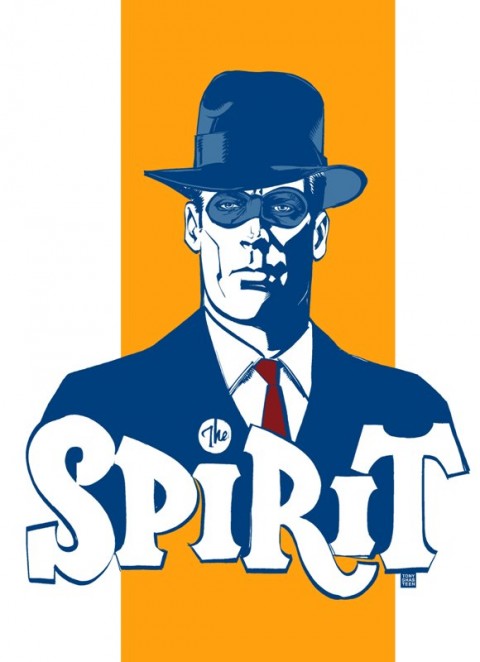 The Spirit by Tony Shasteen. Source.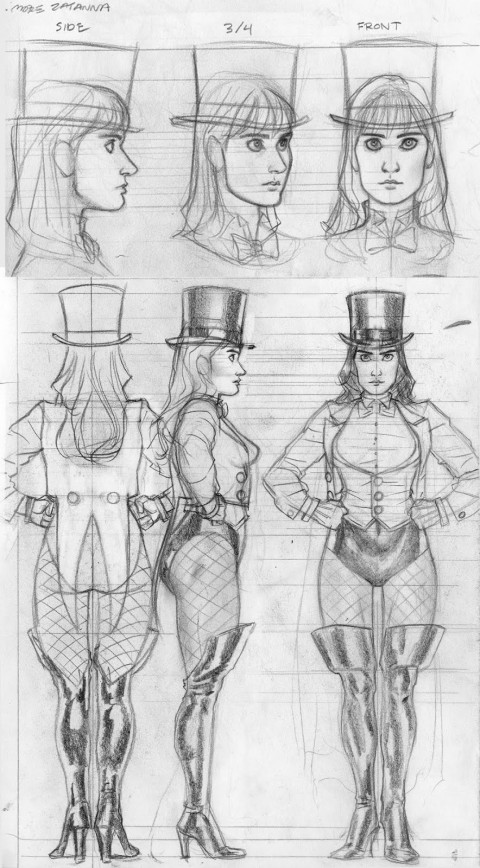 Zatanna character design by Joe Quinones. Source.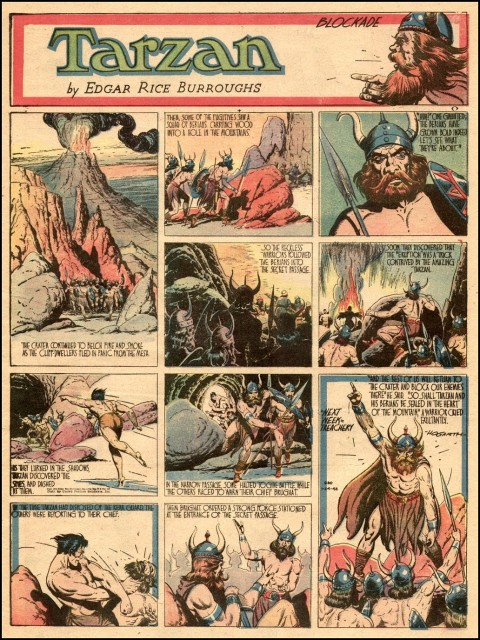 Tarzan Daily 1942-01-24 by Burne Hogarth. Source.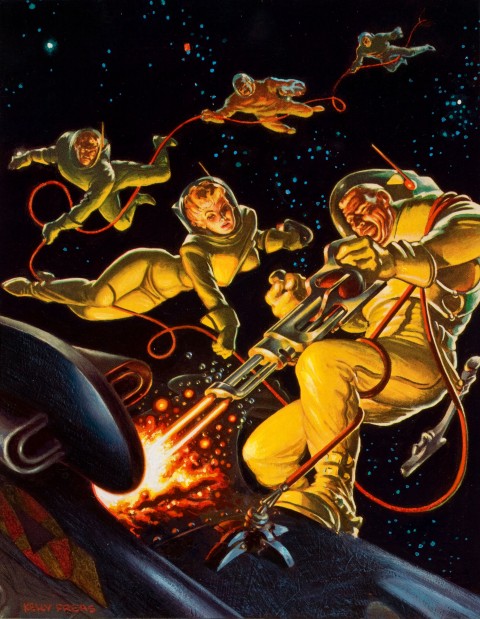 The Ark Of Mars by Kelly Freas. Source.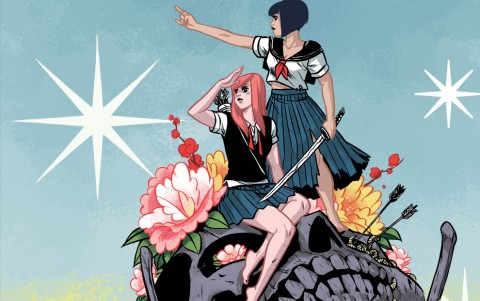 Heliotropes poster by Becky Cloonan. Source.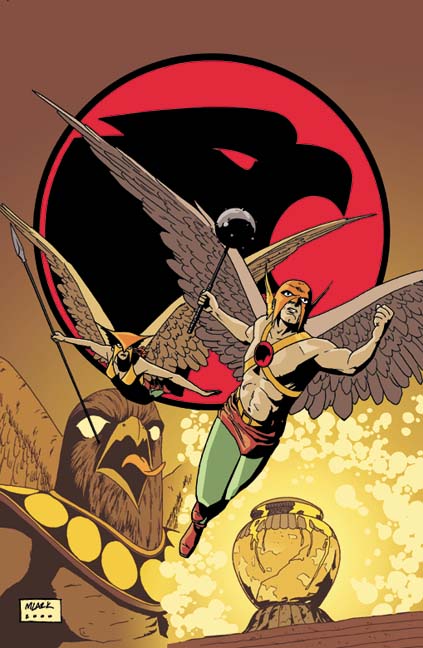 Legend Of Hawkman cover by Michael Lark. Source.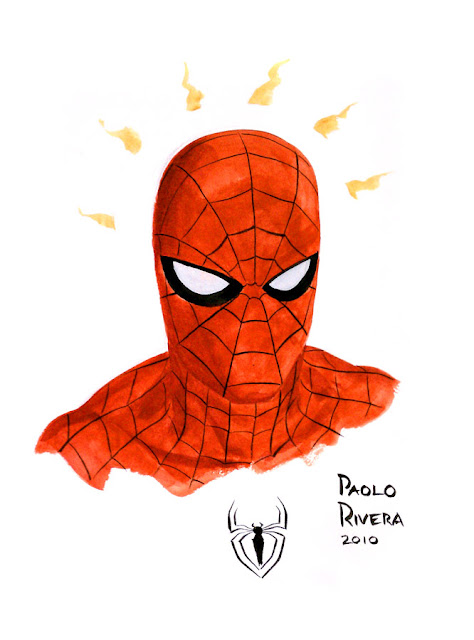 Spider-Man commission by Paolo Rivera. Source.