A gathering of wonderful art spotted by yours truly these last seven days.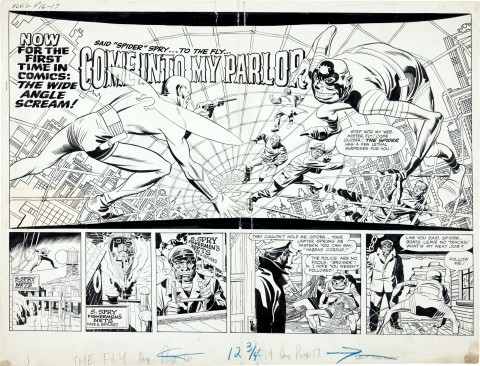 Adventures Of The Fly issue one splash by Jack Kirby and Joe Simon. Source.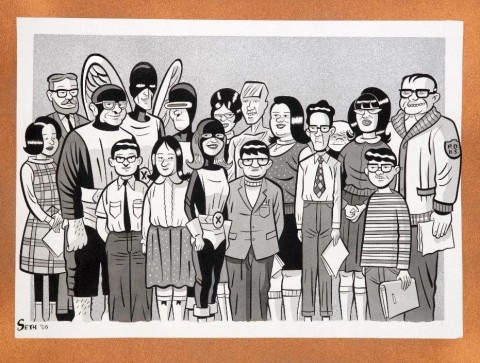 X-Men by Seth. Source.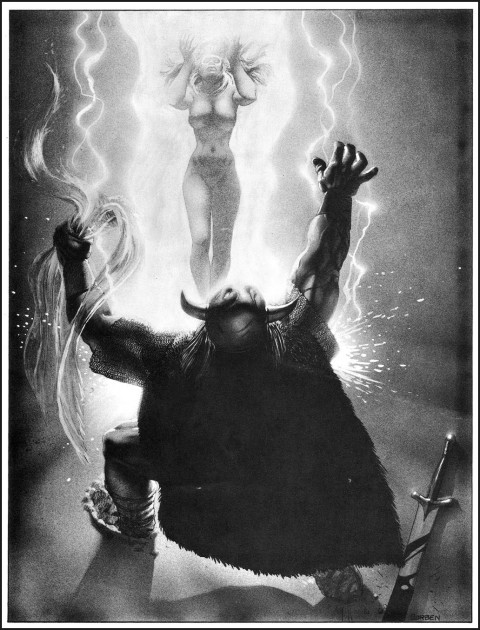 Conan & The Frost Giant's Daughter by Richard Corben. Source.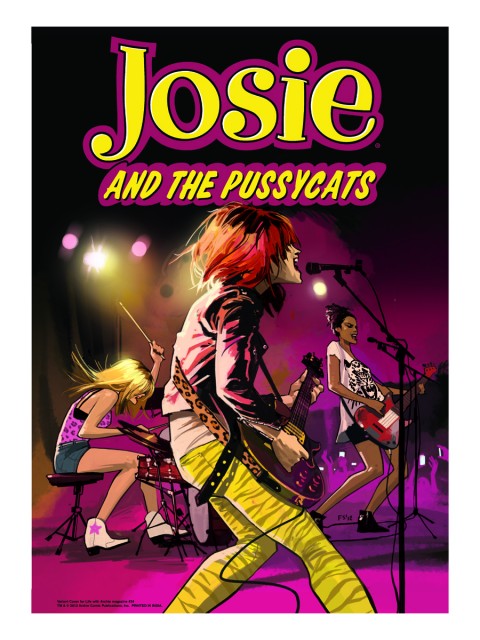 Josie And The Pussycats by Fiona Staples. Source.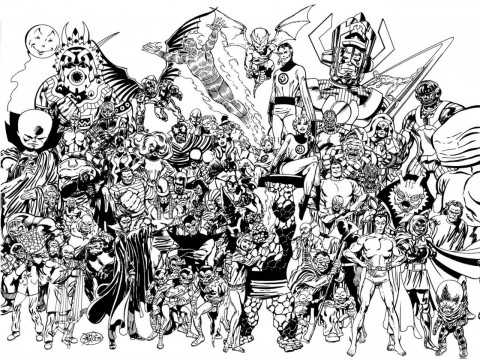 Fantastic Four by John Byrne. Source.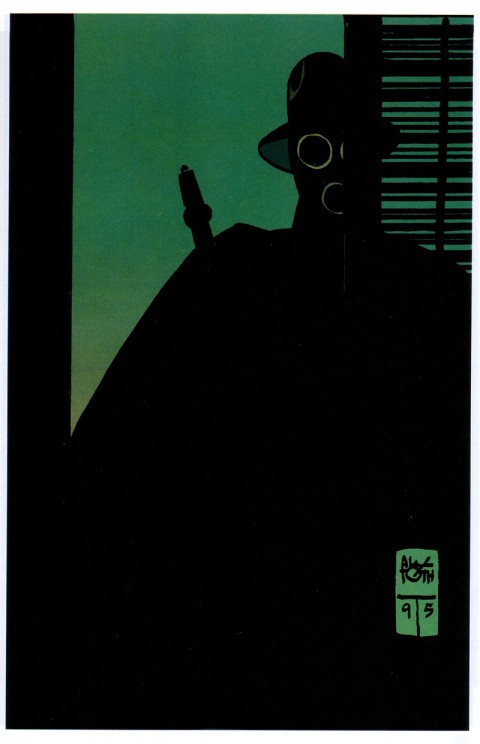 Sandman by Alex Toth. Source.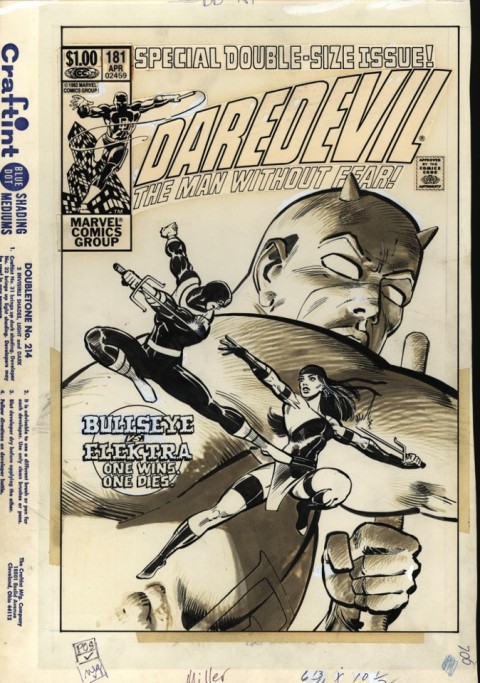 Daredevil issue 181 by Frank Miller and Kalus Janson. Source.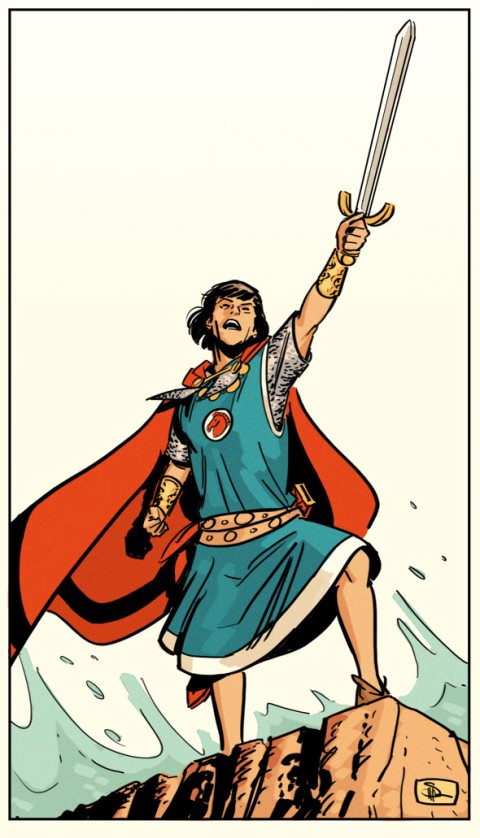 Prince Valiant by Evan Shaner. Source.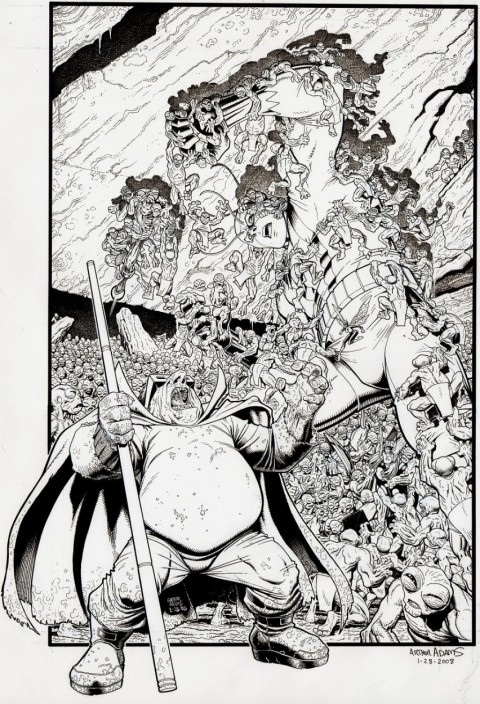 Moleman versus The Avengers by Art Adams. Source.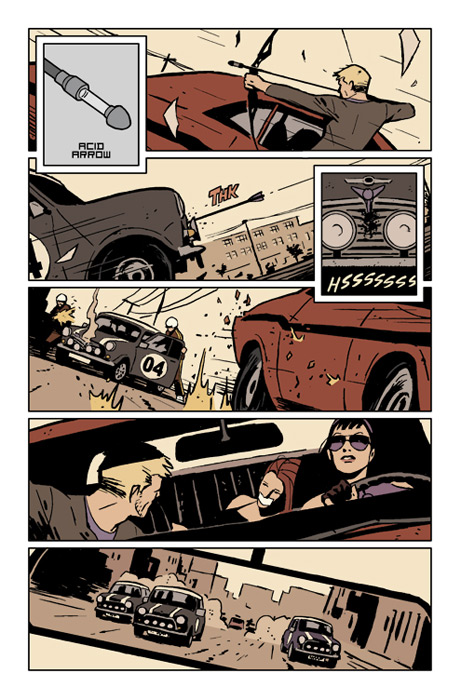 Hawkeye issue three page four by David Aja. Source.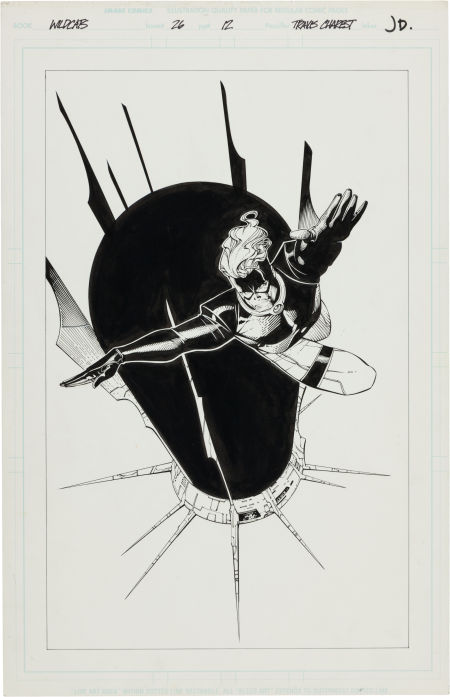 Wildcats issue 26 splash by Travis Charest. Source.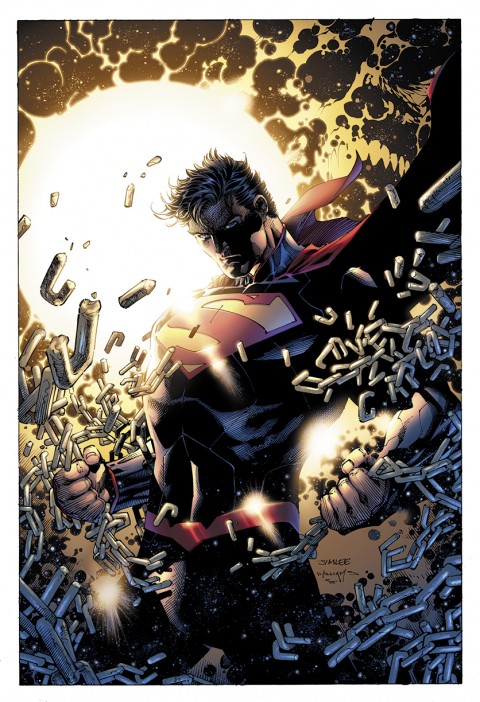 Superman by Jim Lee. Source.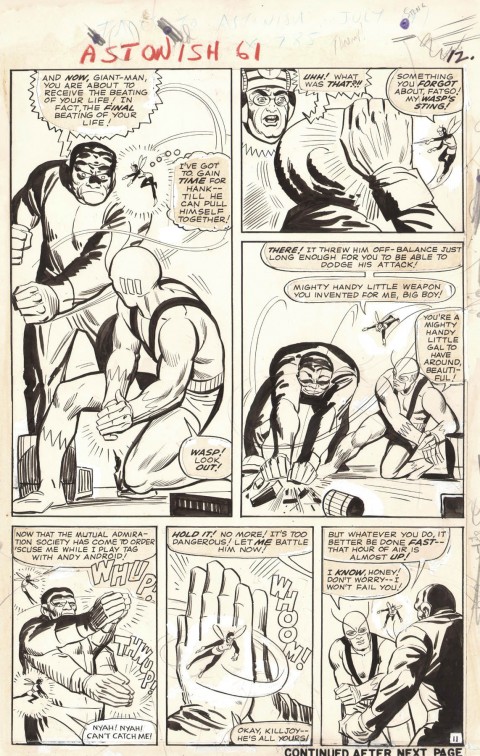 Tales To Astonish issue 61 page 11 by Steve Ditko. Source.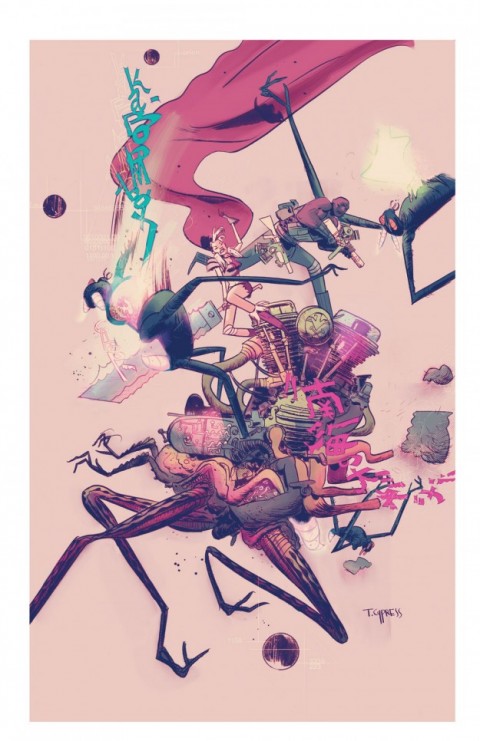 Kursk by Toby Cypress. Source.