A gathering of wonderful art spotted by yours truly these last seven days.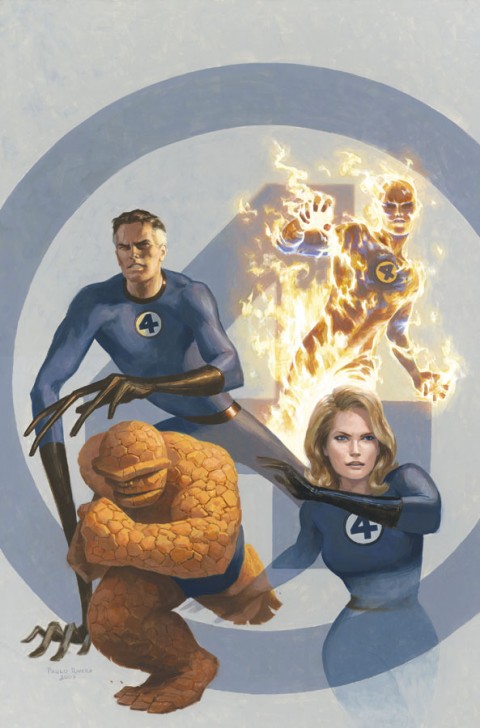 Fantastic Four By Paolo Rivera. Source.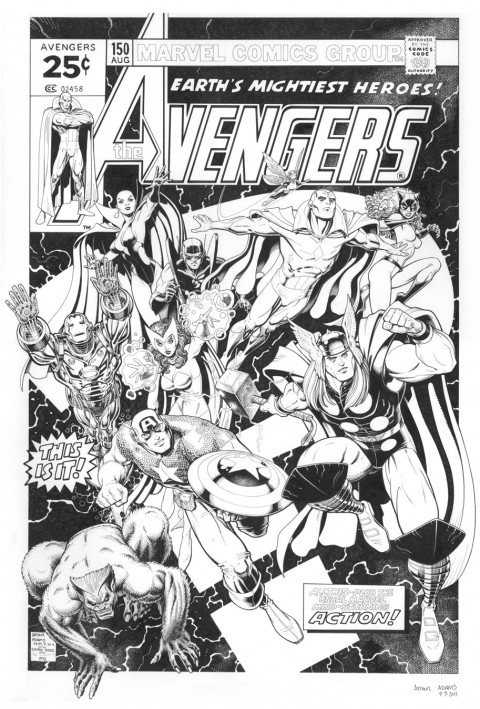 Avengers issue 150 cover recreation by Art Adams. Source.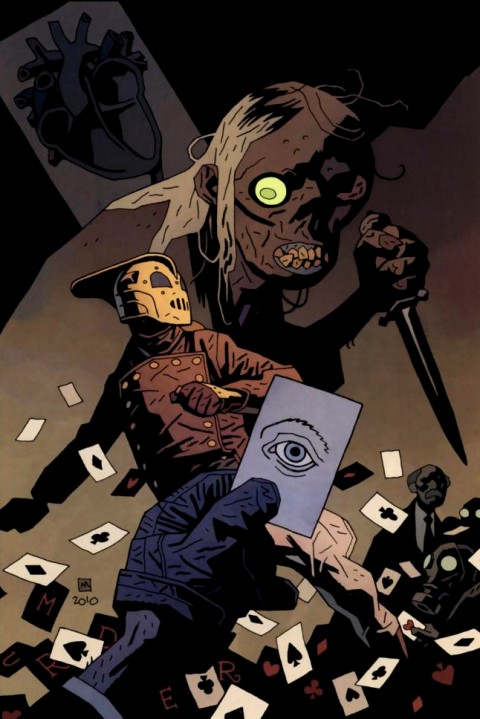 The Rocketeer by Mike Mignola. Source.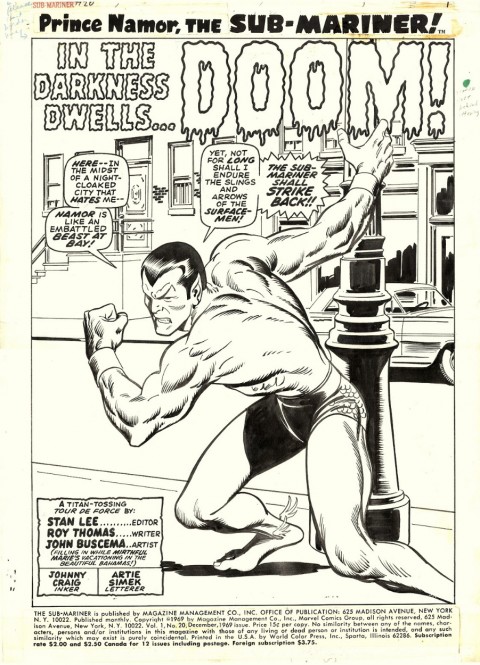 Sub-Mariner issue 20 splash by John Buscema and Johnny Craig. Source.
Avengers by Jerome Opeña. Source.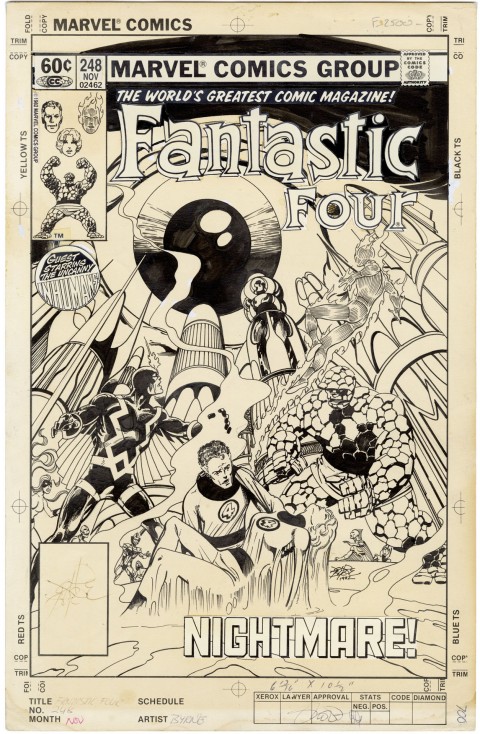 Fantastic Four issue 248 cover by John Byrne. Source.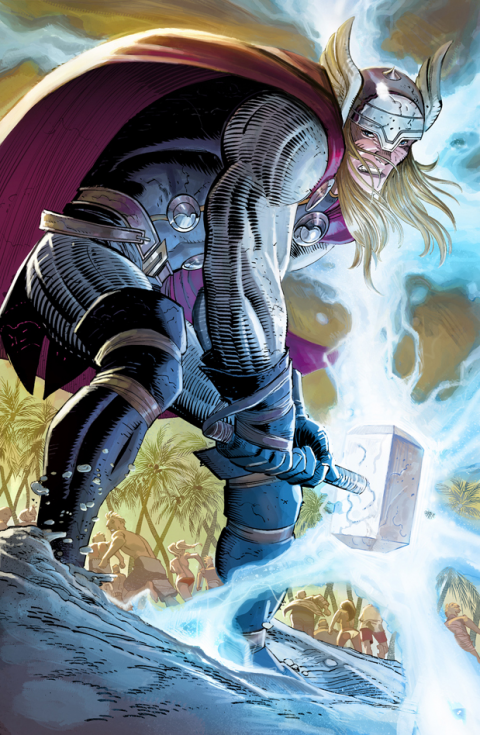 Thor by John Romita Jr. Source.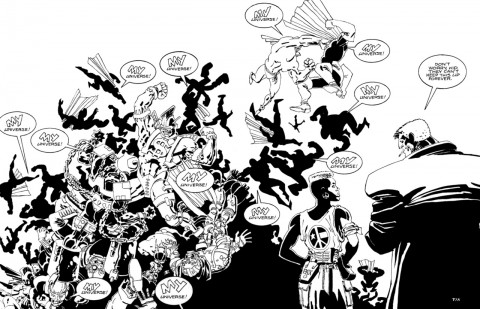 CBLDF print by Frank Miller. Source.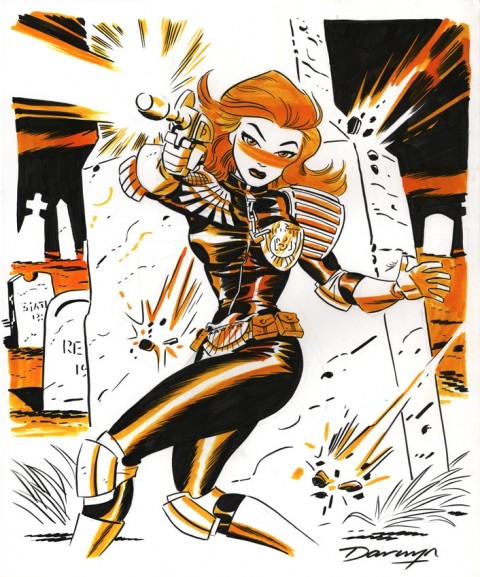 Judge Anderson by Darwyn Cooke. Source.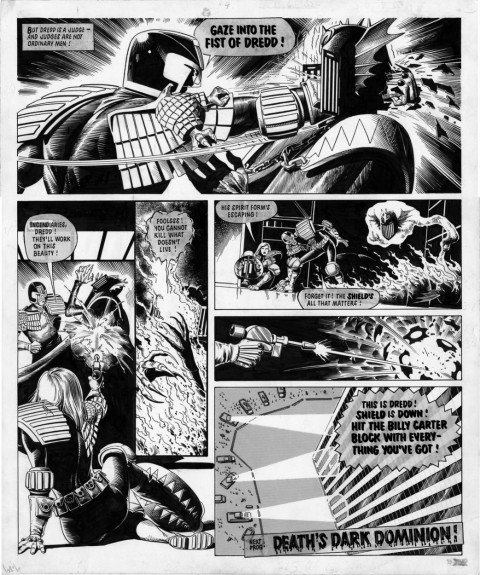 Judge Dredd page by Brian Bolland. Source.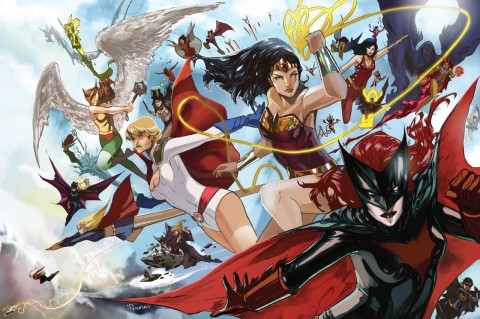 Women Of The DC Universe by Peter Nguyen. Source.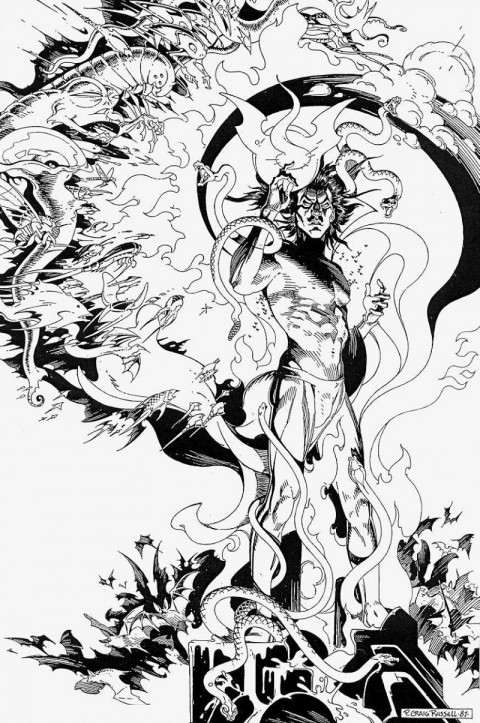 Mephisto by P. Craig Russell. Source.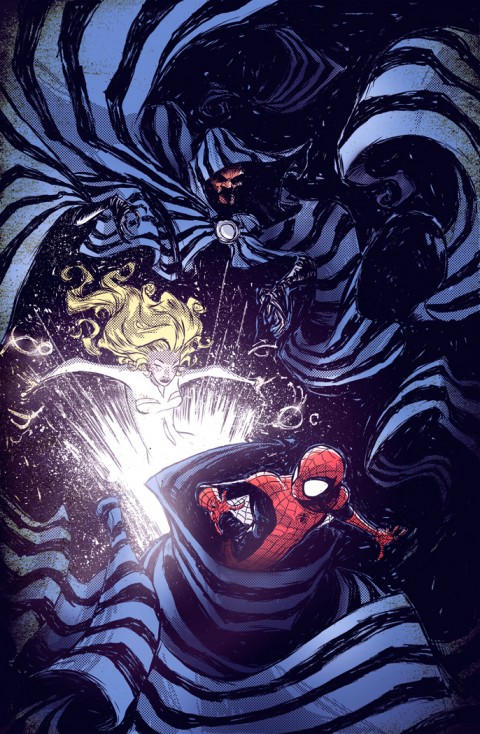 Cloak and Dagger and Spider-Man by Skottie Young. Source.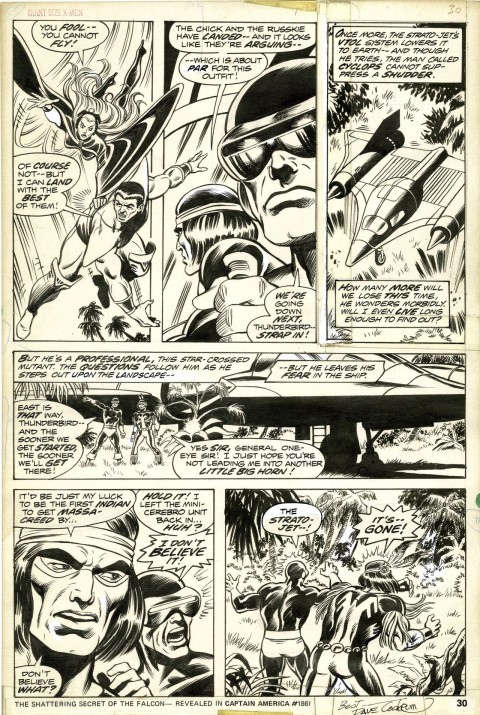 Giant Size X-Men issue 1 page by Dave Cockrum. Source.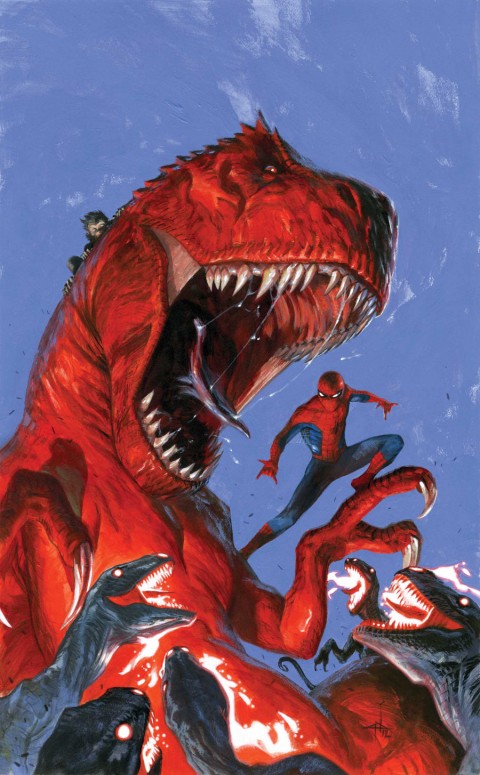 Avenging Spider-Man issue 15 cover by Gabriele Dell'Otto. Source.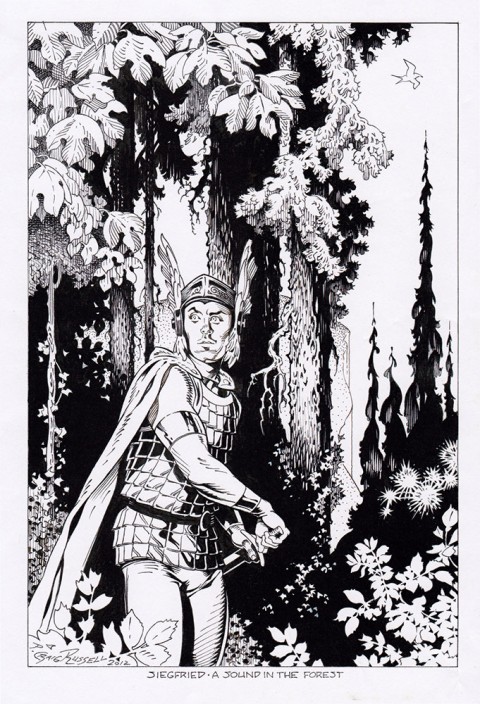 Siegfried: A Sound in the Forest by P. Craig Russell. Source.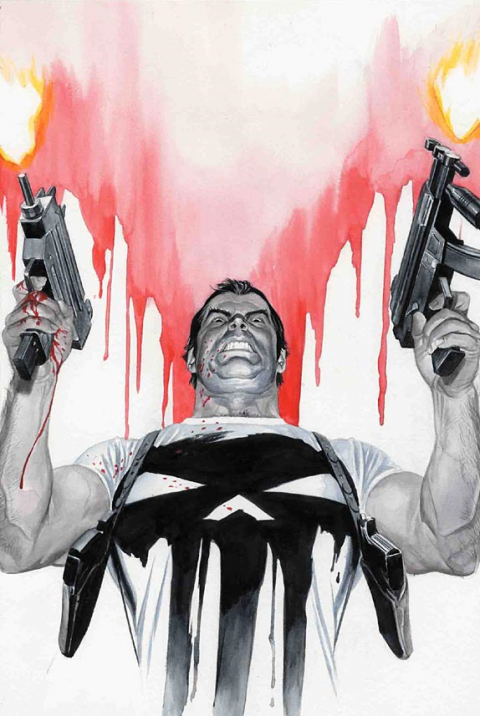 The Punisher by Alex Ross. Source.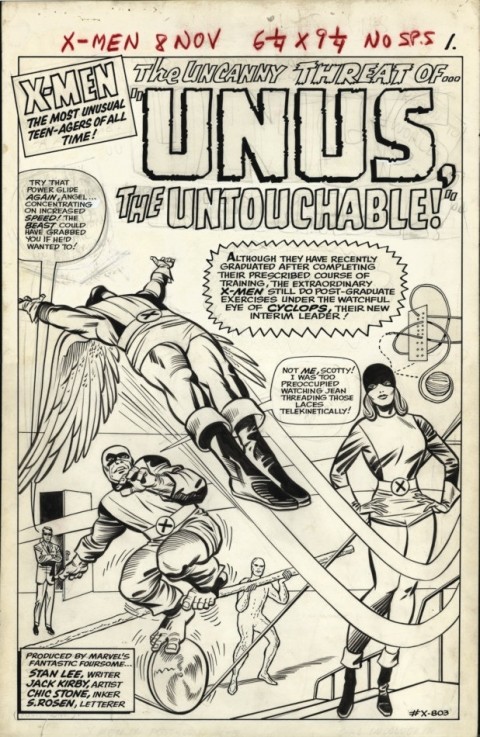 X-Men issue 8 splash by Jack Kirby and Chic Stone. Source.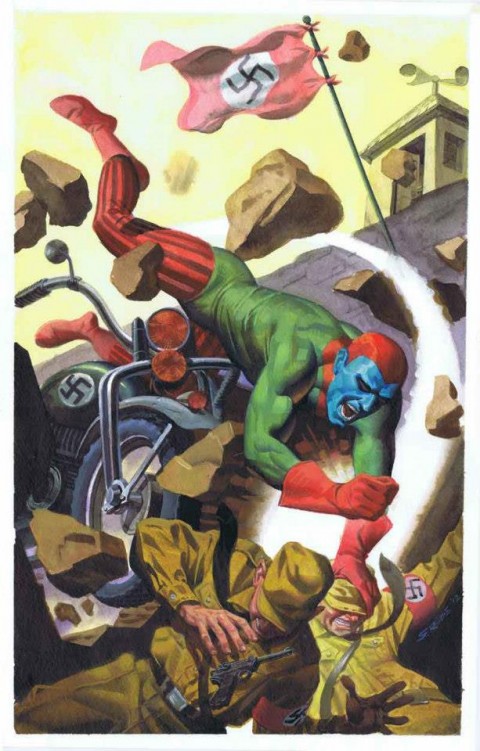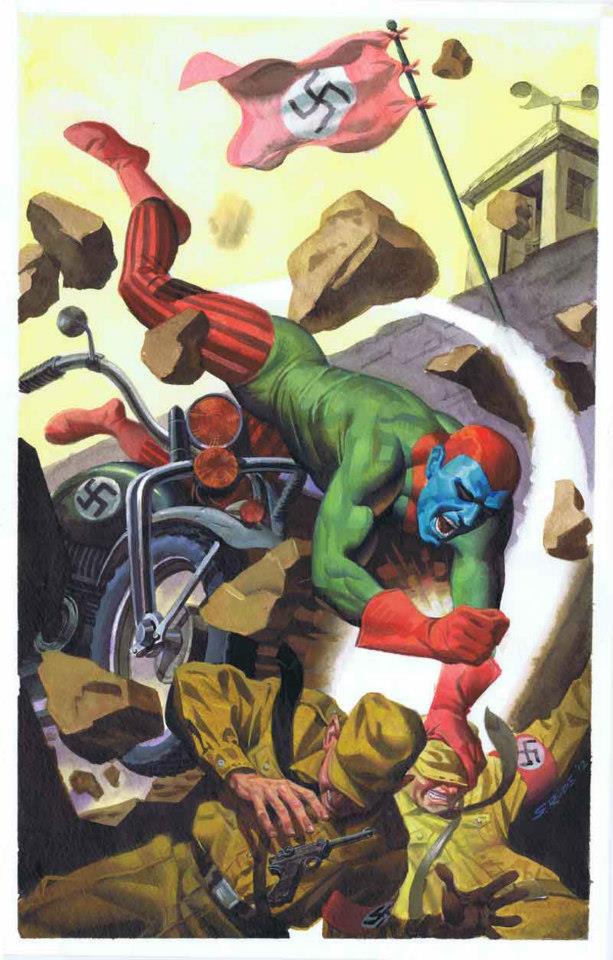 The Destroyer by Steve Rude. Source.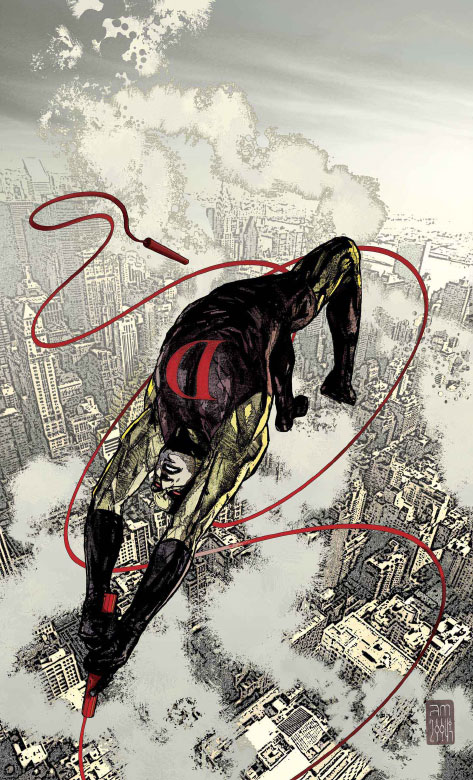 Daredevil by Alex Maleev. Source.