My mind is all over the place this week so I thought it best if the splash pages were all over the place as well.
Yowzers! This splash from Hangman #3 is just nasty. Comics.org has Mort Leav and John Cassone as the artists but they don't seem to be sure. I'm damn sure that this Splash made a splash when it hit the stands.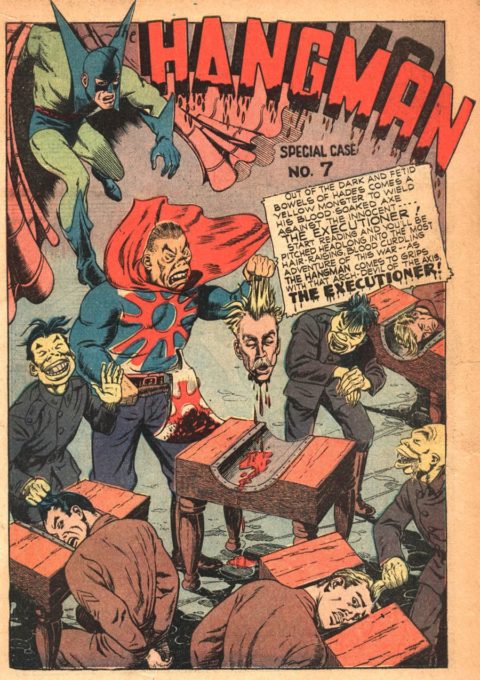 We lost a giant when Darwyne Cooke passed away. Here's a splash from his New Frontiers #2: breathtaking.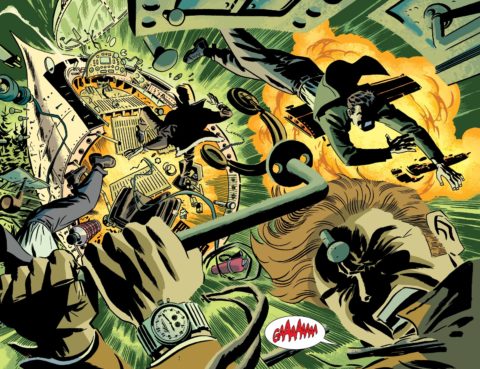 The Covers 365 project made me a big fan of Bill Sienkiewicz. I knew he has splash pages that would impress as well. Stunning splash page from New Mutants #24.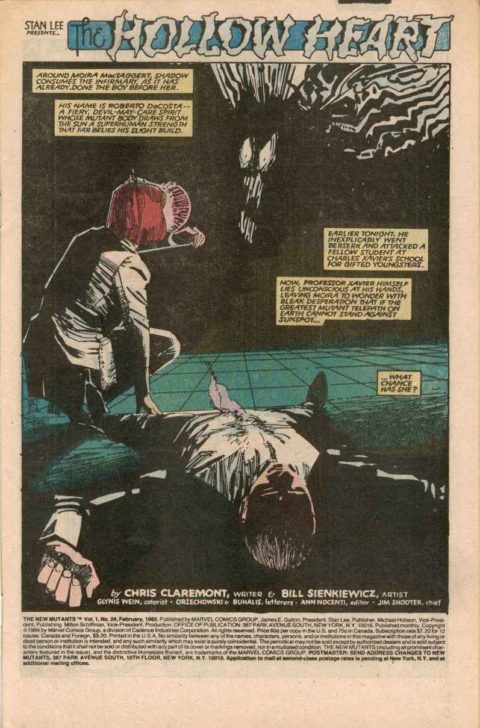 I bought a McFarlane run of Spideys recently. Some great covers in the early part of the run and I especially like the cover to #312; the splash ain't bad either.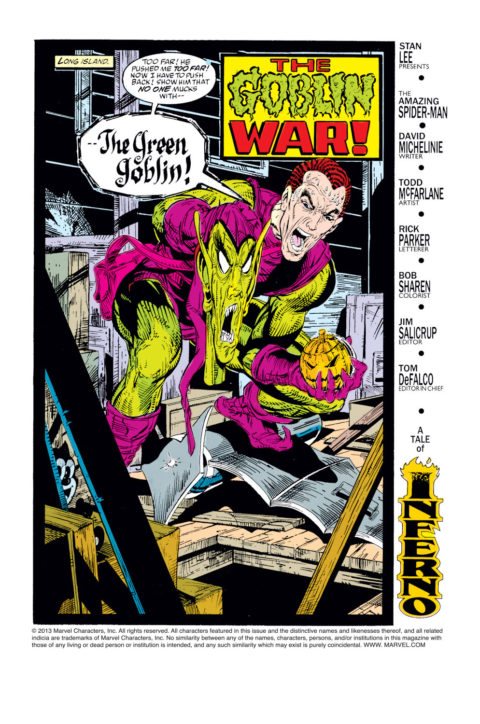 I got to know George Freeman when we worked on a Captain Canuck project together back in 2015: a gentleman and a great artist. I love his unique style on display here in this early Canuck work, from Captain Canuck #6.