March 8th was International Women's Day and I really should have put this post up last week so apologies.
There are some great female comic artists that I'll be featuring all year long but this week lets reserve all the art to some great female artists.
What a stunning piece from Nicola Scott, this is page 18 from Earth 2 #2 from 2012.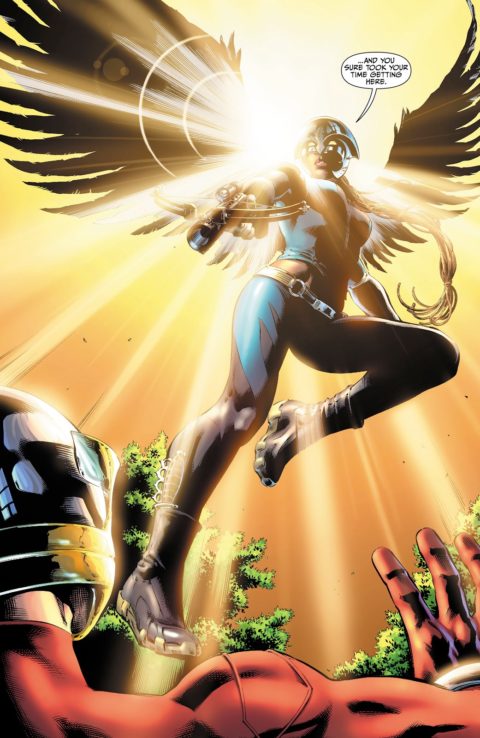 Marie Severin is one of the better know female artists of the past, she shares art credit for this splash from Kull #2 from 1972.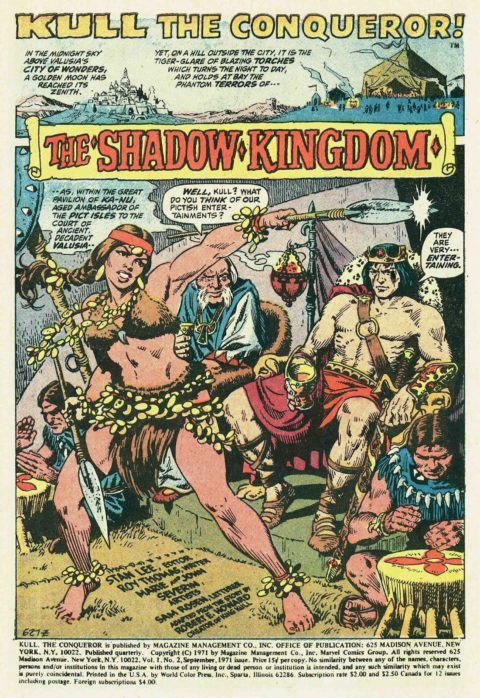 I really like this Becky Cloonan piece she did for Batman #50, the big Wedding Issue!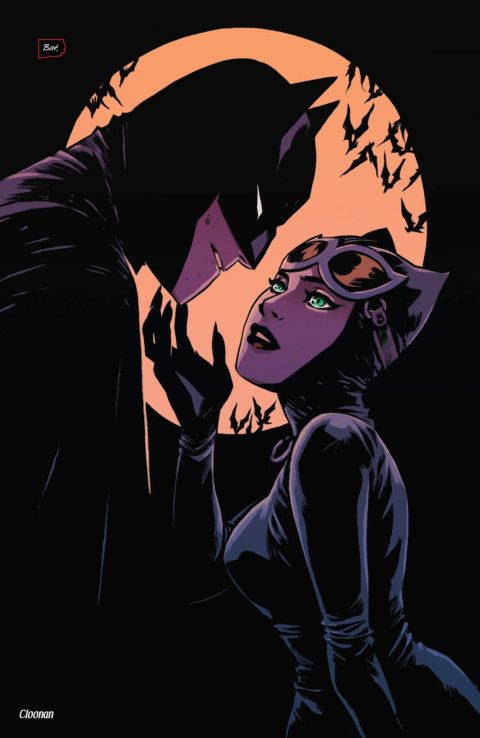 Fiona Staples' work on Saga has earned her well deserved accolades, this simple, clean standout piece can be found on page 24 of Saga #4.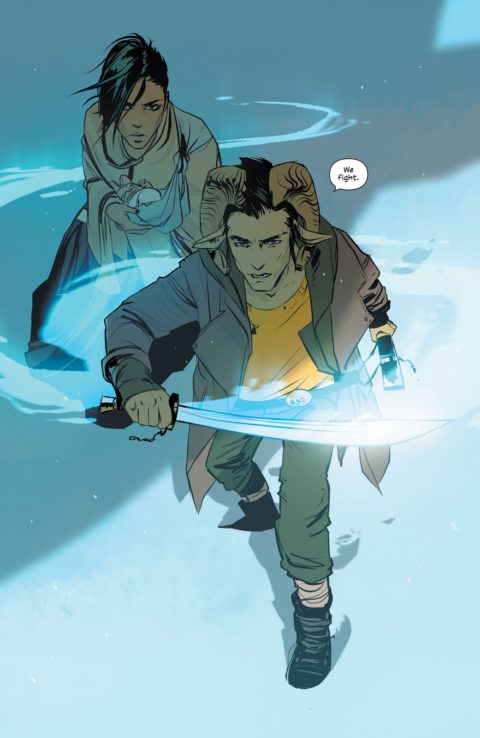 Ramona Fradon should be celebrated more, I fell in love with her splash fro the unpublished The Cat #5.