This week I'm going to start a new feature, every week I get some books ready to post on our eBay's no reserve auctions. I have a quick look for completeness etc and I'm noting some pretty cool splash pages. Every week I'll note take some pics of books I've looked through that week. Lets hope I find some good ones, I know I found some treasures this week and I've save them for the end.
Frank Miller from Wolverine #2, 1982, a fantastic two page splash superbly executed and full of tension and motion.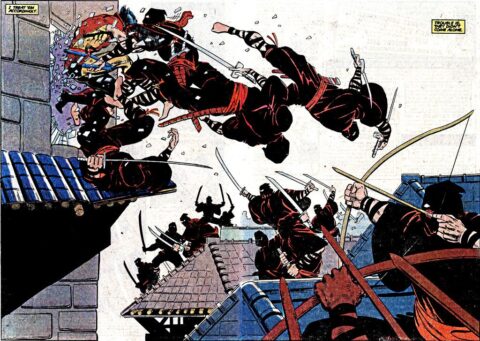 This Rudy Palais splash from 1954's Startling Terror Tales #11 outshines the L.B. Cole cover, nasty.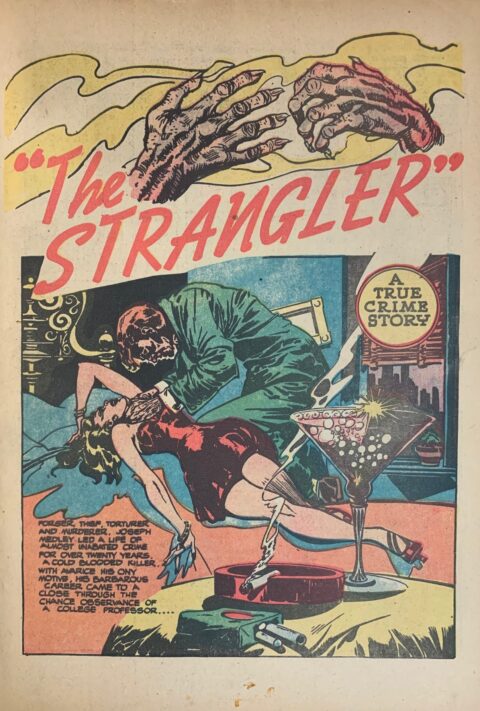 Andy Kubert does a great job introducing the Flashpoint event in this splash from 2011's Flashpoint #1.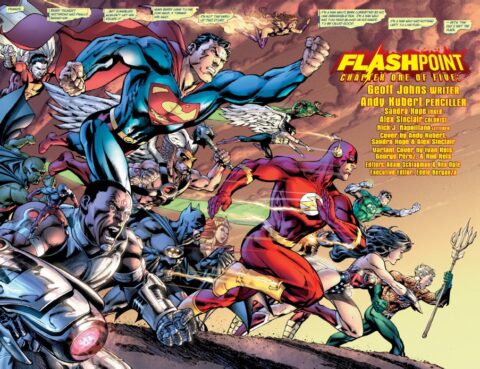 Pin Up Pete is the new poster boy for this Making a Splash column. I was checking completeness on a couple of Monty Hall of the U.S. Marines Comics, #3 and #4 if I remember correctly, that I'm throwing up on eBay and to my pleasant surprise I found the Pin Up Pete feature by Jack Sparling at the back of the books. These are great and show the folly of grading books like this, if its a 9.2 then grade it but leave the lower grade ones raw so we can all enjoy great features like Pin Up Pete.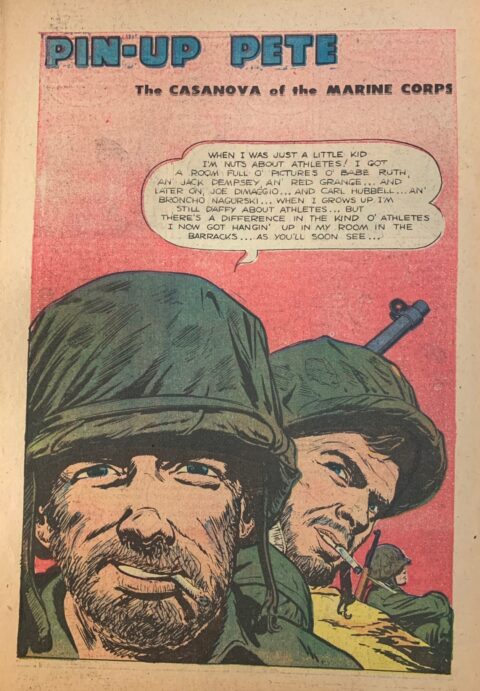 She says "I'll go out with you if you hit .350" but he's a sucker for inside curves! Too good.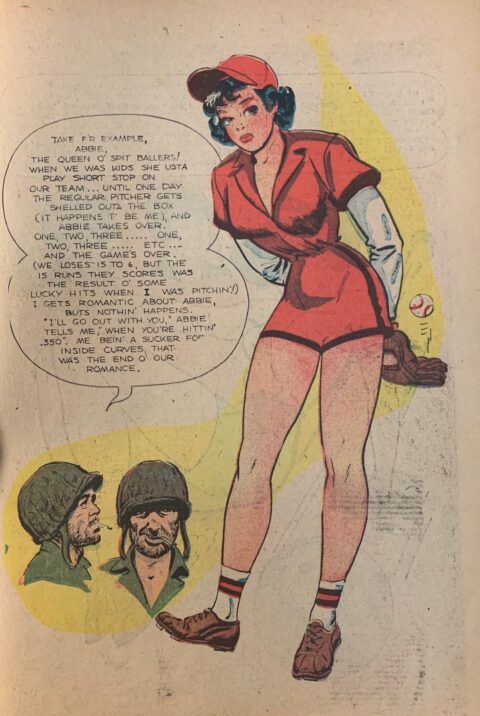 Keep your balls away from the bushes Pete.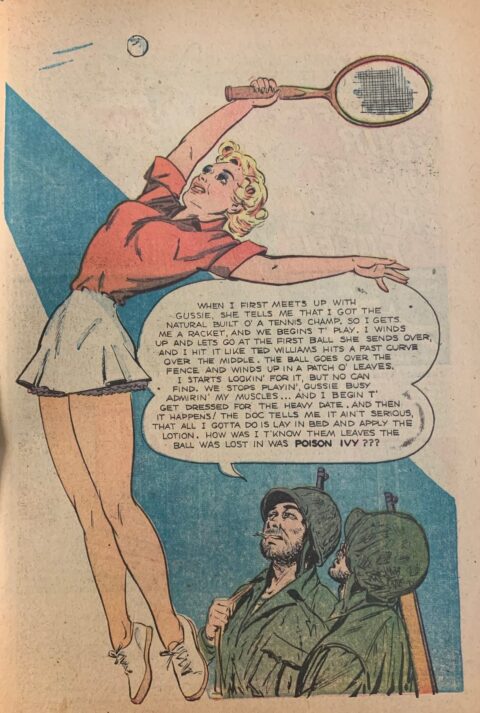 Sailors! Nothing but trouble.