A few years back my wife and I went to the Jardin Nelson bistro in Old Montreal, nice place with a big atrium featuring a hanging garden in the dining area. This smooth talking French waiter seats my wife facing the gardens and he chimes out this precious line "for madame – a beautiful view of the gardens, and for monsieur – a beautiful view of madame… My wife made me leave a big tip. John Romita's nice splash/cover to Secret Hearts #75, from November 1961, reminded me of Jardin Nelson.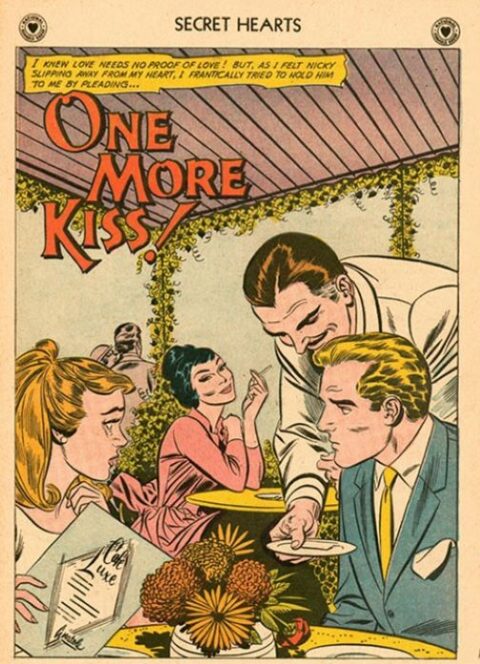 In November 1961 while Mr. Romita was getting all romantic on us his pal Jack Kirby was blowing our minds with fantastic stuff like this splash from Journey into Mystery #73, I think he worked on another book in November 1961 but the name escapes me.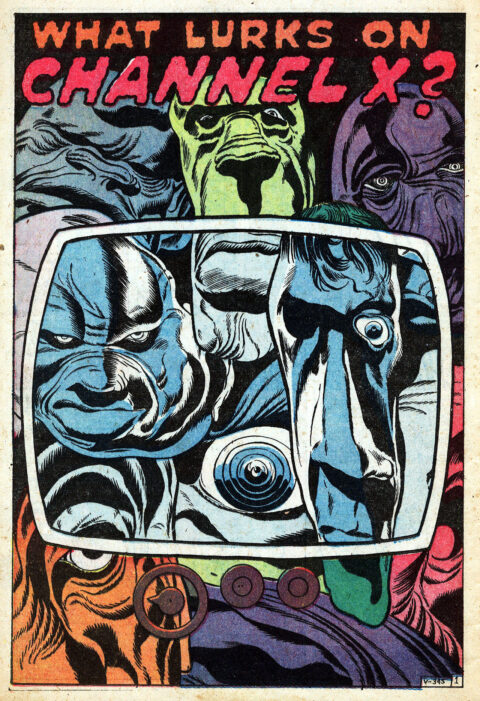 I don't know much about Adam Austin but I do know I really like is splash page to Tales of Suspense #75, from March 1966.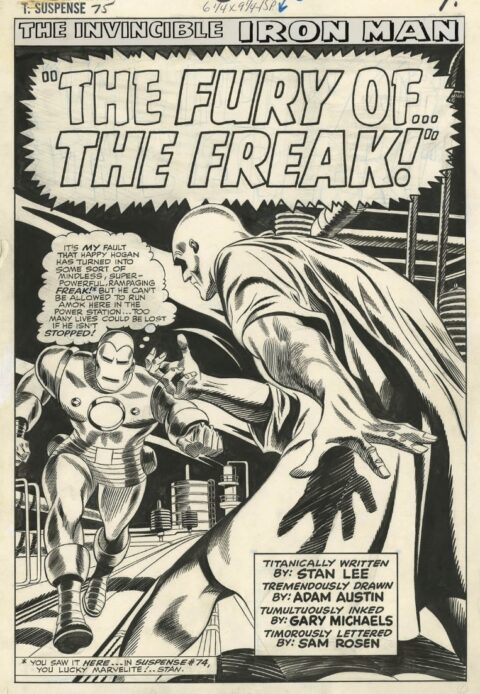 John Romita Jr. had some chops, I know its tough being the son of a famed artist but there's no denying that Junior made a name for himself. From X-Men #203, March 1986.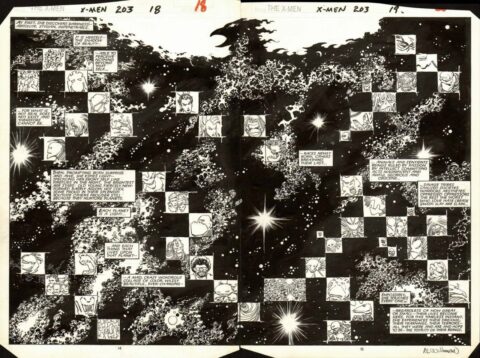 This is a great Irv Novick splash, nice dynamics and the action just pops off the page. From Pep Comics #39, May 1943.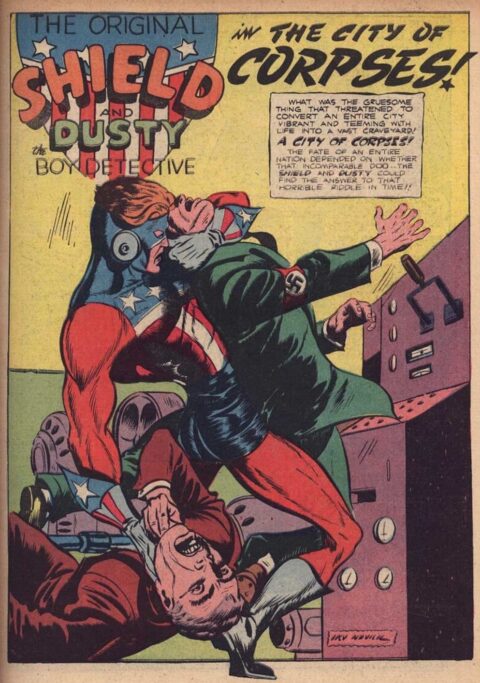 Steve Ditko being Steve Ditko in Amazing Spider-Man Annual #2 from 1965. I know Steve went to the well often for this look and feel but I can't get tired of it and as a special treat we see Spider-Man tripping out.