Week 34 already !!! Time is flying folks, lets try and slow it down a bit by taking our sweet old time to enjoy some great comic book splash pages.
Incredible Hulk #107 was on my eBay auction pile for next week, there was actually a small run of 12 cent Hulks but Herb Trimpe's splash to #107 was the one that hit the bullseye. September 1968.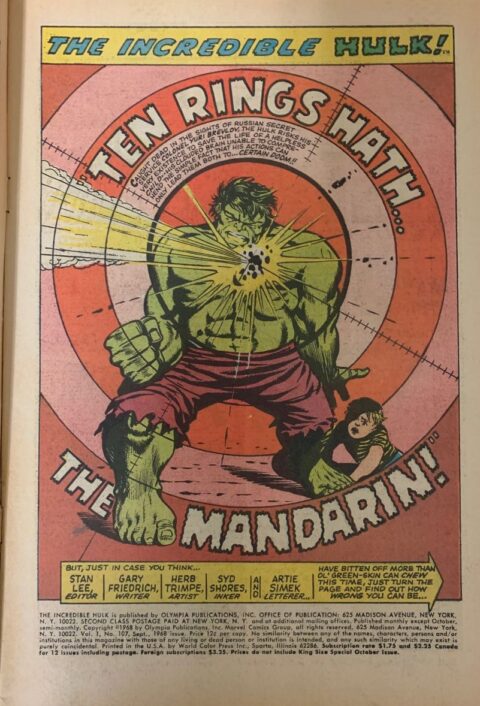 Some of the girls are pretty peeved that the boys are out hanging at some Bachelor Party while they get stuck on watch, Dick Dillin lays out the scene in Justice League of America #151 from February 1978.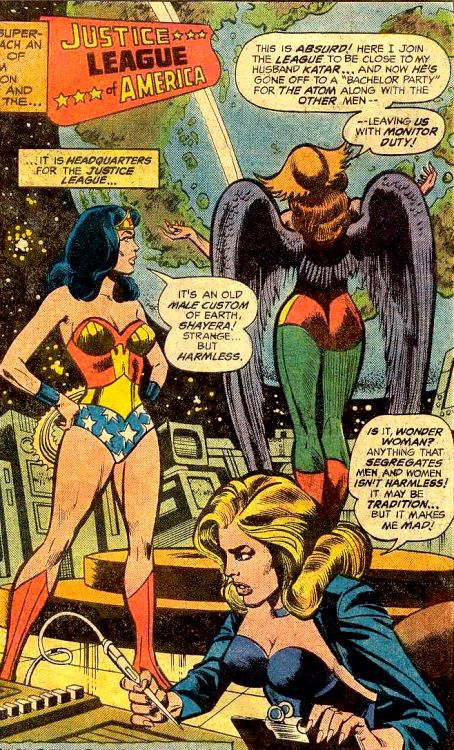 Sojourn was the only CrossGen book I read when the company was pushing out titles, I always liked Greg Land's art, from Sojourn #11, June 2002.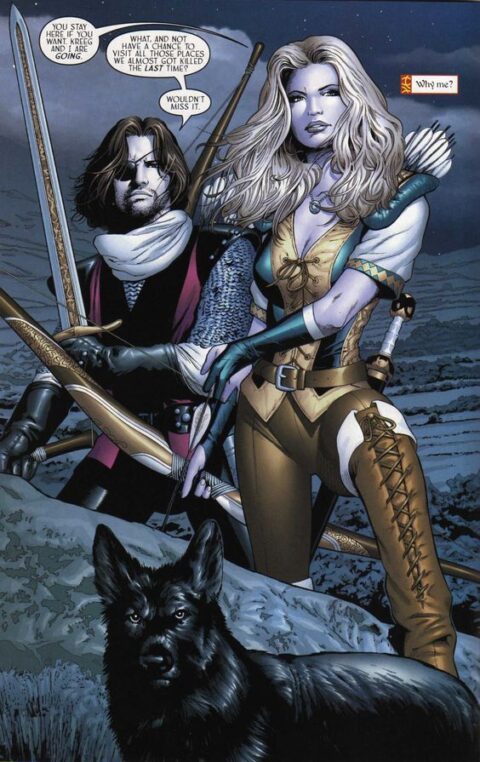 I had a great day today, it's not often a guy gets to leaf through a copy of Marvel Mystery Comics Annual #nn. The 132 page black and white annual is almost mythical in its scarcity and here I was just leafing through it like I picked it up off the New This Week rack. I had a good mind to share a few of the splash pages like this ridiculous Nazi Robots Subby splash – does it get any better? Originally in Marvel Mystery Comics #41 with art by Carl Pfeufer. No date is given on the Annual but it was after the March 1943 release of Marvel Mystery #41.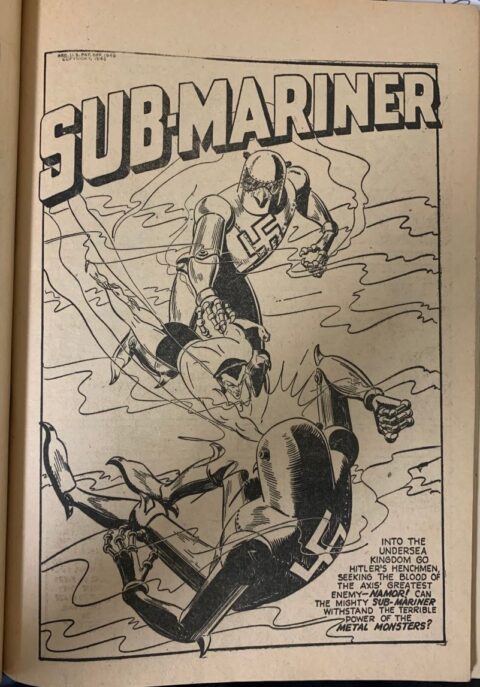 Ed Winiarski gets credit for this great Cap splash page that first appeared in Captain America #22, January 1943.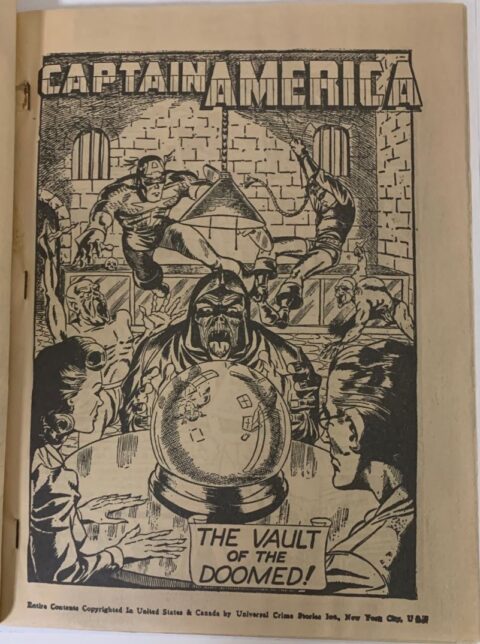 And as a bonus I'll throw in this Captain America ad page, looks like Ed Winiarski?