I saw this great panel by Irwin Hasen, with Bob Oksner inks, from All Star Comics #47 and for some reason reminds me of many of my trips to comic cons, I'm sure it does the same for our friend Bud. July 1949. The reason this splash resonates today is that I should be driving in to Toronto today to load in for Fan Expo, maybe next year.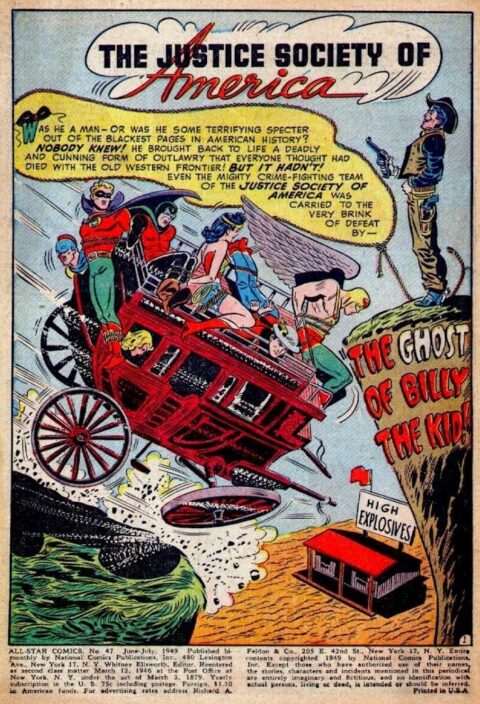 This Sheldon Moldoff splash page from Batman #181 reminds me of the time when I was young and me and my pals went across to the USA to go to bars (NY had 3 AM close, Ontario had 1 AM close – I Love NY!). Anyway, we're having a good time and one of our pals finds the rest of us and tells us he was dancing with this girl, the dance floor was packed and he tells us she was rubbing his privates while they were dancing! A little while later it was his turn to get drinks at the bar and … he couldn't find his wallet! Batman, my friend, I've seen this move before, stay vigilante. From June 1966.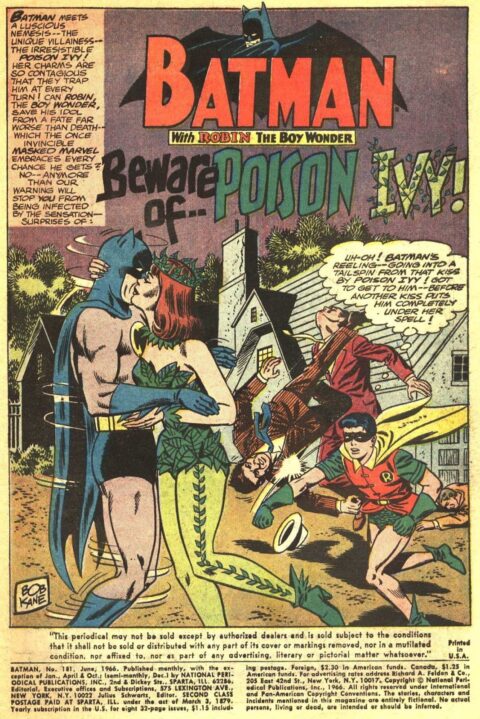 Gene Colan is a regular on this page, and for good reason, take a look at this splash from Captain America #136. The Bill Everett inks really add to this page. From April 1971.
I've always been a Frank Brunner fan, I remember emailing him maybe 15 years ago about a piece of art, I can't remember all the details and sadly I didn't get the art – maybe it was this page? From Doc Strange #4 from October 1974.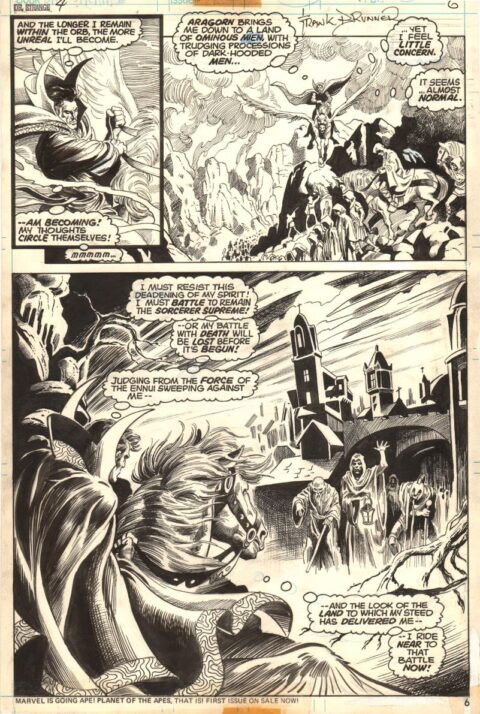 Guys I'm not sure because the place I got this pic from never said and I couldn't find a confirmation but I do believe this great Neal Adams splash is from his classic Superman Vs. Mohammed Ali from 1978. So much to take in here, great work.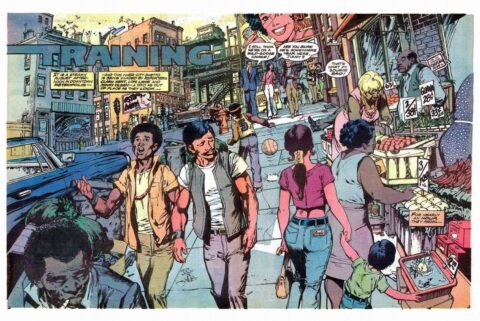 I probably should have stopped with the great Adams splash above but when I saw this gem of a Splash by Win Mortimer and John Romita I thought I'd try to build a joke around giving Spidey a Spoiler Alert… From Spidey Super Stories #1, October 1974.