Welcome to another installment of Pick Five, where one of our writers picks five of whatever comic related "fill in the blank" that tickles their fancy.
The success rate of adapting comic book properties into other media is astonishing and if anything the trend seems to be picking up momentum. Video game companies, movie studios, toy manufacturers, pajama makers and make up manufacturers are just a few examples of other industries wanting a piece of some comic book property.
What about comic books adapting other media? Have comic books been able to take other properties and turn them into successful comic books?
There are many examples of comics successfully adapting other media. In some cases it was the comic book format that lead the property to even greater success while in other cases comic books satisfied fandom's insatiable thirst for new material. Below are 5 success stories from various media that I think are worth mentioning.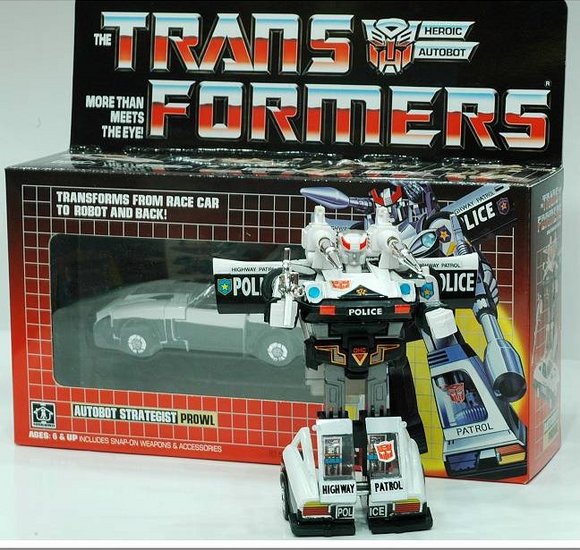 5. Toys. The Transformers toy line was produced by the Hasbro Toy Company. In 1984 Hasbro bought distribution rights to toy molds owned by Japanese producer Takara. Hasbro renamed these toys Transformers and successfully started selling them in North America. Almost immediately Hasbro licenced the brand to Marvel Comics for what was to be a 4 issue mini-series. The comic was so well received the series ran 80 issues.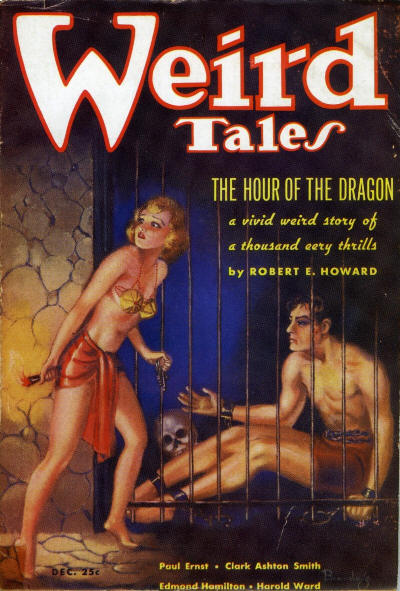 4. Pulps. Conan the Barbarian, created by Texas writer Robert E. Howard first appeared in "The Phoenix on the Sword" story published in the December 1932 edition of the pulp magazine Weird Tales. Gnome Press reprinted Howard's Conan stories in 1954 and Lancer/Ace successfully launched Conan pocket books in 1966 but it was Marvel's October 1970 launch of Roy Thomas's Conan the Barbarian that truly helped the character reach the lofty heights it holds in today's pop culture.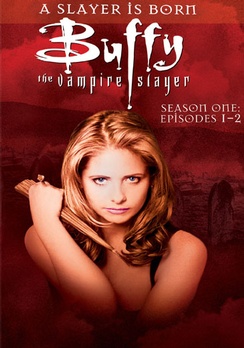 3. T.V. Buffy the Vampire Slayer was a successful T.V. series that first aired on March 10, 1997. The series lasted 7 seasons and reached cult status. The last episode aired May 20, 2003 leaving legions of Buffy fans wanting more. Comics to the rescue.  Creator Joss Whedon went to Dark Horse Comics and used the comic medium to continue the Buffy saga. To the delight of fans everywhere BTVS Season Eight launched in March 2007. It has been confirmed that there will be a Season Nine in comic book form.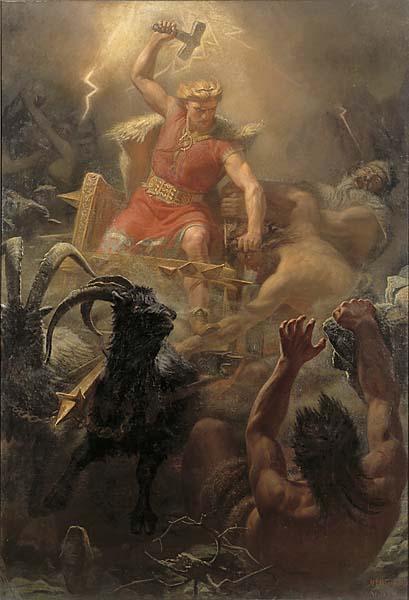 2. Mythology. Thor, the Norse god of thunder famously appears on the cover of Batman #127 from October 1959, Neil Gaiman also writes Thor into his Sandman series.
Marvel Comics holds the honor of the most successful adaptation of a mythological figure with its version, the Mighty Thor. Marvel's Stan Lee and Jack Kirky hit gold with their Donald Blake/Thor alter ego formula. The Marvel Thor first appeared in Journey into Mystery #83 (Aug/62) and rode the Marvel revolution of the 1960s right up to the big Thor feature film release slated for May 2011.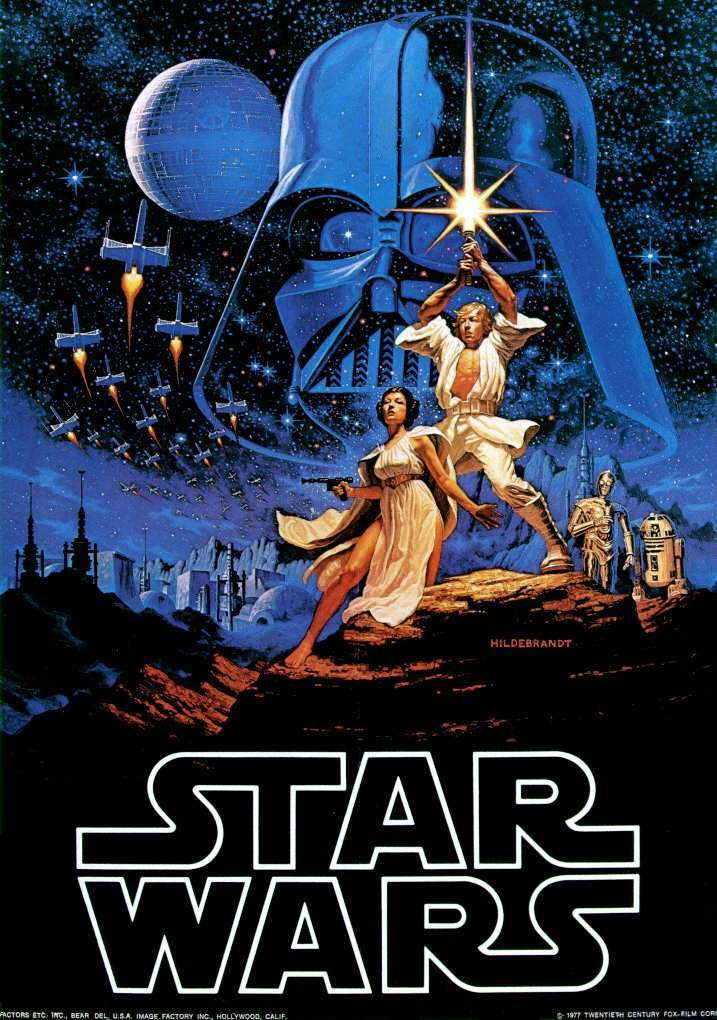 1. Films. Star Wars opens in theatres on May 25th 1977 and was an instant and huge success. Two sequels followed creating what is now known as the Star Wars Trilogy. The three films created this army of fans but no new movies were planned. Luckily Marvel was producing Star Wars comic books and it was the comic book format (from Marvel and Dark Horse) that carried the torch for most of the 16 year void between Star Wars: Return of the Jedi (1983) and Star Wars: Phantom Menace (1999).
Please add your own exmples of successes (and failures if you will).