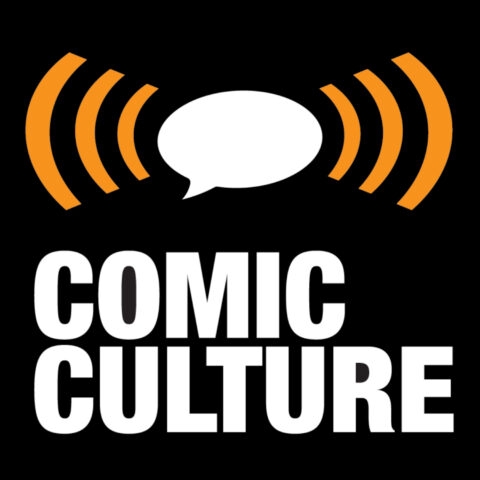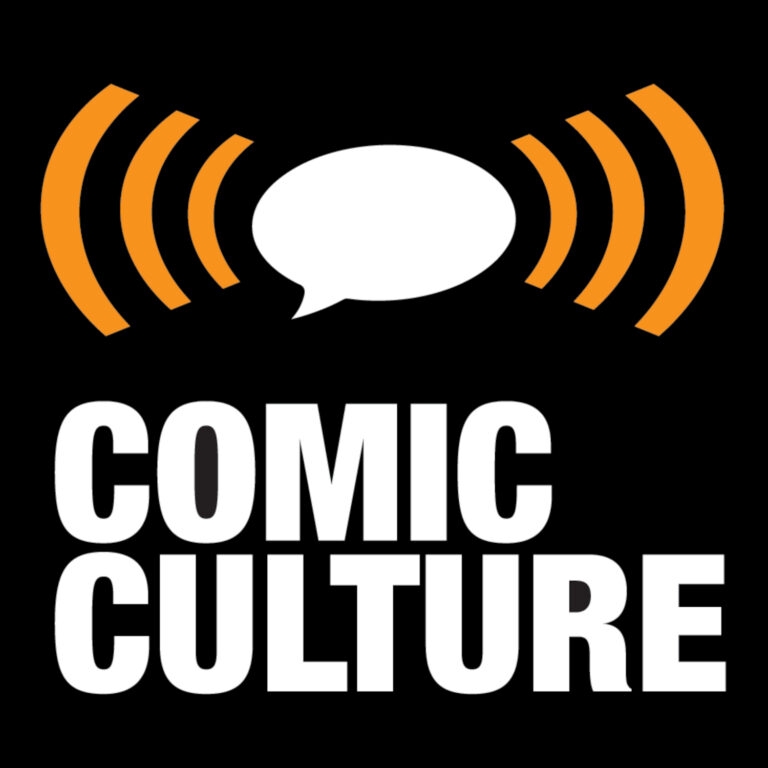 Happy new year folks! Chris and Walt start 2023 off with a review of 2022. The boys try to make sense of what turned out to be a crazy year.
Please let us know what you thought of the show: leave your comment in the comments field provided below. All we ask is that you keep things civil.
What sticks out the most for you from 2022?