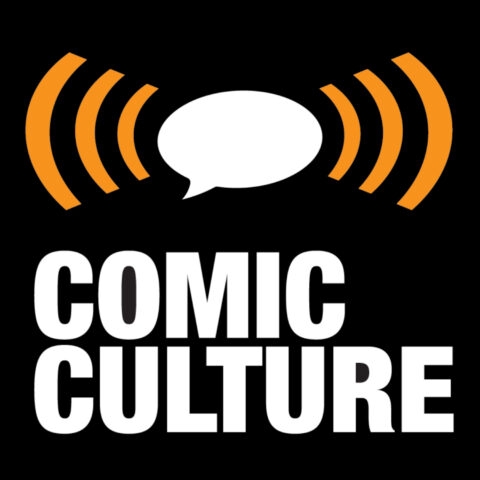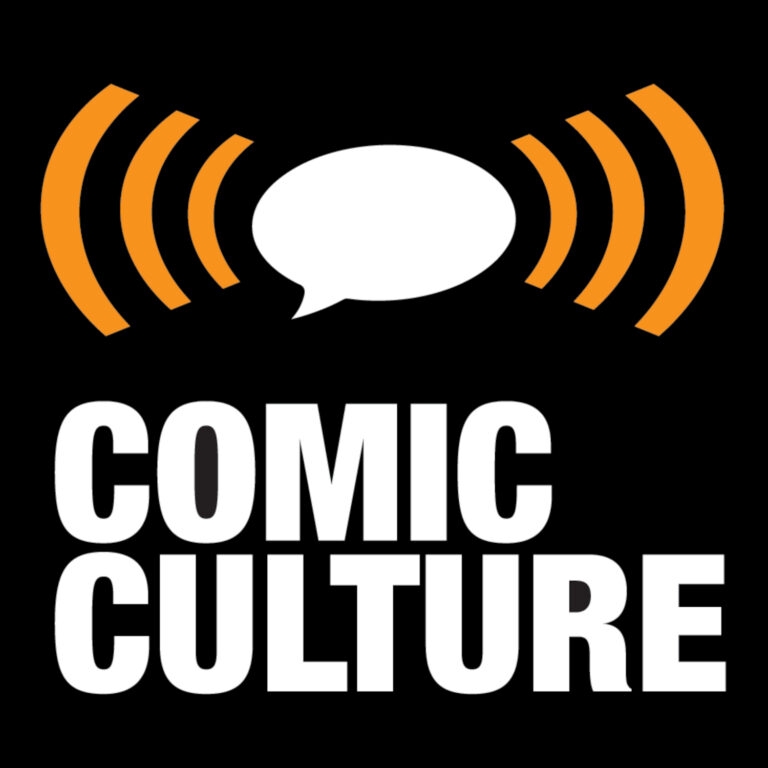 This week the boys start back up off their summer hiatus: they discuss the joys and the pitfalls of moonshine and find a little time to talk comics too.
Please let us know what you thought of the show, kindly leave a comment in the comments field provided below. All we ask is that you keep things civil.
We hope everyone had a great summer, time to jump back into the grind.
Also, a quick shout out to my pals Steve Bynoe and Vaughn Joseph. I was supposed to meet up with them at last week's Fan Expo but I didn't end up going. We wanted to meet up to talk about their new project they've thrown a Kickstarter together for. If you have time check out their offering here.