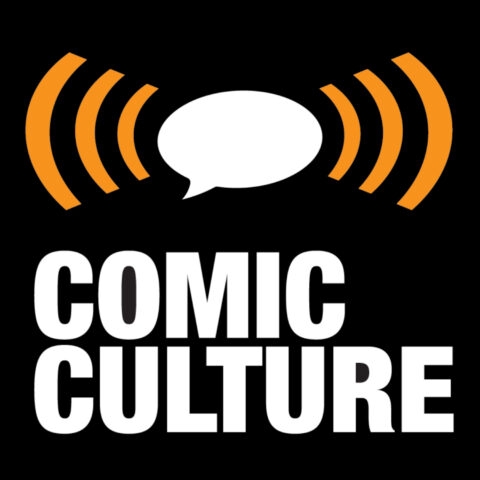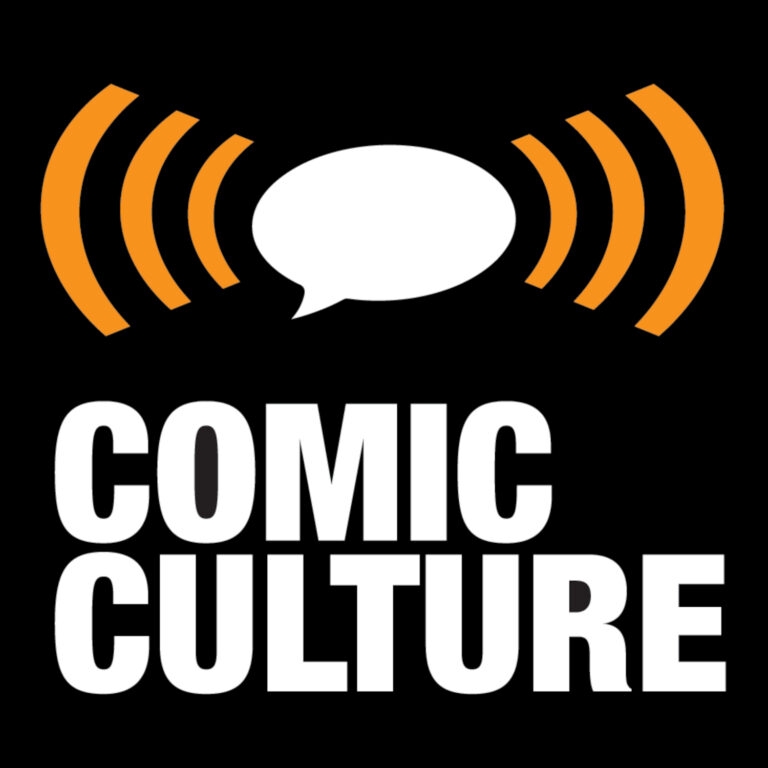 Here's a recent show we somehow didn't upload! In this episode Chris and Walt try to peg the origins of us trying to keep our books minty mint. When did this obsession start.
Please let us know what you thought of the show: just add your comments in the comments field provided below. All we ask is that you keep the discourse civil.
You much of a mint troll? Picky?