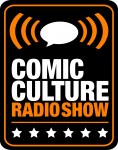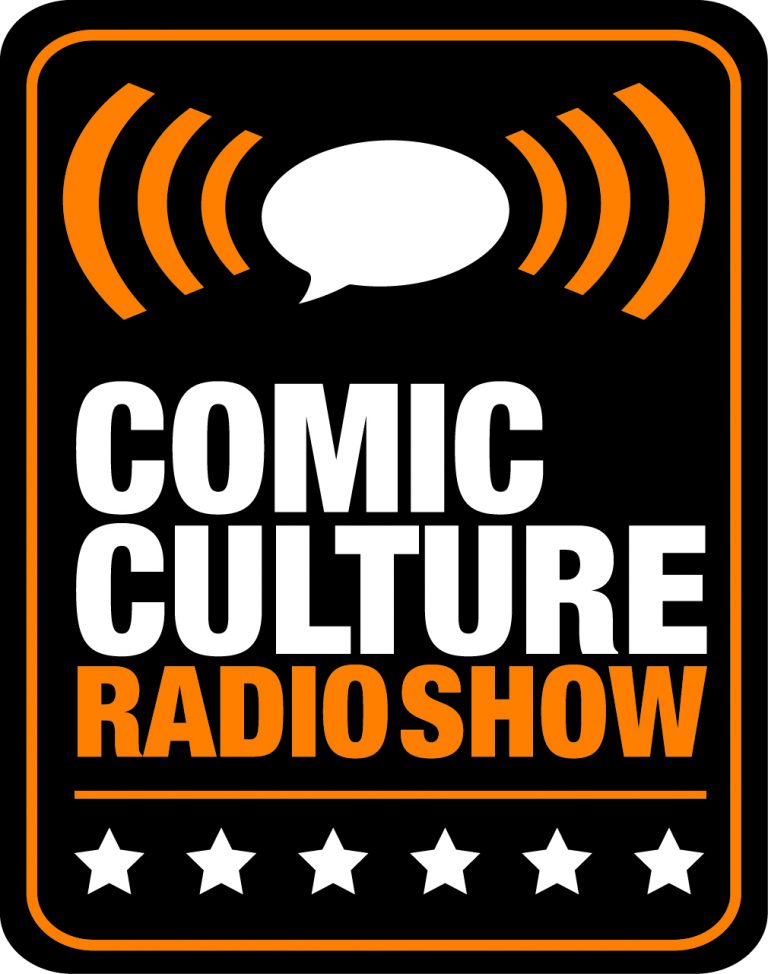 Every week Comic Culture hosts Chris Owen and Walter Durajlija talk the comic book talk.
So kick back, relax and enjoy this week's Comic Culture.
Due to technical difficulties, the last six minutes of this episode went "missing". Please submit your guess for how the show ended in the comments below.
Oh, and please, please make sure you go out and support your local comic book shop.
Comic Culture is written by Walter Durajlija and engineered by Chris Owen.
Enjoy Comic Culture's October 3rd, 2018 Edition: