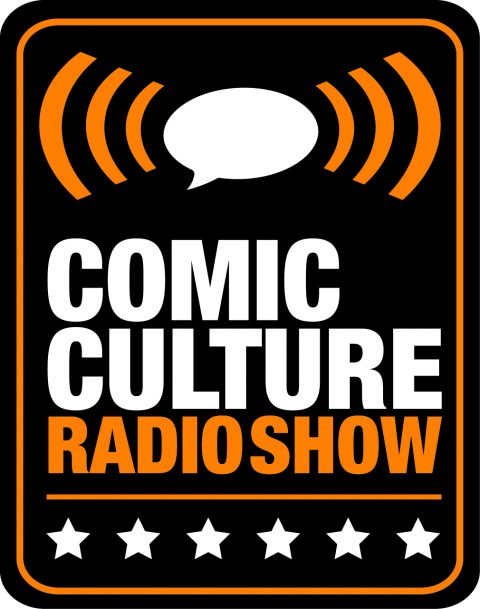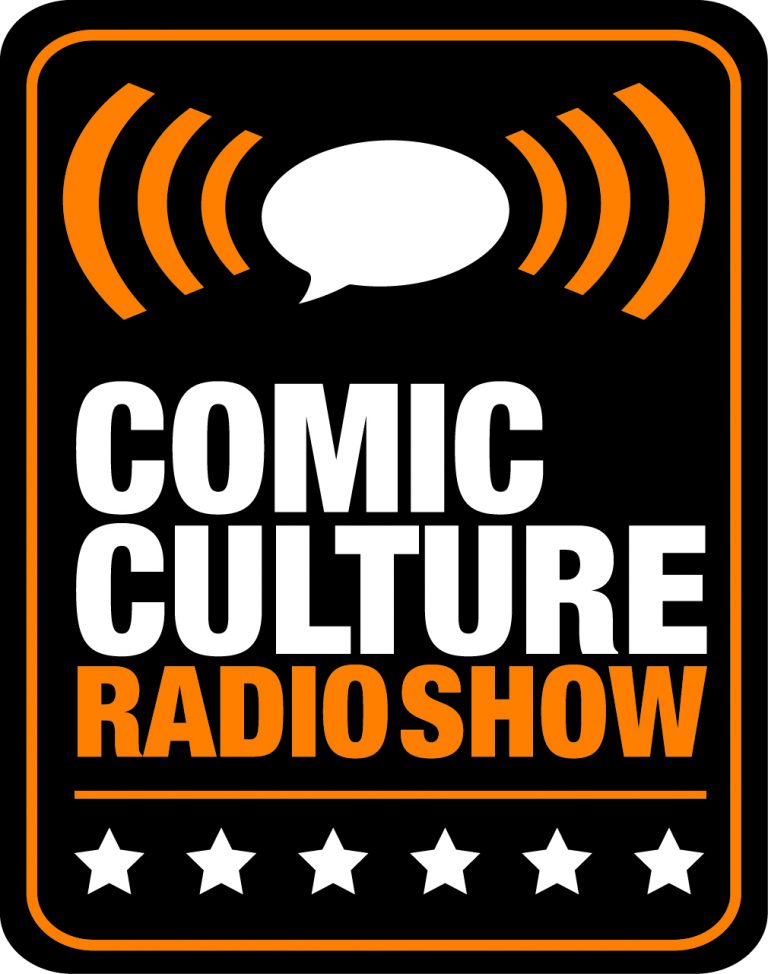 Chris explores a whole bunch of "connections" while taking Walt on a fun-filled nostalgia-driven musical journey. Krantz studios, Herb Albert and the Tijuana Brass, The Guess Who, Michael Jackson, Vincent Price and Billy Van are some of the stops Chris makes along the way.
Please make sure you let us know what you thought of the show, add your comments in the comments field below.
And remember to continue to support your local comic book shop.