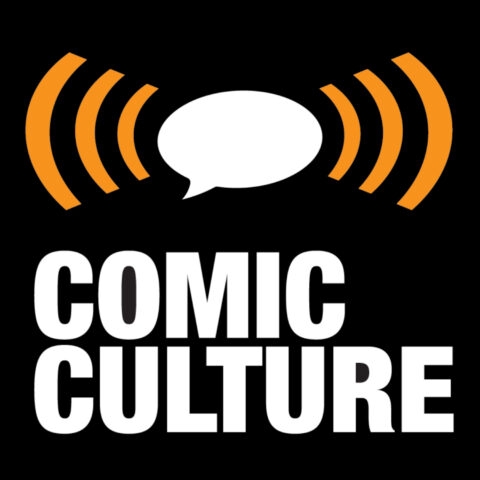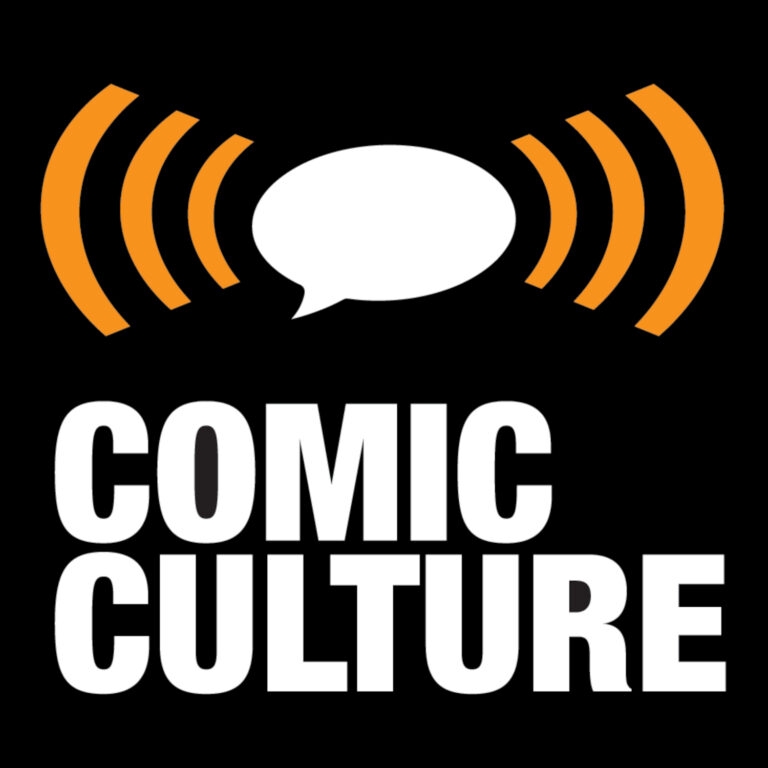 This week Chris and Walt explore the brave new world of local comic book clubs; the grassroots gathering of fans that like to talk comics, trade stories and maybe even trade books.
Please let us know what you thought of the show: leave a comment in the comments field. All we ask is that you keep things civil.
Do you belong to a comic book club?
Listen on Apple Podcasts, Google Podcasts