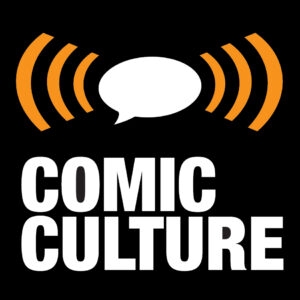 This week Chris and Walt talk about the art of hunting for comics, in the old days it was ads in the papers, these days it's online. But today, just like back then, getting out and about is still a tried and true comic hunting strategy.
Please let us know what you thought of the show, leave a comment in the comments field below, and please keep it civil.
What's a successful comic hunting strategy for you?