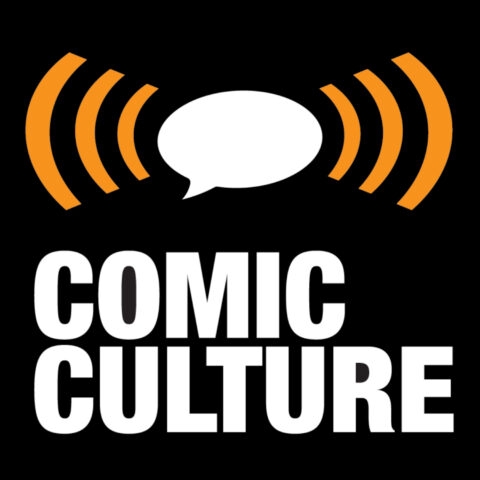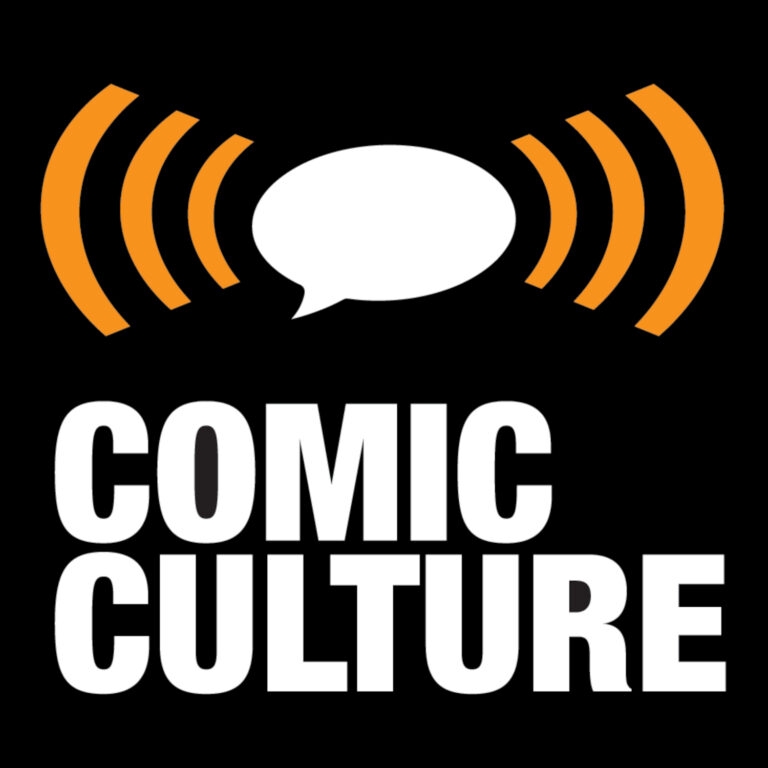 This Week Chris and Walt talk about how best to sort one's collection: it sounds a lot simpler than it turns out to be. Don't believe us? Have a listen to poor Chris lament as to how to get it done!
Let us know what you thought of this week's show by leaving a comment; all we ask is that you keep it civil.
Are you an Alpha-Numeric type?
Listen on Apple Podcasts, Google Podcasts