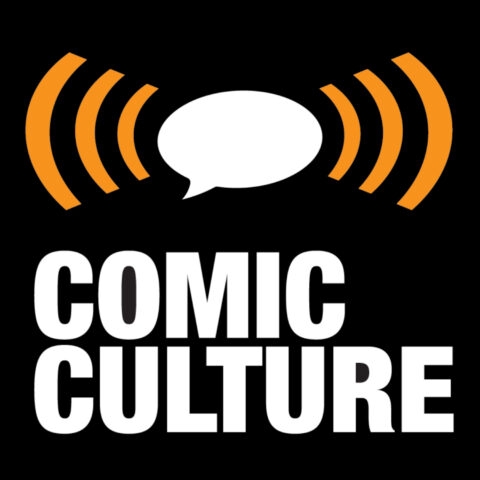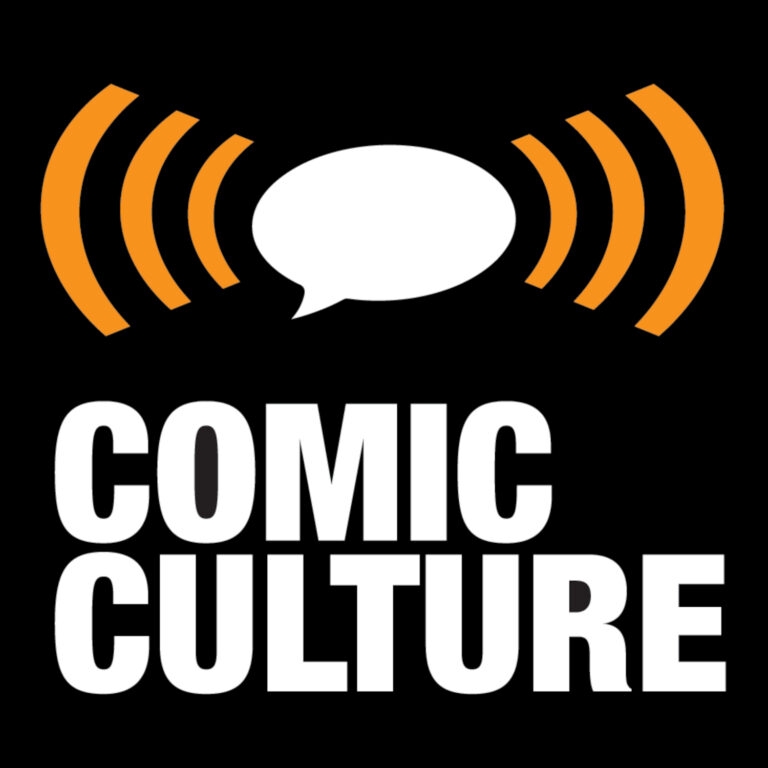 This week Chris and Walt are joined by Shekky as the three amigos convene for their annual Valentine's Day Poem Off. We can honestly say, with no hyperbole, that this was the worst set of poems we've ever read on air, but hey, there's always next year.
Please let us know what you thought of this week's show and of the poems; tell it to us straight, we can take it. Please leave your comment in the comments field provided below. Feel free to finger-snap clap at the end of each poem…
Yeah, so it's easy to sit there and critique our art. Why don't you give it a try: feel free to write your poems out in the comments field below.