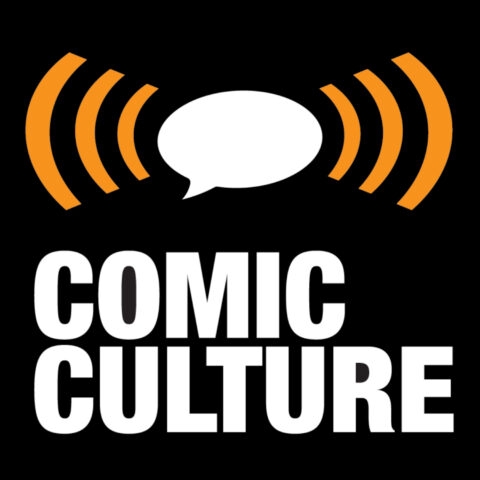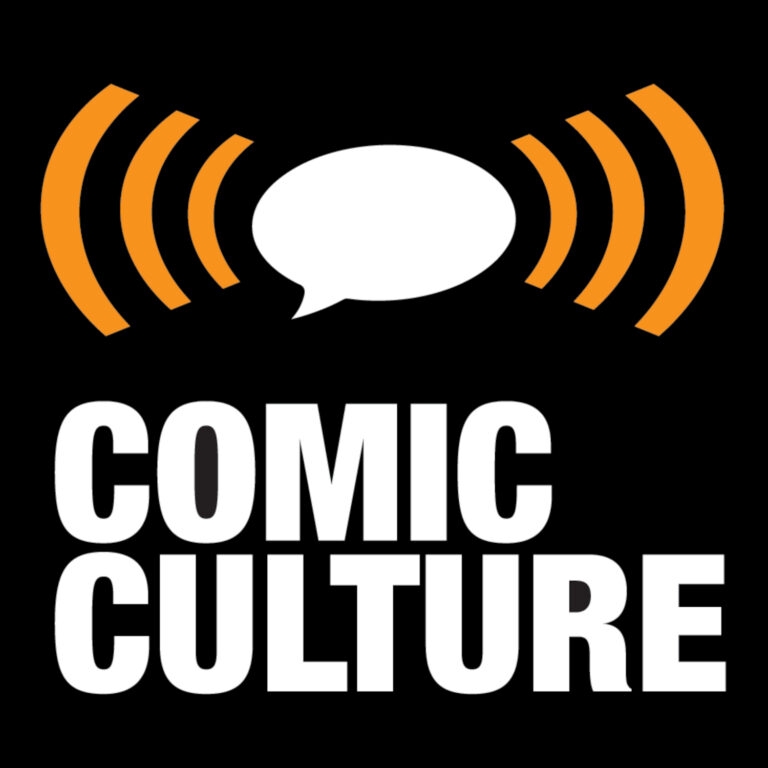 This week Chris and Walt tackle the subject of Marvel versus DC. The boys are reacting to the discussion in last week's post's comments field about DC readers being smarter than Marvel readers.
So? What did you think of this week's show? Please let us know your thoughts in the comments field provided; all we ask is that you keep things civil.
Did we get it right by eras?