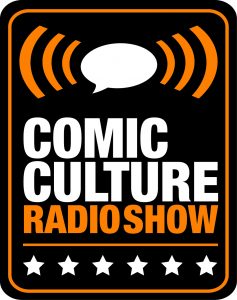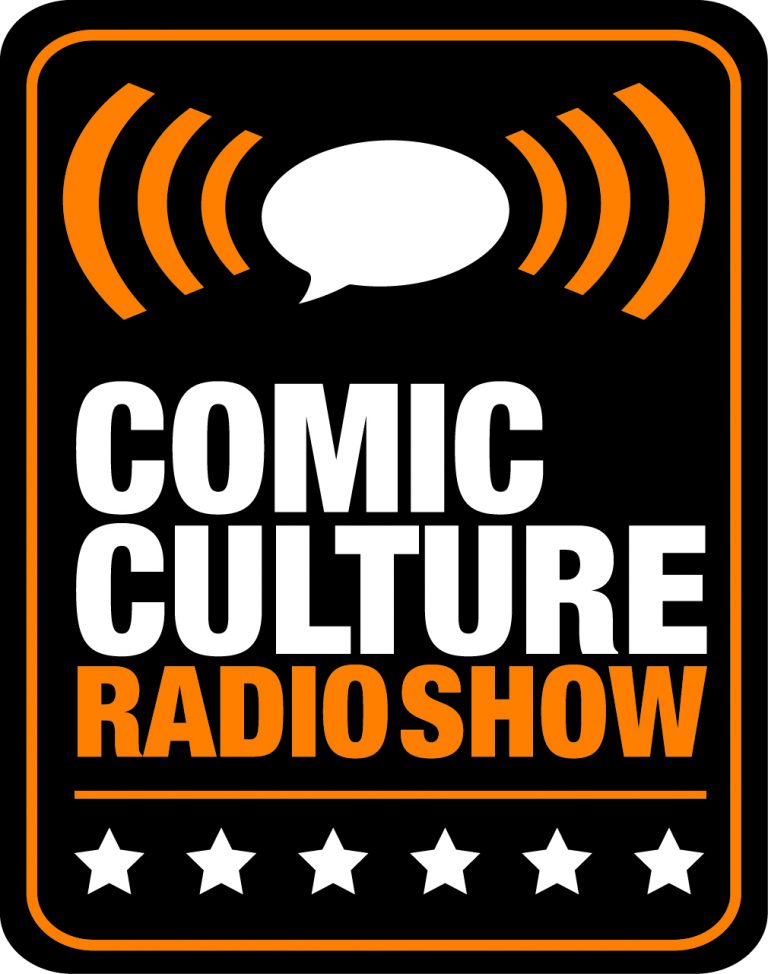 Chris and Walt pulled the classic bone head move and forgot it was Valentine's Day, so they are posting the Valentine's show a couple of day's late.
At the beginning the discussion is around Romance Comics and how cool a genre it is. Then the boys get into the reading of the poems, listen if you dare. As a bonus the boys get a call from their world famous producer, Shekky Feldstein.
Please leave your thoughts down in the comments field.