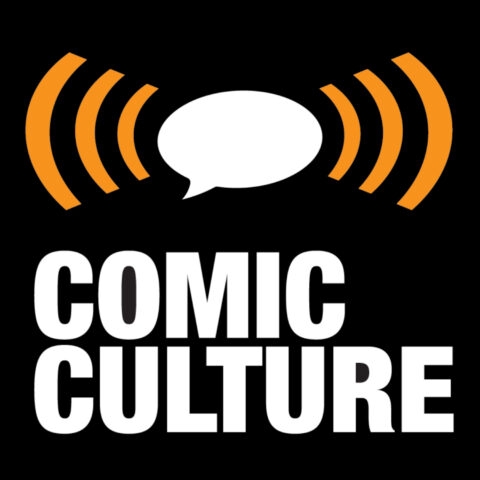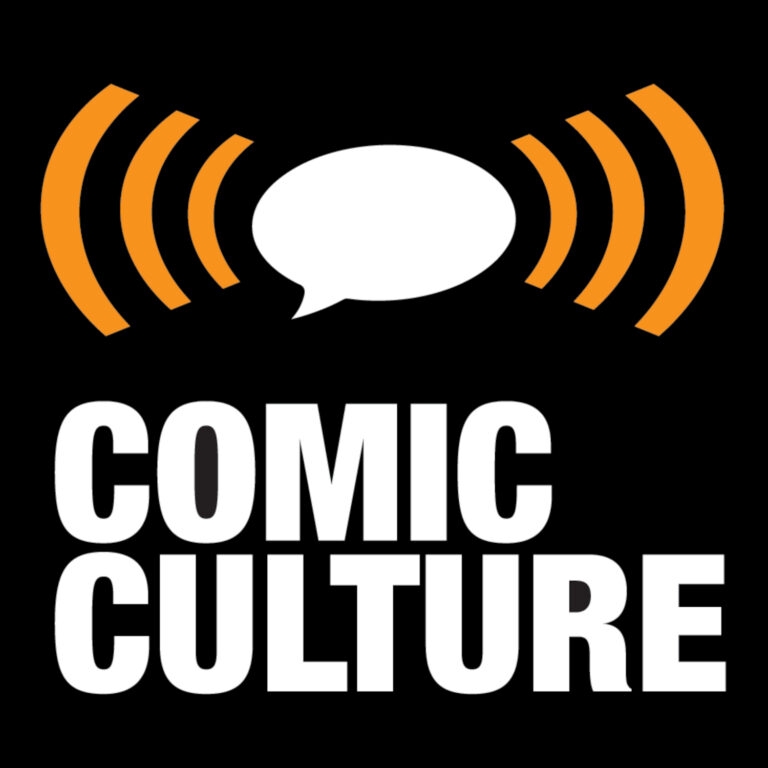 This week Chris and Walt dust off the old crystal balls, break out the tea bags and try to look ahead to see what the year 2023 will bring to the comic book collecting hobby.
Please let us know what you thought of the show. Leave a comment in the comments field provided below; all we ask is that you keep things civil.
So, what will 2023 bring to the hobby?