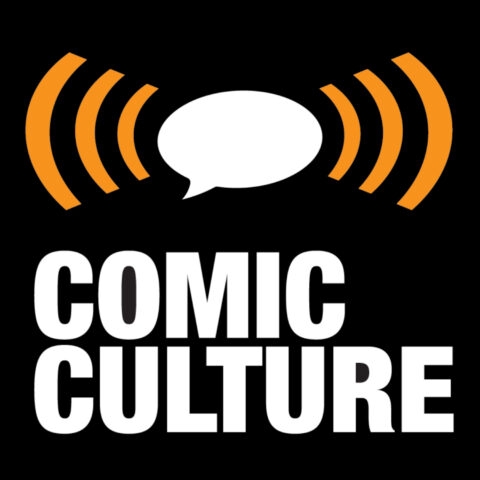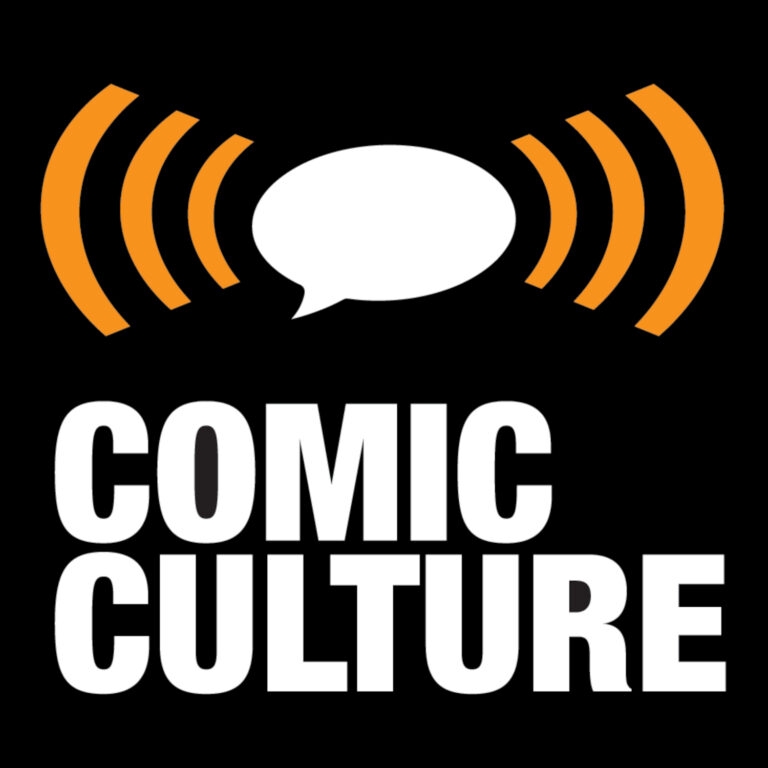 This week Chris and Walt welcome Captain Canuck creator Richard Comely for some reminiscing fun. Richard takes us way back to Winnipeg in the days before he started Captain Canuck.
Please let us know what you thought of the show: just leave us a comment, all we ask is that you keep it clean and civil.
Any Captain Canuck fans out there?
Listen on Apple Podcasts, Google Podcasts