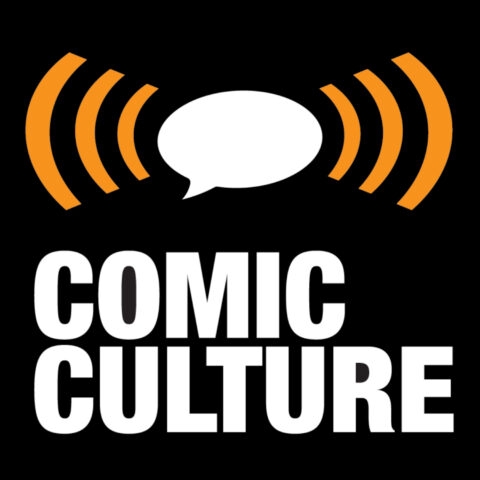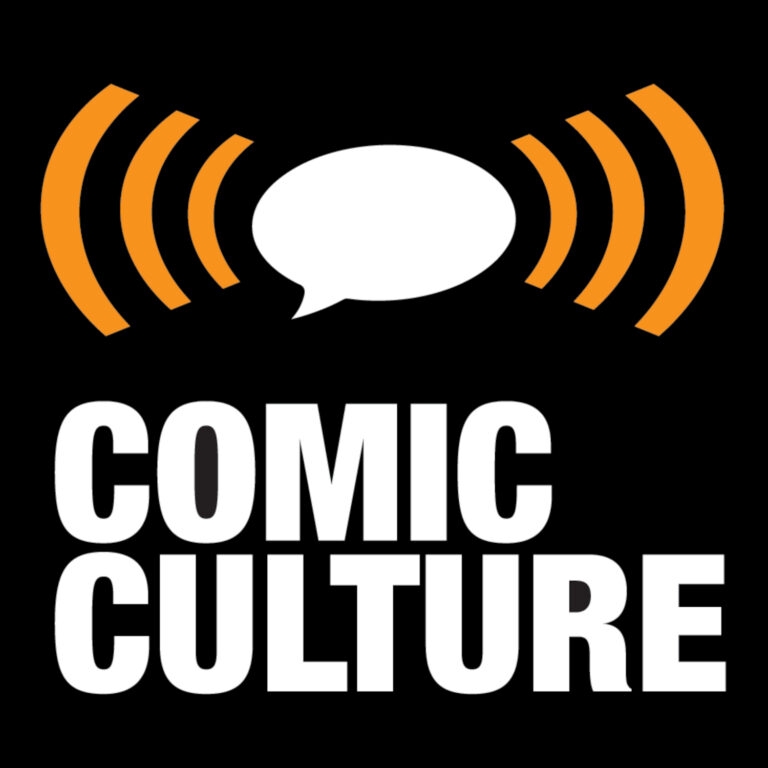 This week Chris accuses Walt of being a comic book snob. Walk takes offence. Will the boys come to blows or will they work things out: tune in to find out.
Please let us know what you thought of this week's show: your comments are important to us so please leave your thoughts down in the comments field below.
Are you a comic book snob?