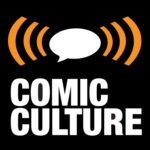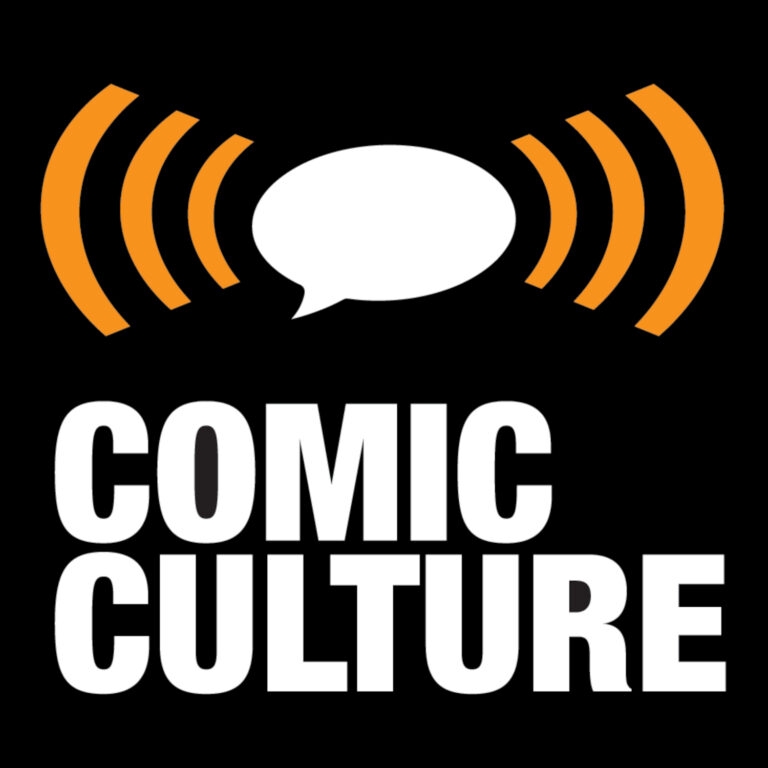 This week Chris and Walt talk a little Spider-Man, a little Captain America, a little Seka, a little Luke Cage, a little Emily Blunt and a little about a whole bunch of other things.
Please let us know what you thought of the show: just leave a comment in the comments field provided below. All we ask is that you keep things civil.
Who is your favourite female superhero?