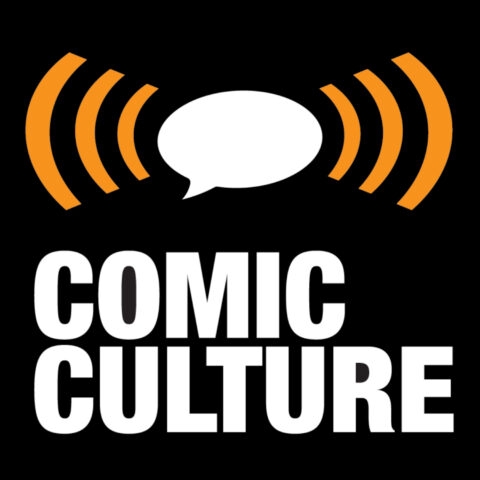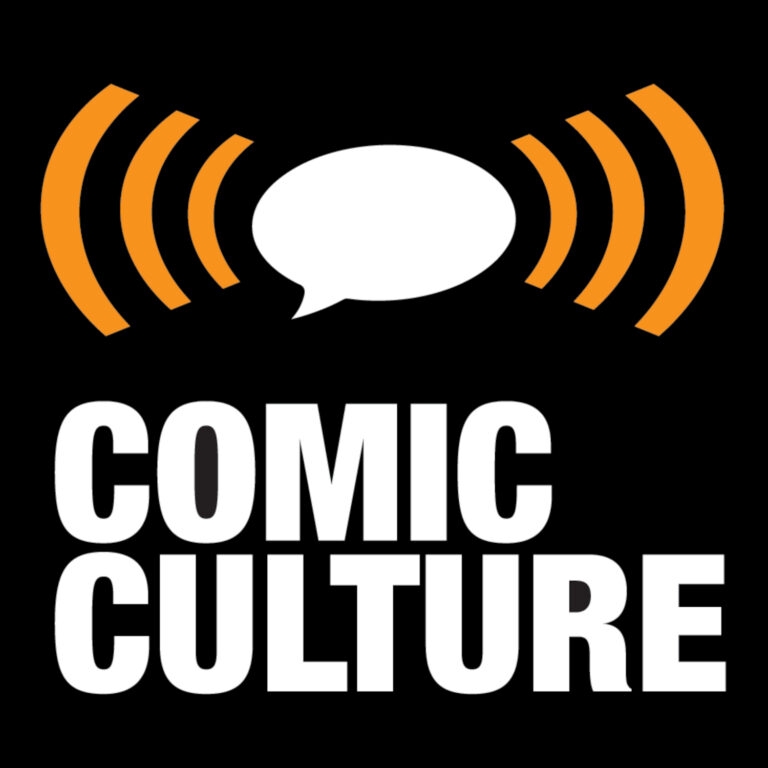 This week Chris and Walt welcome back the great Shekky Feldstein. Walt puts Chris and Shekky to the test when he quizzes them on – Who Came First?
Please let us know what you thought of the show by adding a comment in the comments field; all we ask is that you keep things civil.
Let us know how you did.
Listen on Apple Podcasts, Google Podcasts