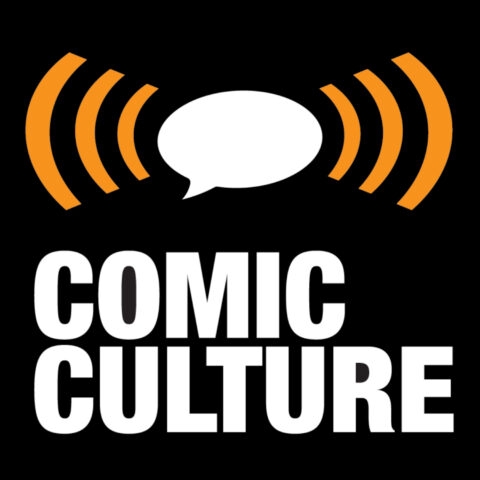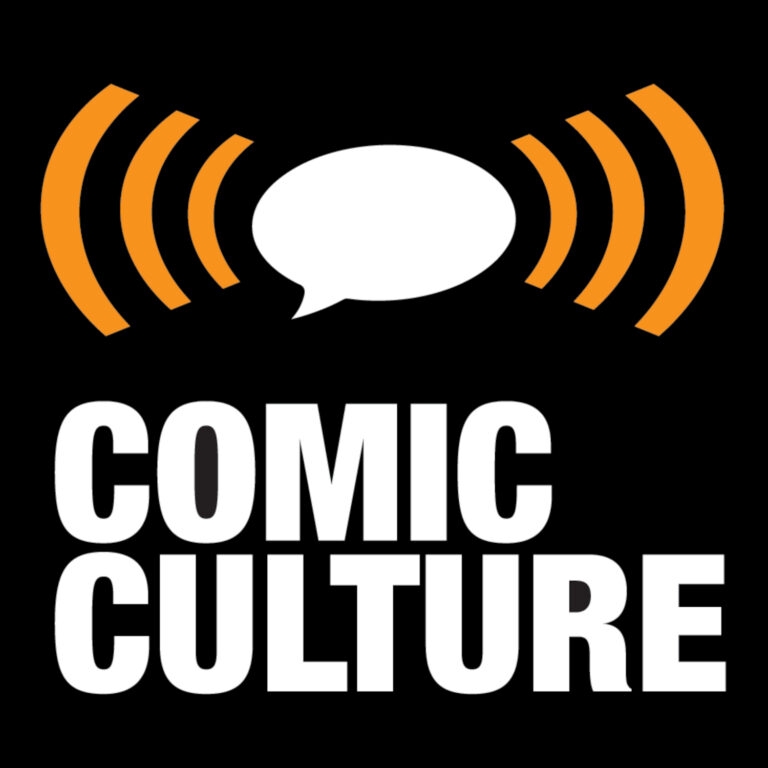 This week Chris and Walt tackle the tough question of which superheroes will be in favour a generation from now, and which issues are best to scoop up.
Please let us know what you thought of this week's show via a comment. All we ask is that you keep things civil.
Who will the heroes of the future be?