Heritage wrapped up their 2012 November 15-17 Vintage Comics & Comic Art Signature Auction – Dallas this past weekend and it was another high stakes comic art auction.
It seems Heritage gets the cream of the crop and the buyers know it: two auctions over $200,000 and two over $100,000 make for big wins. Let's take a look at five highlights of comic strip art and comic book art from the 943 comic art lots. The breadth of material is staggering, ranging from pre-war comic strips, key golden and silver age right up to to modern classics.
Prices for original art have gone insane in 2012 with no signs of slowing down; records are being broken with every new auction. For this Auction Highlights I won't be declaring buyer or seller advantages: the prices are all higher than any of this material has previously fetched so it's a wait and see attitude I'm adopting.
As an example eleven items sold for $7170: Windsor McCay Sammy Sneeze Sunday, Simon Bisley Judge Dredd cover, Mike Mignola Rocket Racoon cover, Hal Foster partial Sunday, John Romita Sr. Spider-Man page, E.C. Segar Popeye daily, and five more. It was all over the place.
Heritage stated this is the most comic strip art they've ever had available in one auction and it shows. I've sampled five standouts below; Foster and Harriman were well represented, these two being the best "deals". No mention of restoration in the auction details but that Tarzan masthead looks much newer then the rest of the strip. A McManus hand coloured strip is a rare treat, as is the stunning Sterrett.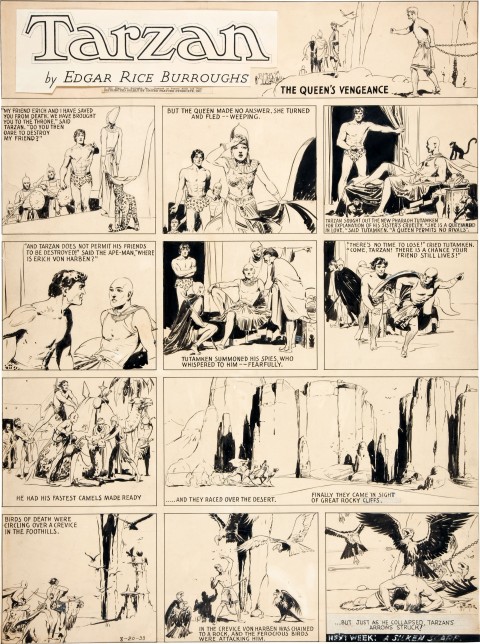 Tarzan Sunday Strip by Hal Foster, dated August 20 1933, sold for $11,352.50. Source.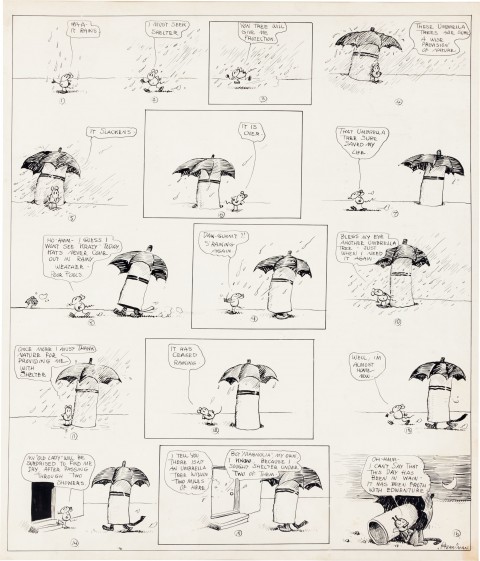 Krazy Kat Sunday strip by George Harriman, dated November 10th 1918, sold for $15,535. Source.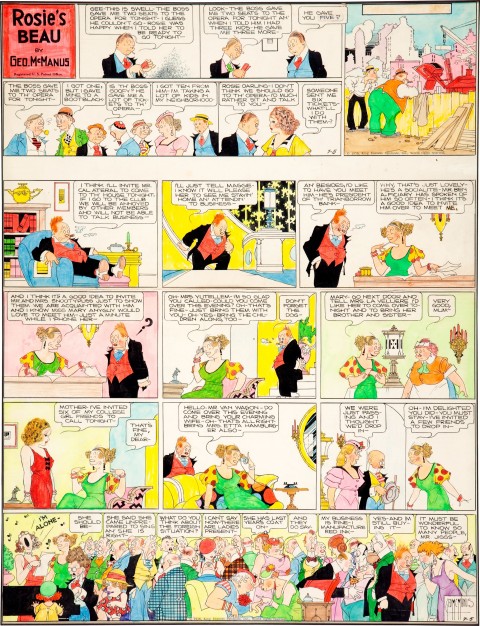 Bringing Up Father Sunday strip by George McManus, dated July 5th 1936, sold for $3,585. Source.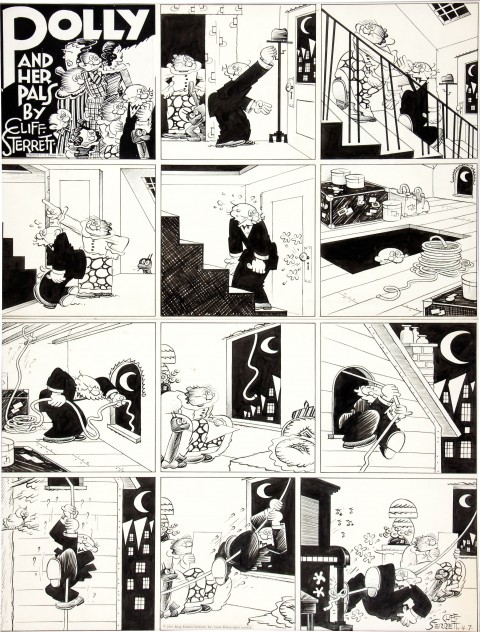 Polly And Her Pals Sunday strip by Cliff Sterrett, dated April 7th 1935, sold for $31, 070. Source.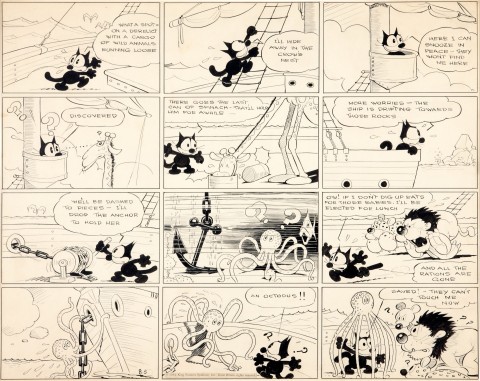 Felix The Cat Sunday strip by Otto Messmer, dated August 5th 1934, sold for $9,560. Source.
The five items below are all from modern works and represent the highs and lows of the overall 2012 comic art market. The price for the Hernandez page is astounding, and I can't grasp how a one year old Ware cover went for ten thousand dollars, although both artists are well known outside the comic community. The Mignola and Byrne covers were almost reasonable for those artists, and an iconic Batman cover pushed Gulacy's market price to the maximum.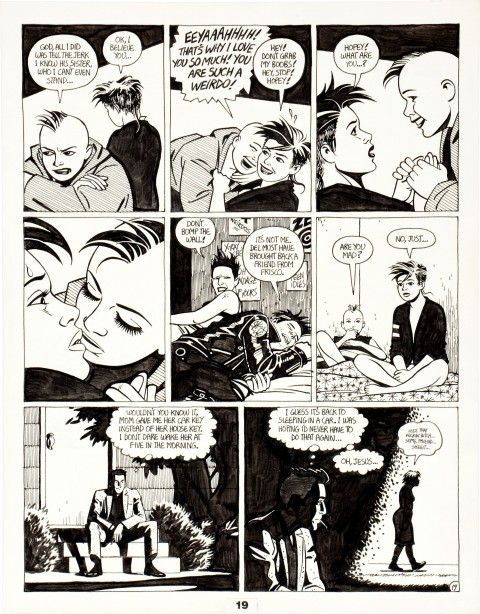 Love and Rockets issue 20 page 19 by Jaime Hernandez, dated 1987, sold for $21,510. Source.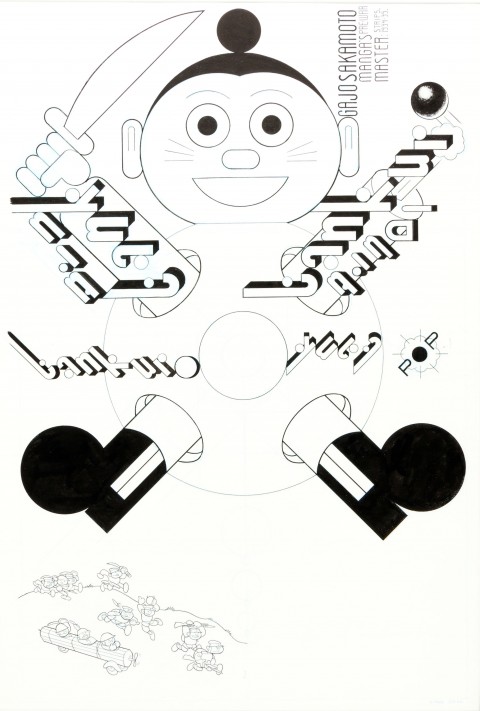 Tank Tankuro: The Pre-War Works by Gajo Sakamoto Cover by Chris Ware, dated 2011, sold for $10,755. Source.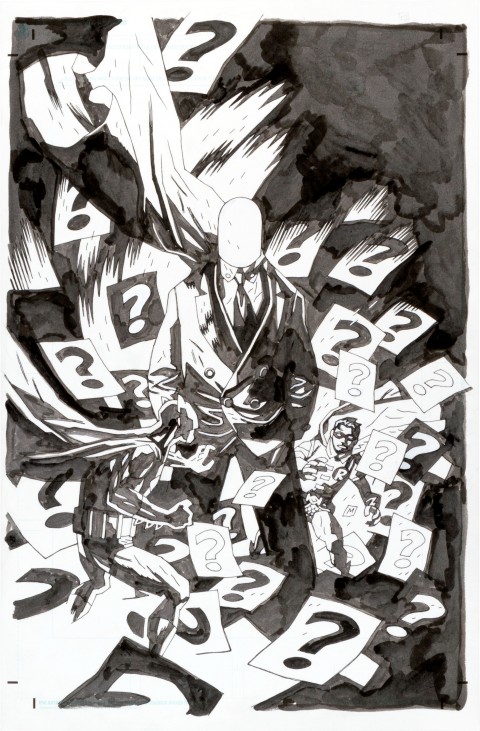 Batman issue 700 variant cover by Mike Mignola, dated 2010, sold for $5,078.75. Source.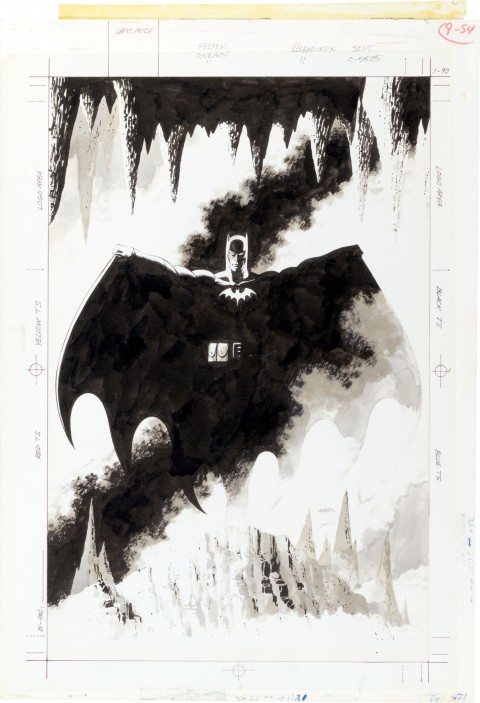 Batman Legends Of The Dark Knight issue 11 cover by Paul Gulacy, dated 2010, sold for $3,585. Source.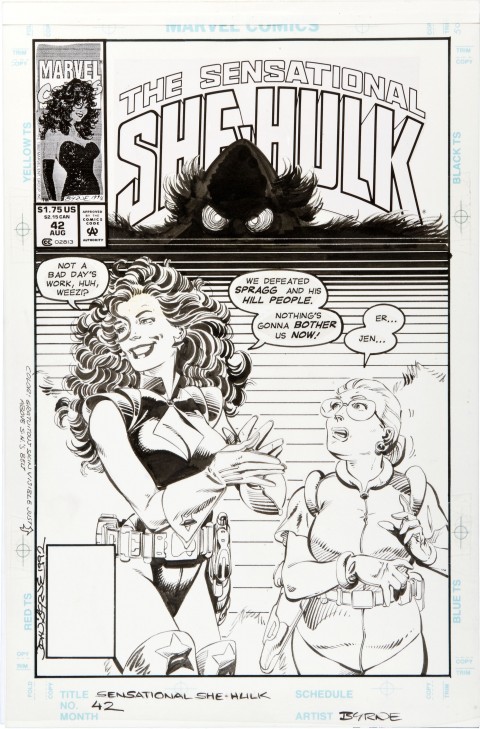 Sensational She-Hulk issue 42 cover by John Byrne, dated 1993, sold for $2,868. Source.