The year end is almost upon us and I thought to gather a list of reprints from the last year that I greatly enjoyed. Use it as a Christmas list for discerning comic fans on your shopping list. Links in the titles go to my review of the book.
Best Superhero – Thor God Of Thunder Vol 1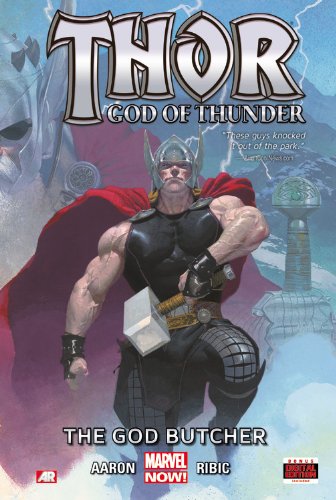 I was skeptical of this book, since it seems another victim of Marvel churn and the unending need to restart a series. It was a very unique and engaging story about an alien killing off gods from every planet he encounters. Along the way we meet Thor from three periods of time and chaos and ass-kicking ensues. It's completed in Vol 2, also from this year.
Best Non Superhero – Marada The She-Wolf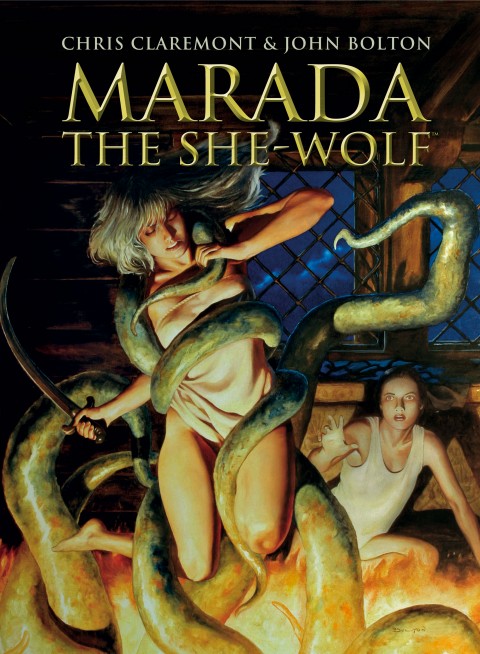 A great sword and sorcery tale from the 1980s brought back from the fine folks at Titan in a glorious oversized edition. Mainstream Claremont writing with classic Bolton art are a treat for those who have a soft spot for that era of comics.
Best Complete Collection – Titan's The Complete Flash Gordon Library by Alex Raymond
No review for this one so I'll tell it like it is right here. Titan gathered Alex Raymond's run on Flash Gordon and collected it in three volumes, 1934-1944, giving all that glorious art for a very reasonable $40 a volume. This belongs in the hands of all science fiction and newspaper strip fans.
Best Deluxe Edition – The Best of EC: Artist's Edition Vol 1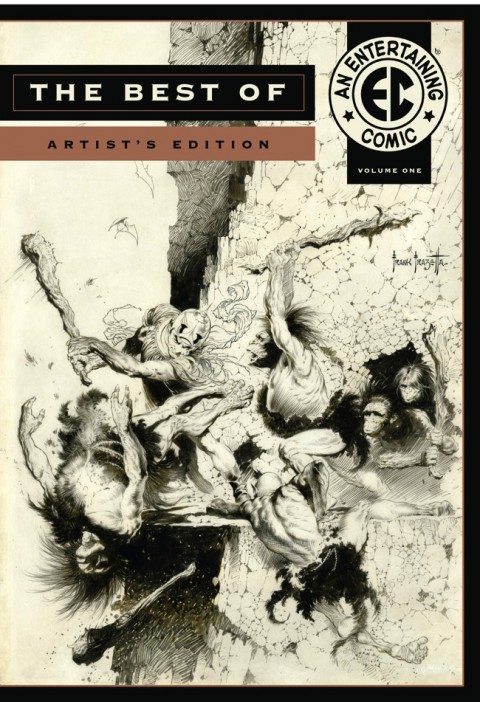 Massive oversized scans of classic EC art: there's nothing like it. The bar was set high and now we get to see the original art. It's a splurge item and will require ordering from your local comic shop.
Best All Ages – Prince Valiant Vol 7: 1949-1950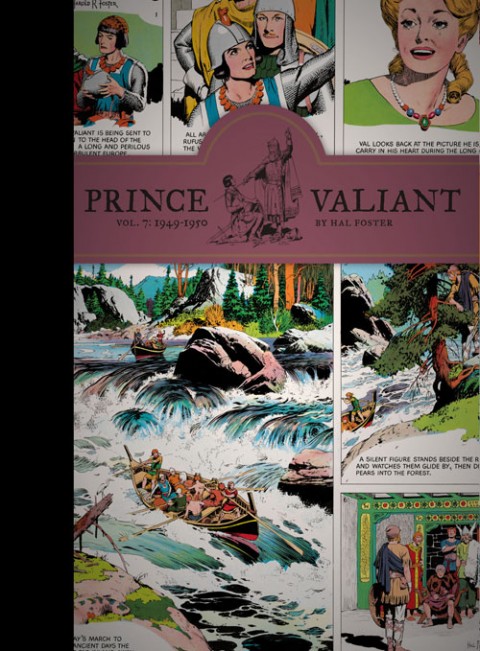 Stories that everyone in the family can read and enjoy. Hal Foster knew how to present an engaging mix of adventure, friendship, family dynamics, a woman's perogative, and good clean fun.