The year is now over and I can confidently publish my list of favourite reprints of 2012. To make sure I remembered what I read I kept a running list of books on my phone for the year, which makes this kind of list fairly easy. Click the title for a full review if available.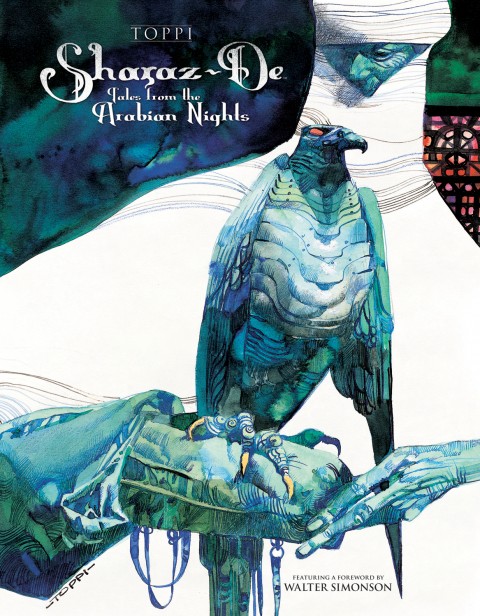 Sharaz-de: 1001 Arabian Nights
This book came out mid December and blew me away. Having never seen any Sergio Toppi art I was transfixed by the beautiful style, his play on shapes and composition. Stunning. Plus an excellent tale in the vein of Arabian Nights. Review coming soon.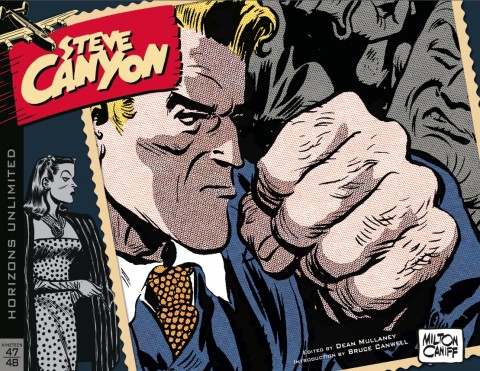 The Complete Steve Canyon Volume 1: 1947-48
Caniff takes us on a romping world adventure with war-weary vets trying to carve out a space for themselves. Then he goes to left field with cooky sidekicks and dames aplenty.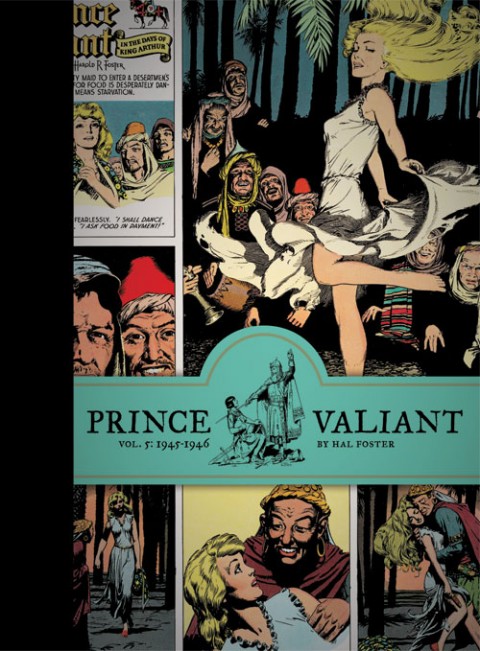 Prince Valiant Vol 5: 1945-1946
I finally got around to reading volumes two to five in this series and was amazed how it just gets better and better. The tale takes on a surprising amount of adult themes in a manner that works with all ages. Foster was a master storyteller and it shines through here.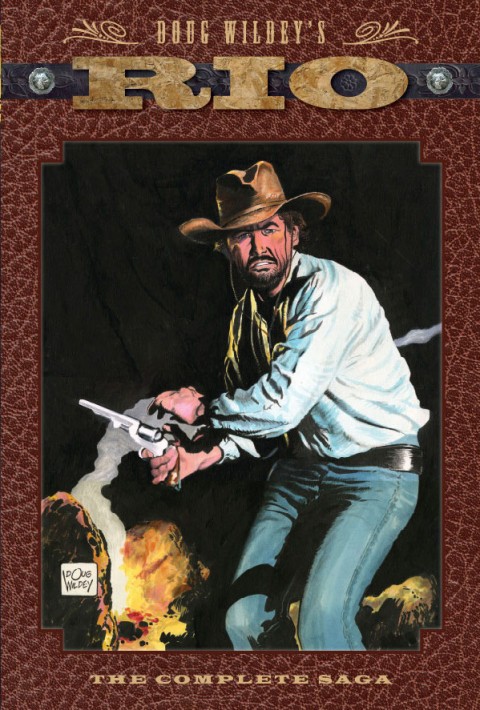 Doug Wildey's Rio: The Complete Saga
Westerns come in and out of fashion but Wildey brought us a modern take on an old gunfighter and his misadventures. This work is right up there with Blueberry, the top of the heap for comic westerns.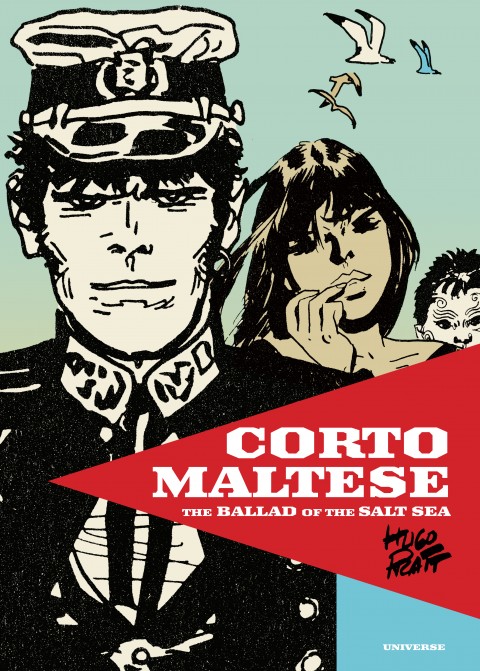 Corto Maltese: The Ballad Of The Salt Sea
This book had a fair amount of controversy surrounding it, regarding the reprinting and cropping of the material. Since this is the only English language edition readily available you'll want to pick up a copy to enjoy Pratt's weaving of story and art in a compelling adventure.