On Monday, January 27th I'll be starting a new weekly column. I can't tell you what the title of it will be because I'm still not sure but I can tell you what it will be about: collecting comics.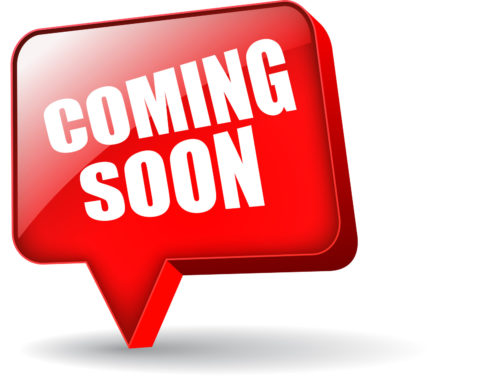 The yet to be named column will champion informed comic book collecting. Topics will vary widely in subject matter (about comic book collecting) and in length. I want to share some tips and insights I've learned along the way and I'd like to learn a thing or two through the comments I hope some of the topics will generate. I'd really like this to turn into more of an ongoing discussion than a column, we shall see.
I've made myself a rough framework for this new column and there is at least a year's worth of weekly posts ahead of me.
Hopefully, I'll announce the name of the new column when I post an update next Monday.