Every week CBD's Editor in Chief Pete DeCourcy asks the question and the crew (and special guests) give their answers, we'll be doing this for 52 weeks. Tip of the hat goes to the gang at Scans_Daily for the inspiration.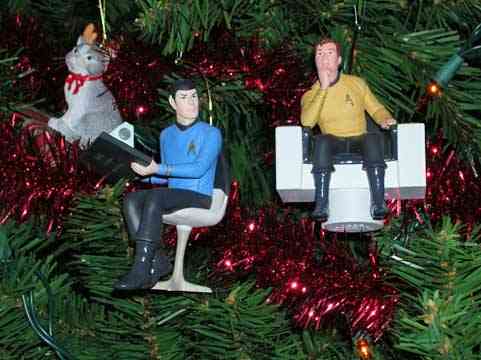 Today's Question: "What do you want in your stocking this year?"
Scott VanderPloeg (writer of CBD's Bound Together column; his ramblings can be found blogged at eBabble.)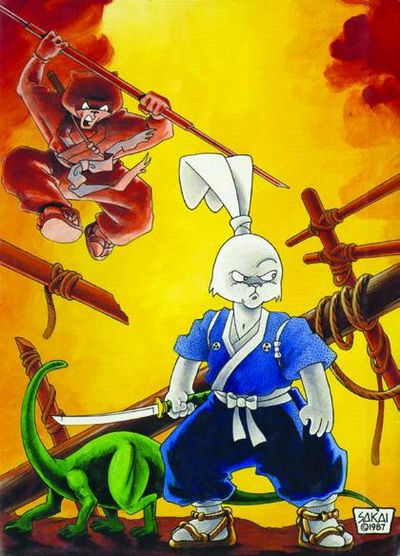 I'm hoping for Usagi Yojimbo: The Special Edition two book slip-cased wonder to be released before Christmas so I can have some quality reading over the holidays.
Chris Owen (Professor of Comic Books History at Hamilton's Mohawk College and host of The Comic Culture Radio Show.)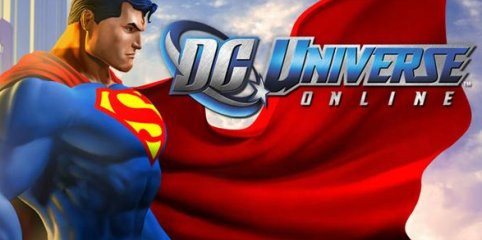 I'm hoping for a gift certificate for EB games for when the DC Universe Online comes out next year! I can pretty well say goodbye to any life I had previously.
Anthony Falcone (Writer of Whosoever Holds This Hammer)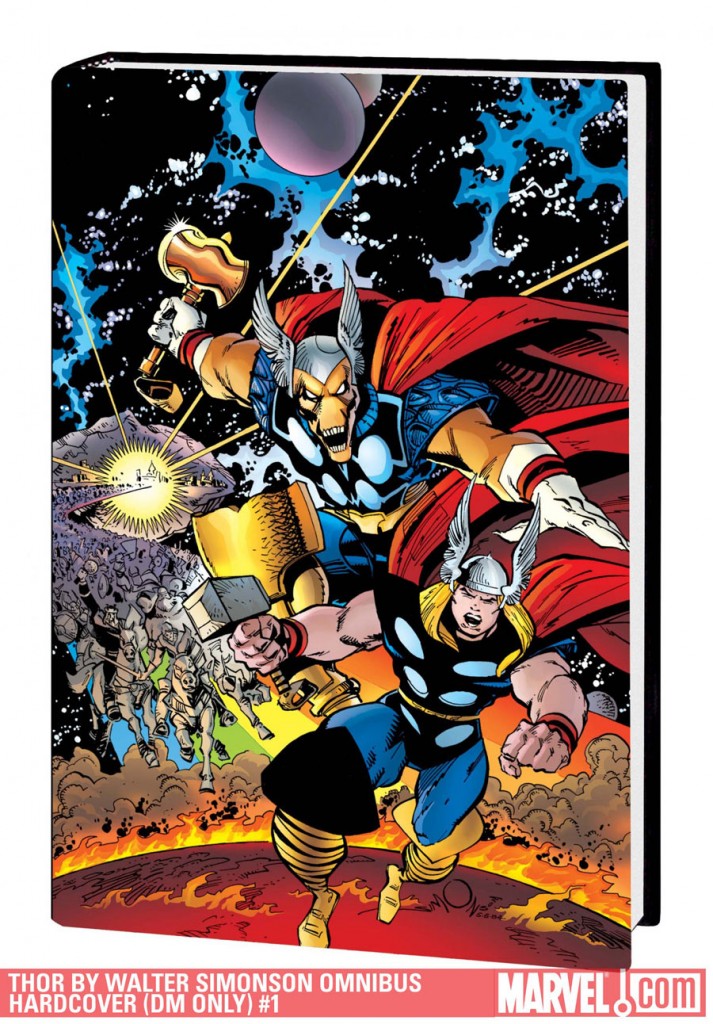 I agree with Scott on the Usagi Yojimbo SE (which means that he and I will be the only 2 people to own it), but I am also pretty stoked for the Thor Omnibus. Oh wait, Marvel pushed the date back to January 19th. If this be Ragnarok indeed.
Wade Mckee (Loud Mouthed Comic Store Employee, Booster Gold's Number One Fan)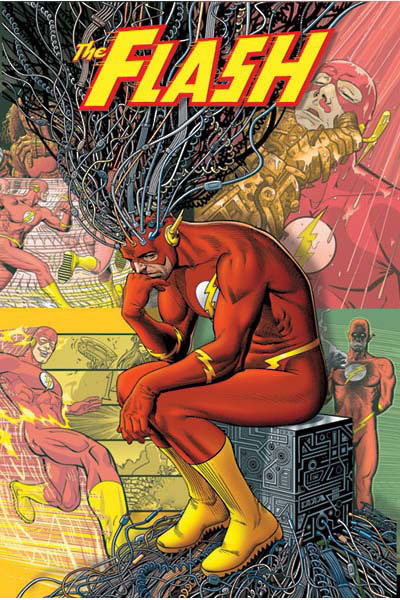 I would like a copy of Flash Crossfire and Flash Blitz both in trade paperback so I can complete my collection…oh and socks, it's never Christmas without socks. Oh and maybe this…so that for once the Joker will not get away!
Chris Howard (From Egesta Comics, one of the masterminds behind the fan favourite webcomic series Dressed For Success)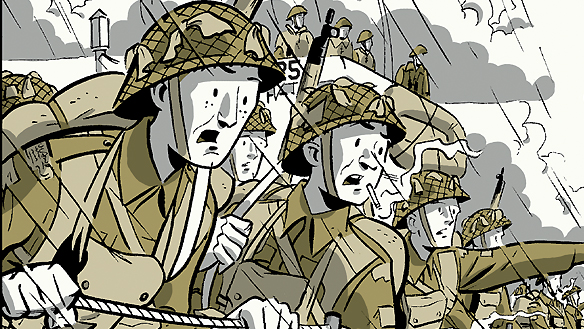 I've held off buying Scott Chantler's Two Generals as I mentioned it as a gift option to my family. If they don't come through, then it's a Boxing Day buy.
Greg Hyland (Writer/illustrator of the cult classic Lethargic Lad as well as Lego Star Wars)
"The power to decide who lives and who dies."

-Crow T. Robot
Peter DeCourcy (Editor and Question Asker of CBD)
The only thing I want this year is that Paul Pope will give us a solid release date on both Battling Boy and the complete THB. They were both announced two years ago and we still haven't seen them. I'd also like to have both Scott and Tony shut up about the Usagi Yojimbo HC …

cause god knows I wasn't sold on it, 'til I had these two talking about it.