Every week CBD's Editor in Chief Pete DeCourcy asks the question and the crew (and special guests) give their answers, we'll be doing this for 52 weeks. Tip of the hat goes to the gang at Scans_Daily for the inspiration.
Today's Question: "What is your favourite Christmas-Centric Comic Book"
Chris Owen (Professor of Comic Books History at Hamilton's Mohawk College and host of The Comic Culture Radio Show.)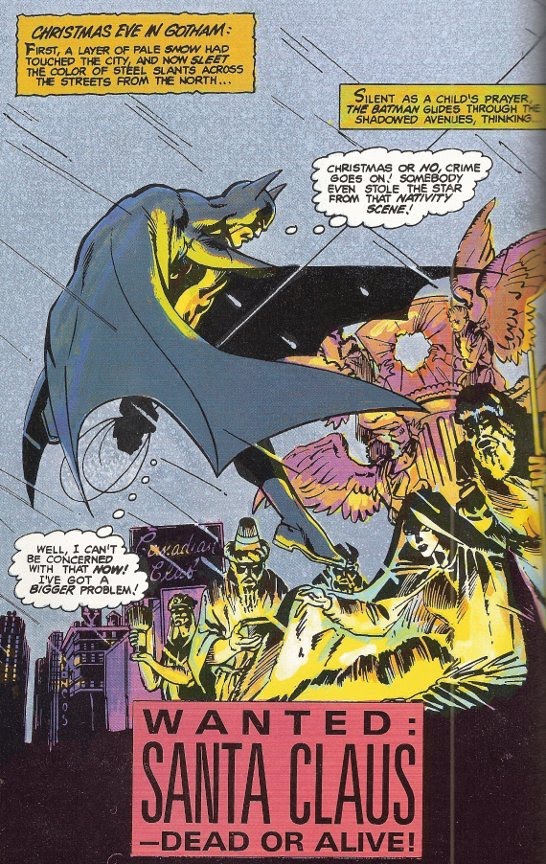 Although I always liked the Giant Superhero Holiday Grab Bag by Marvel, the one that always sticks out in my mind is Wanted: Santa Claus Dead or Alive by O'Neil and Miller. It was a short story in the DC Super Star Holiday Special reprinted in The Complete Frank Miller Batman.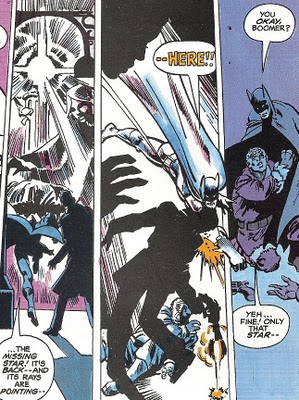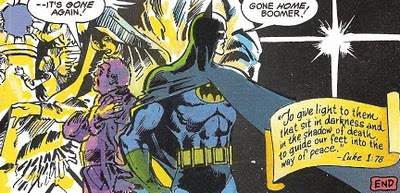 Jill Nagel (Our Correspondent from the Toronto Cartoonists Workshop)
The Incredible Hulk #378  but only for the cover. 🙂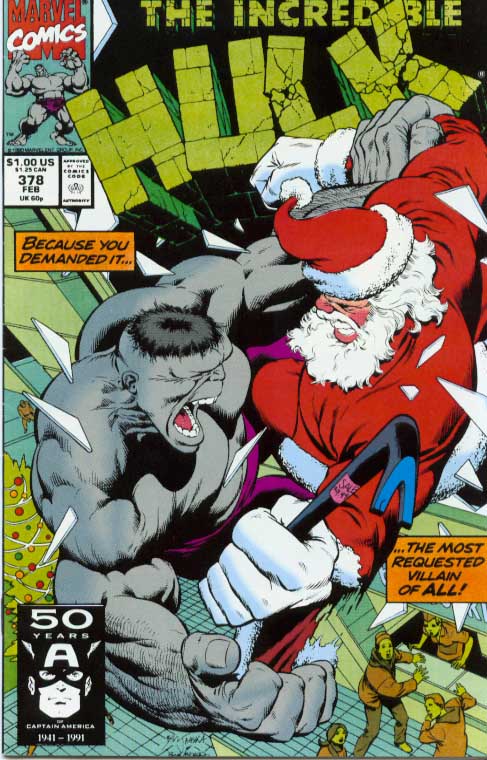 I'll add Stan Lee's Superhero Christmas to my answer too.  Not because its good but because it exists, and I apparently own a copy.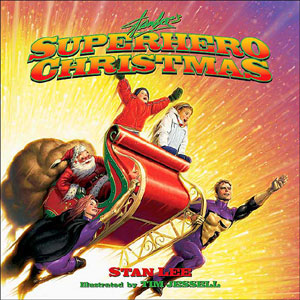 Also: Ty Templeton posted an interesting list of homicidal Santas this week.
Chris Howard (From Egesta Comics, one of the masterminds behind the fan favourite webcomic series Dressed For Success)
Of course he did.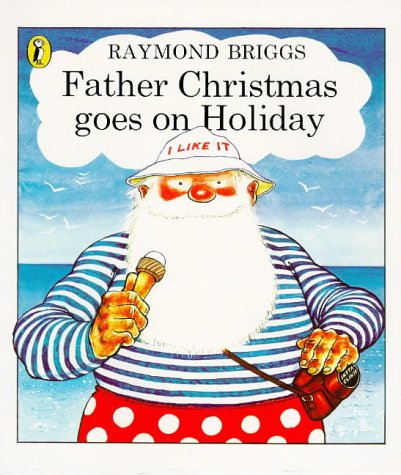 Out of left field, I'm pulling The Snowman and Father Christmas Goes on Holiday by Raymond Briggs. Great stories that you can share with kids and then when you're done say, did you realize that was a comic?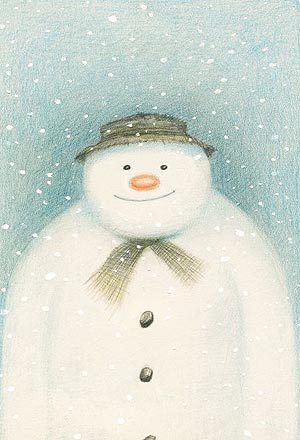 Peter DeCourcy (Editor and Question Asker of CBD's 52Q)
I think this picture will speak volumes.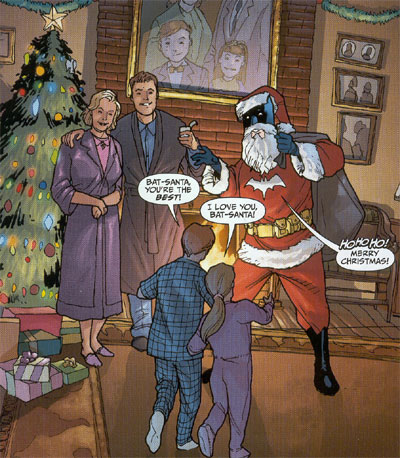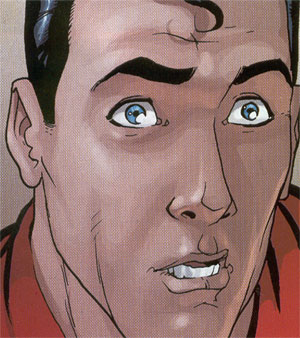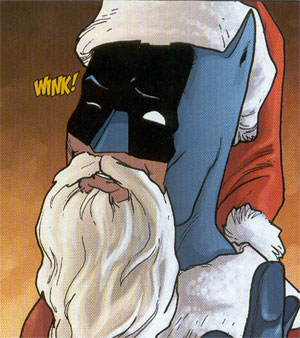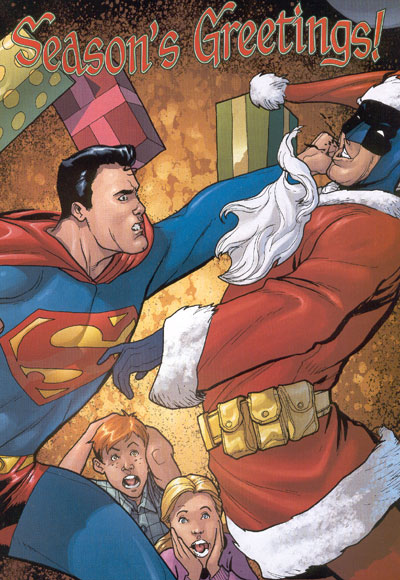 Superman beats up Santa in front of wide-eyed impressionable kids in the pages of DCU INFINITE HOLIDAY SPECIAL #1, in a story by Kelley Puckett and Pete Woods.
You're welcome!
Happy Holidays from all of us at Comic Book Daily!!!!!