It's time for another update from BIFF SOCKO, TWO-FISTED NEWSHOUND. Biff Socko covers Comic Book News like zits on the A-V Club. Faster than Perry White! Stronger than J. Jonah Jameson! Hotter than Cat Grant. He is…BIFF SOCKO!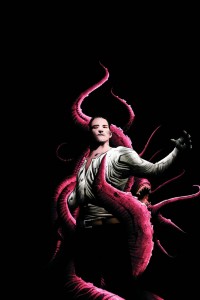 DATELINE: New York-  Dynamite Entertainment continues it's revamp of the Gold Key Universe with the announcement of plans for a new comic– DOCTOR  SPEKTOR: MASTER OF THE OCCULT, to be written by Mark Waid.  SPEKTOR is described as "TV legend, Wall Street wolf, Internet Mogul, Master metaphysicist, and MONSTER HUNTER"!  SPEKTOR  hasn't appeared in comics in almost 40 years, during which time he developed the "Wall of Sound" Production Technique, stood trial for murder, and searched in vain for an industrial-sized container of Afro-Sheen.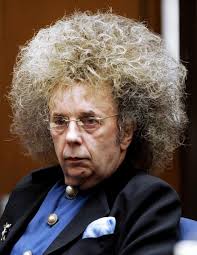 DEADLINE: Las Vegas-  Dwayne "The Rock" Johnson told journalists Monday that he was in talks with DC to bring one of their characters to the movie screen.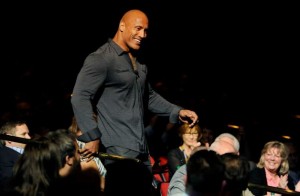 The Rock would not name the character but said he was listed three qualities the character had:
1–He is complex and has a lot going on
2–He has never been portrayed on-screen before
3–He is a badass, feared by all.
So, the identity of this DC figure is obvious to THIS Reporter. A lot going on, never seen on screen, and a bad-ass…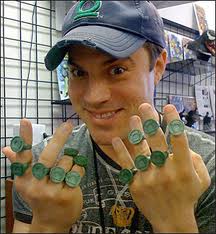 It has to be Geoff Johns

DATELINE: Daily Bugle- Dan Slott has revealed that the NEXT BIG THING for Marvel will be the SPIDER-VERSE. At this time, the project is still shrouded in mystery, but we have learned that it already has a theme song:
Spider-Verse, Spider-Verse
How could Spidey's life get much worse?
With Dan Slott,
We will see.
Hope it isn't all poetry!
Could be…
All measured rhymes and meter.
Gotta feel bad for Peter
If that's the SPIDER-VERSE!!!!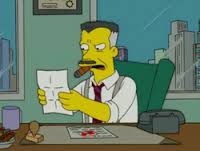 STAY INFORMED, DISCERNING READERS! STAY ALERT, INVOLVED CITIZENS! STAY CLASSY, McKITTRICK HOTEL! FOLLOW BIFF SOCKO ON
TWITTER @bsocko