It's time for another update from BIFF SOCKO, TWO-FISTED NEWSHOUND. Biff Socko covers Comic Book News like zits on the A-V Club. Faster than Perry White! Stronger than J. Jonah Jameson! He is…BIFF SOCKO!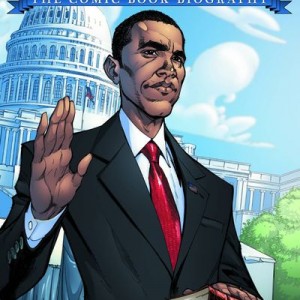 DATELINE: USA-USA-USA! – The elections are over and PRESIDENT BARACK OBAMA has been elected to another term. Political pundits suggest that the president got a last minute surge in popularity thanks to the way he handled the country during the devastating AVENGERS VS. X-MEN Crisis.
DATELINE:NEW YORK CITY– In a brilliant combination of patriotism and avarice, DC has announced plans to release 52 variant covers for Justice League of America#1 in February. As a reflection of the POWER of DC, the United States government has recalled all American flags so they can add two more stars for the District of Columbia and Puerto Rico. But they aren't stopping there. In March, they will be releasing METAMORPHO #1 with 109 variant covers, one for each of the elements on the Periodic Table
DATELINE: S.H.I.E.L.D. HELICARRIER- Filming of the new S.H.I.E.L.D. TV series will begin in January with CLARK GREGG in the lead role as AGENT PHIL COULSON. For those of you who have not seen the Avengers movie you may want to skip this next part.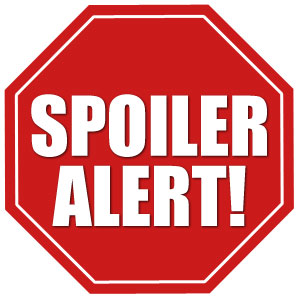 Are they gone? What a bunch of losers! What kind of doofuses HAVEN'T SEEN THE AVENGERS MOVIE?! I mean come on! They probably didn't see any of the Iron Man movies, or Thor, or Captain America…Why do they even CARE about PHIL COULSON fer cryin' out loud? Tell you what, when they come back, let's wait about 48 words, and then beat the hell out of them. SH-SH-SH! Here they come, here they come….
–and Ruth Buzzi in the role of CONTESSA VALENTINA ALLEGRA DE FONTAINE.
STAY INFORMED, DISCERNING READERS! STAY ALERT, INVOLVED CITIZENS! STAY CLASSY, FISTCITY! FOLLOW BIFF SOCKO ON TWITTER @bsocko