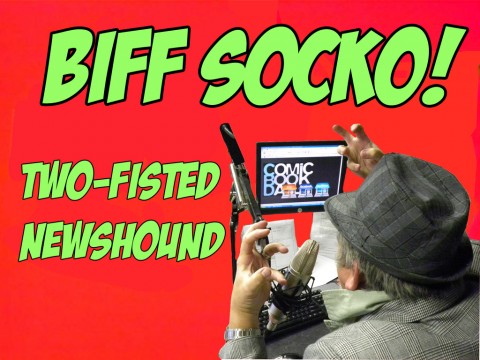 It's time for another update from BIFF SOCKO, TWO-FISTED NEWSHOUND! Nobody can give you the stories that BIFF can, because they are mostly B.S.! 59% void of any factual content! He is…BIFF SOCKO!
DATELINE: NEW YORK CITY- Marvel has done it again! With the earth-shattering success of last year's A Vs X, they are now ready to unveil their latest massive cross-over event. Your two-fisted newshound has uncovered the poster for the upcoming epic..and here it is.
 JUST IN TIME FOR THE HOLIDAYS—
R VS X! THE CAST OF RUDOLPH THE RED-NOSED REINDEER IN A TITANIC CLASH WITH MARVEL'S GREATEST MUTANTS!!
RUDOLPH VS CYCLOPS

Whose Red Beams Reign Supreme?
BUMBLE VS SASQUATCH
Let's Find Out if Sasquatches Bounce Too!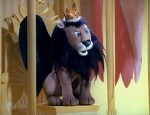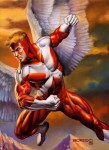 KING MOONRACER VS ANGEL
You Think You Know About Misfits? I'll Show You About Misfits!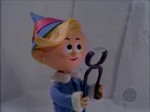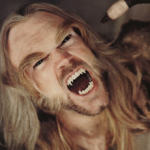 HERMIE THE ELF VS SABRETOOTH
Good luck pulling THIS Monster's Teeth!
SANTA VS WOLVERINE
SNIKT This, Fat Man!
 CHARLIE VS PROFESSOR X
Charlie-in-A-Box Takes on Charlie-In-A-Chair!
 SNOWMAN SAM VS ICEMAN
Holly Jolly HELL!
YUKON CORNELIUS VS COLOSSUS
Gadzooks! He's Made of SIL-VERRRRRR!!!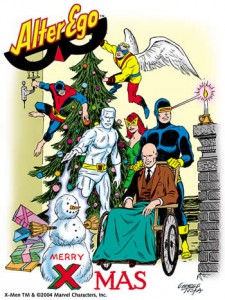 AND A VERY MUTANT CHRISTMAS TO ALL
STAY INFORMED, DISCERNING READER! STAY ALERT, INVOLVED CITIZENS! STAY CLASSY, NORTH POLE! FOLLOW BIFF SOCKO ON TWITTER @bsocko