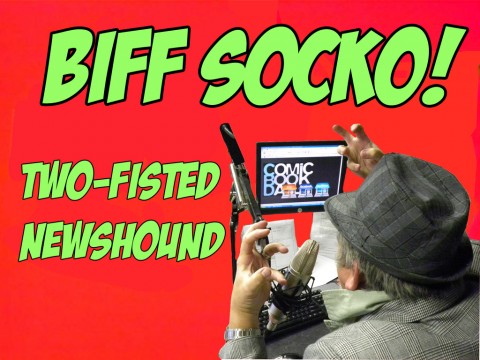 It's time for another update from BIFF SOCKO, TWO-FISTED NEWSHOUND. Biff Socko covers Comic Book News like zits on the A-V Club. Faster than Perry White! Stronger than J. Jonah Jameson! He is…BIFF SOCKO!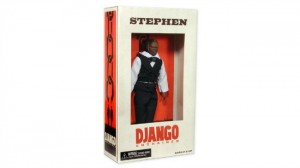 DATELINE: LOS ANGELES – The firestorm of controversy over the action figures based on the Quentin Tarantino film "DJango Unchained" continues to burn with a white-hot flame. Community leaders have criticized the film for its depiction of slaves, and the criticism expanded to include toys based on the movie. Many have called for collectors to return the slave action figures immediately. In a related story, the Los Angeles area alone reports over 40,000 cases of single men, aged 30-50 needing medical treatment for hyper-ventilation and severe emotional distress, in fear the edict includes their Princess Leia slave figures.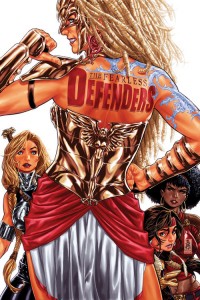 DATELINE: NEW YORK- Anticipation is building for Marvel Now's Fearless Defenders set to debut in February. This all-female version of the team was rolled out for the media where reporters were introduced to the four members of the team, Valkyrie, Misty Knight, Dani Moonstar and Hippolyta. In Issue #1 Valkyrie dumps her on-again, off-again boyfriend Mr. Big, Misty drinks Appletinis,  Dani reveals she's lesbian, and Hippolyta has a lot of sex.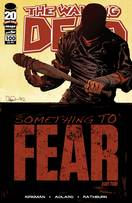 DATELINE: BALTIMORE – Diamond Comic Distributors has compiled their list of the best-selling comics of 2012. The Top Five were:
–The Walking Dead #100
–Uncanny Avengers #1
–Avengers Vs. X-Men #1
–Amazing Spider-Man #700
–Avengers Vs. X-Men #2
The Bottom Five consisted of:
–CLASSICS ILLUSTRATED: Fifty Shades of Grey
–Justice League Infected #1
–Clammy, the Friendly Pedophile #8
–Journey Into Flatulence #2
–Doctor Who Meets Star Trek Meets Battlestar Galactica Meets Fringe #0
STAY INFORMED, DISCERNING READERS! STAY ALERT, INVOLVED CITIZENS! STAY CLASSY, THE CITY! FOLLOW BIFF SOCKO ON TWITTER @bsocko