It's time for another update from BIFF SOCKO, TWO-FISTED NEWSHOUND. Biff Socko covers Comic Book News like zits on the A-V Club. Faster than Perry White! Stronger than J. Jonah Jameson! Hotter than Cat Grant. He is…BIFF SOCKO!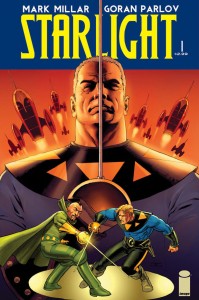 DATELINE: Millarworld–  20th Century Fox has announced it has closed a deal with MARK MILLAR to produce a film adaptation of his STARLIGHT comic. With past movies like WANTED, KICK-ASS, KICK-ASS 2, and upcoming productions of SECRET SERVICE, and KINDERGARTEN HEROES, the only Millar-written projects that haven't been slated for a film are:
–His "dark and gritty" take on SUGAR AND SPIKE for Vertigo
–A book report on Charles Dickens' "A Christmas Carol" he wrote in the fourth grade, in which he imagined what would have happened if EBENEEZER SCROOGE had been raised by Russians in the Soviet Union
–His Mum's recipe for haggis, which he wrote down on the back of a gas bill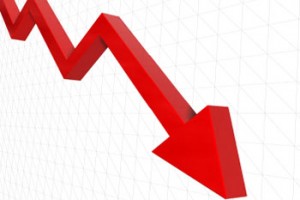 DEADLINE: Economics-  DIAMOND is reporting it's November 2013 comic book sales figures with significant downturns for both Marvel and DC. According to the estimates, of the Top 332 Comics, 36.33% were Marvel, and 34.92% were DC books. Using standard mathematics, that's a drop of about a million and a half comics. Fortunately for the two companies, if you use the same methods used by the White House, both companies had INCREASES OF a million and a half, and EACH had 75% of the market.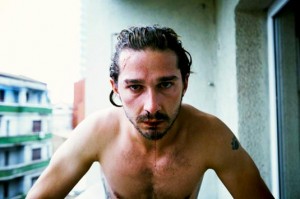 DATELINE: The Internet– SHIA LaBEOUF has apologized on Twitter,  after accusations that his 2012 short film "HowardCountour.com" is nearly an exact adaptation of DANIEL CLOWES' 2007 comic "Justin M. Damiano"…minus ANY credit going to Clowes. In his Twitter apology, LaBeouf wrote:
"In my excitement and naiveté as an amateur filmmaker, I got lost in the creative process and neglected to follow proper accreditation."
He started the Tweet with:
"Four-score and seven years ago, our fathers brought forth upon this continent, a new nation"
And ended it,saying:
"ZYZZYVA: (noun) Referring to a type of tropical weevil found in North America"
STAY INFORMED, DISCERNING READERS! STAY ALERT, INVOLVED CITIZENS! STAY CLASSY, LONDON!! FOLLOW BIFF SOCKO ON TWITTER @bsocko