If you troll the auction sites as much as I do then you've noticed something interesting lately. It's hard to account for every book but many of our favourite keys seem to be levelling out and some even trending downward. The value of books like New Mutants #98, Batman Adventures #12 and even the mighty bellwether, the Hulk #181 at most grades are lower now than they were a few months ago. As well, online sales during this holiday season was, for me personally and for others I've spoken to, unusually flat. But before we declare that the sky is falling, let's think about this in-depth first…



Historically, much like the stock market, comics have always risen in value. Sometimes certain books would spike or drop but overall the trend was a steady rise. Most notably, the market dropped in the 1990's and levelled out. During the period of the US housing crisis, the market responded to the economy and liquidity was a problem. The only way you could sell a big book was to drastically discount it, which caused many titles to trend downward. Surprisingly however, the market came roaring back. As the economy improved, comics have been on a tear since. Books like Amazing Fantasy #15 and Hulk #1 in particular have seen tremendous gains, especially in the more affordable mid to lower grades.


I spoke often about the huge bulge of baby boomers ahead of us and how movies have afforded us another opportunity to liquidate our collections. We also know that Hollywood has planned films in the pipe up to 2020 and beyond. As such, the strength of "key" issues have never been stronger since the 1980's. Some people I've spoken with feel that the party can and will go on all night, but I'm of the camp that all things come to an eventual end. So the question on my mind is, is this the beginning of the end? No one can answer this of course, and any attempt would be a wild guess. Being in the moment means that we're to close to see the big picture.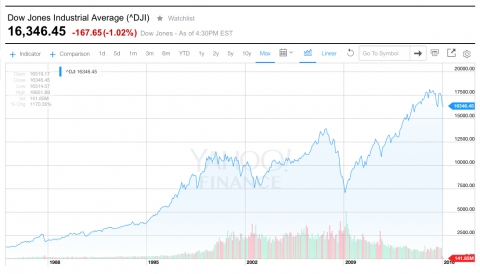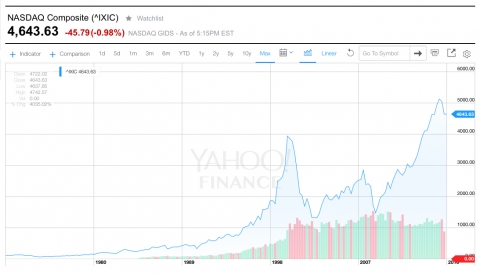 When it comes to the stock market, a particular stock, or the market as a whole can suddenly shift and climb. The slope changes and can become near vertical as more people pile in due to positive sentiment. Millionaires are made during this period but eventually things do slow down, or worse… it crashes. The people who get out in time get to keep their money while the rest get slaughtered like pigs. Such was the case for companies like Qualcomm during the tech bubble of the late 1990's. However, if the company has good fundamentals, it will bounce back from the crash and resume climbing from their new low. It took years but eventually Qualcomm and other good companies have recouped their losses and even surpassed their previous highs. But no one can predict any of this. Many companies go belly up, become delisted or get bought out. Companies like Research in Motion (renamed Blackberry) and Nortel were the darlings of the Canadian economy who have now become case studies for business scholars. If any of this sounds familiar, it's because the comic market has followed this same pattern. The comic market seems to be in the midst of another correction… but hopefully just a minor one. Perhaps the market is taking a breather after the unusually steep climb we just had. If this was the 1980's, the current momentum could be considered business as usual but back issues have been flat since the big crash so when it comes to recent history, the current optimism is… out of sorts. We can point to movies, pent-up demand, new young readers… and of course, the ever present "band wagon" as being the stimulus, because if everyone is doing it, it must be good. I can't tell you how many times I've heard statements such as "I think Star Wars #1 can still double" or "I think Doomsday can be the next Deadpool." Believe it or not, these are actual comments that people have said to me and when questioned "why", the typical response is that they just have a "feeling". Sure Doomsday is credited for killing Superman and is about to be featured in an upcoming film but beyond that, where is the mass affection that Deadpool enjoys in order to keep this book from the 1990's propped up?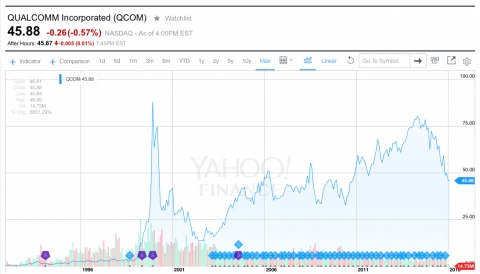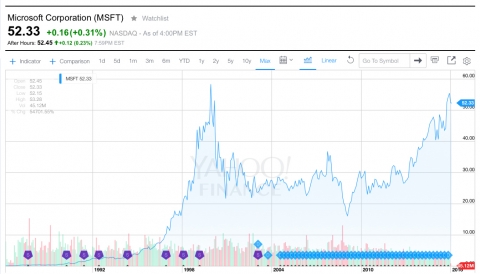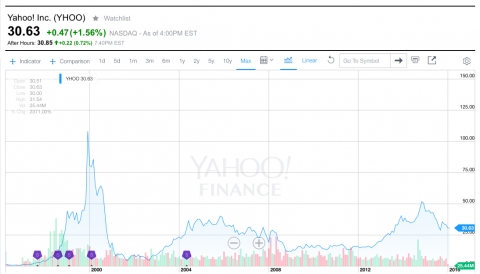 We are still a ways off before older collectors start to retire and cash out in a meaningful way. Many diehards will probably continue to collect well into their retirement because life long habits are hard to break. However, I do believe that many collectors have all the books they need so the majority of the people engaged in the buying and selling of books are speculators like myself. I've personally spoken to many collectors who have several hundred long boxes in their basement and are trying to pare down the bulk of their inventory in order to focus on more manageable keys. As well, what will be the mindset of buyers who continually get burned? The people who repeatedly purchase books during the peak of any given hype, only to have the value of their purchase take a dive after the hype has died down. I mean… the money has to come from somewhere, and is anyone interested in the first appearance of Ultron anymore? How do you get rid of these books without taking a haircut? Can these books climb back up like Qualcomm… and if so, practically speaking, are these buyers willing to wait several years or a decade just to break even? Unfortunately, the comic market has no quantifiable data but clearly the negative factors that can cause a retraction is in place.



People like to point to film as the main reason for this recent comic boom but after a decade of top notch movies, do the forthcoming Avengers films have the same cachet these days as the first? Back then, it was joy to see all our heroes in the same picture but with recent movies like Jurassic World, Star Wars and the imminent sequel to Avatar… Avengers is now becoming more of a reason for the individual movies to take place as we eagerly wait for films like Doctor Strange, Black Panther and Captain Marvel. Don't get me wrong… I enjoyed both Avengers films but how many more movies can they make where a meaningless army goes up against our beloved heroes so that the film can feature each character in action? Perhaps with enough time in-between, each movie can appear fresh. We'll just have to wait and see.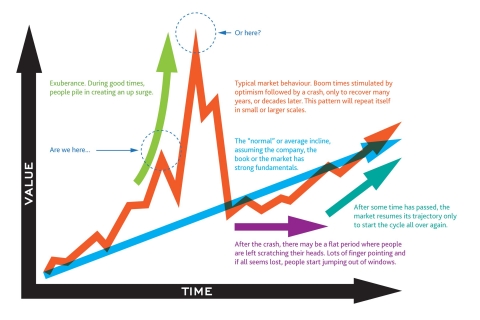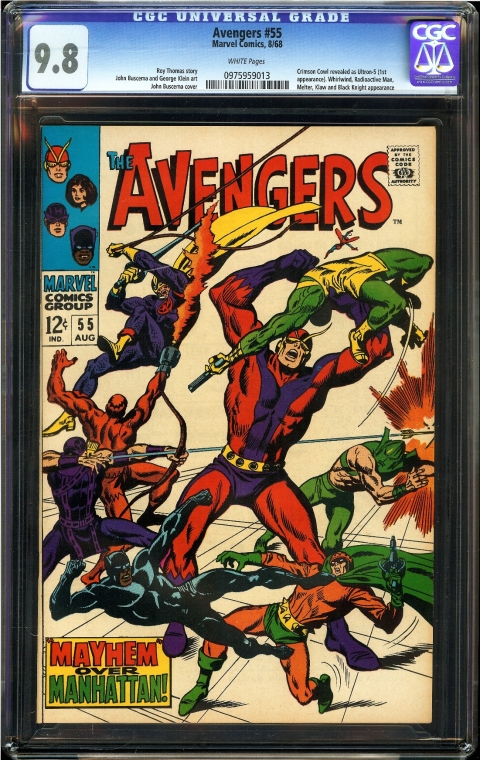 I make no predictions other than that Doomsday will NOT be the next Deadpool. I'm no better at predicting the future than the next person but the facts are there for you to interpret any way you'd like. I think we can safely declare that the sky is not falling and that current retraction is probably, hopefully, maybe…  just a bump in road, but be mindful of the fact that the highs are behind us for now. With change also comes opportunity so have fun collecting, buying and selling… but just don't get caught with the next Avengers #55 once the hype has died down.