With the nominees for the Joe Shuster Awards just released, I thought I'd take a closer look and see how some of them line up with my own personal preference.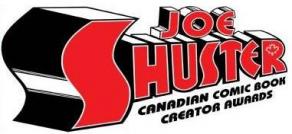 I was lucky enough to be part of the nomination committee for a few of the bigger categories, basically helping them narrow down their selection from the large number of Canadian talent. Not everyone I nominated got chosen, but a large chunk of them got through.
I was very glad to see that Fiona Staples was nominated in both outstanding comic book artist and outstanding comic book cover artist. I think that Staples is an artist to watch. I first came across her work through the Authority spin-off of Jack Hawksmoor; where she wowed me with her rendering  of San Francisco and the amount of facial expressions she managed to convey with just a few simply placed lines.
This year she produced one of the best covers of her career for the  New Radical Press anthology Acts of Violence.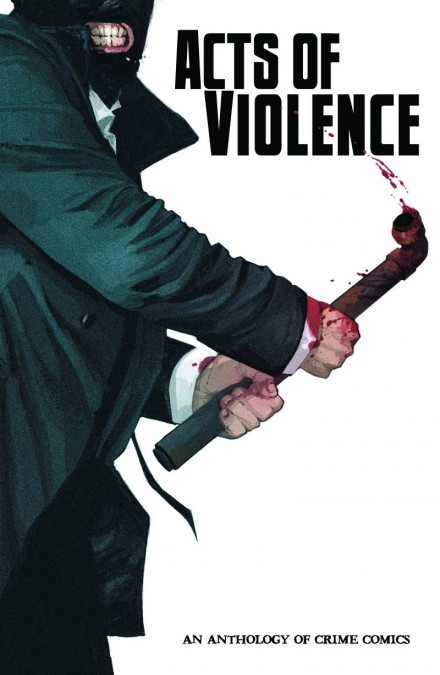 Her use of negative space and design really heighten the sense of desperation and aggression that permeates the whole book.
Over in outstanding comic book writers we have J. Torres one of the most versatile writers in the industry. It goes to show just how versatile when you look at nominated work: Lola: A Ghost Story, Yo Gabba Gabba: Good Night Gabbaland, Yo Gabba Gabba: Gabba Ball (Oni Press), Batman: The Brave and the Bold #11 (DC/Jonny DC), Disney/Pixar's Wall-E #2-3 (Boom! Studios), "Psyche" from Hack/Slash: Trailers #2 (Image Comics).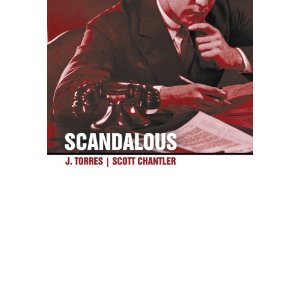 It's all over the map in terms of genre, age groups and tone. I was aware of Torres' work for a while now, but it wasn't until I picked up Scandalous a collaboration with Scott Chantler — a book I described as 'a Howard Hawks directed film written by James Ellroy' — that I began to dig into his catalog. The man is nothing if not multifaceted and deserves to have a much wider recognition than he currently has.
Speaking of Scott Chantler: 2010 was totally his year. Hopefully this is recognized by the JSAs.
I'm very happy to see that Simon Roy was nominated for Dead Lands; and with Ed Brisson for Skimming the Till, Catching Up. I kind of/sort of want Roy to get a lot more exposure this year. It's a selfish reason as Roy writes/draws the sorts of stuff that not only do I want to read, but I wish I'd written myself.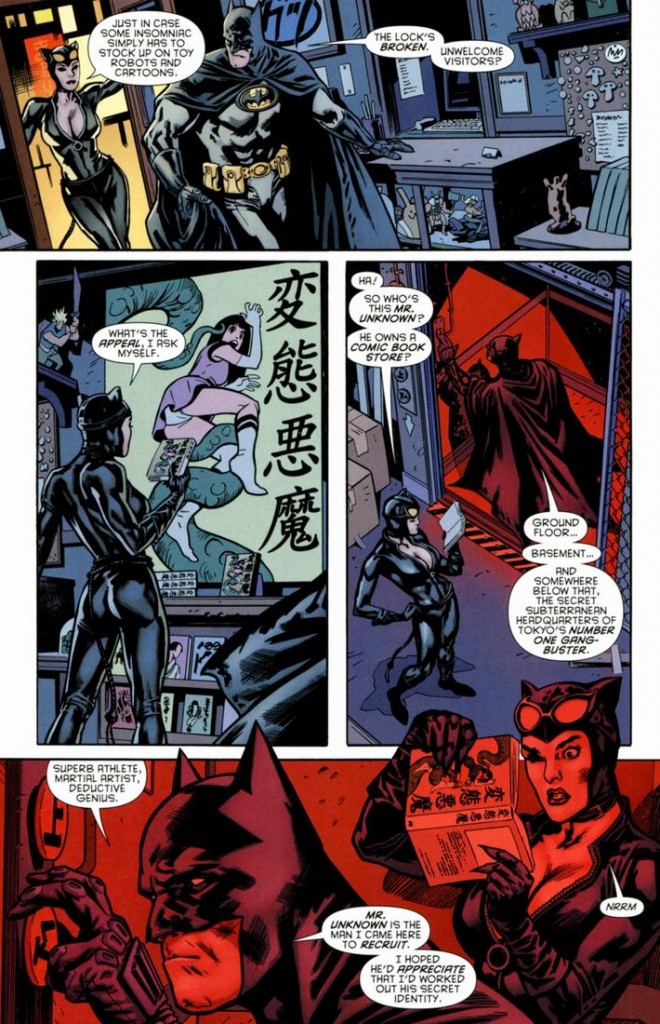 I'd like to think that Nathan Fairbain is pretty much a lock for best colourist. His work on Batman Inc., Wolverine: Weapon X and X-Factor is pretty top-notch. I feel that he's got a preference for solid colours — especially red — but otherwise I think he's on his way to becoming more of a superstar. He's also hellagood on ComicTwart. He seems to get color in a way that others don't. I appreciate that. I also appreciate that everything he tends to colour seems augmented to the next level.