I just jumped in the deep end. I am an admitted Son of the Silver Age, Marvel Silver Age to be precise. I came to the conclusion at the ripe old age of ten that I was a Marvel guy. I wasn't crazy about "Imaginary Tales" over at DC. I wanted continuity. The real thing. And I found that at Marvel. Today 50 years later, I have a very hard time stomaching what is going on at the Big 2 and have either feasted on Image books or Dark Horse but have settled down into accepting what I like isn't being done anymore. At least not often.
Last year in an effort to find another modern classic, I added Dark Knight III (DKIII) to my pull list. I looked at and read the first issue and decided that I was going to wait until I could read it in its entirety once I had the complete run.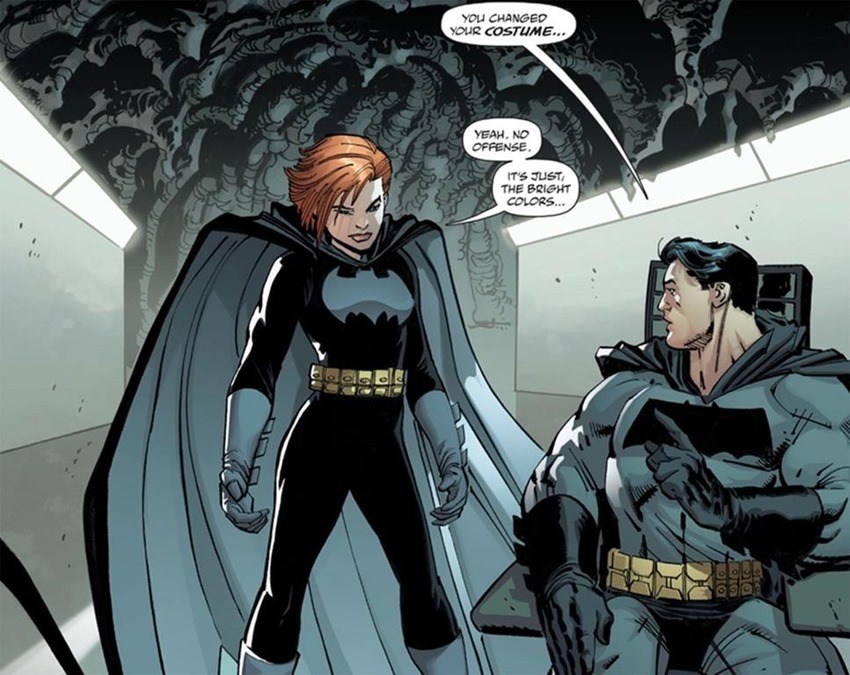 Well I got around to reading it. I was hoping Frank Miller would be able to pull off another masterpiece like Daredevil Born Again or Batman Year One.
This time he was having a writing assist with Brian Azzarello and the art was being handed to Andy Kubert and Klaus Janson. Pretty interesting I thought, as there was never a better storyteller than Joe Kubert (Andy's father) and the work I had seen from Andy was always quite impressive. Klaus Jansen would hold it together with a ring of familiarity. Nice touch.
Now being a Marvel guy since childhood didn't mean I didn't read any DC books but with the amount of characters that were involved in this storyline I had to pay attention.
I really liked the artistic team up and loved the tip of the hat to the previous Dark Knights. The use of running commentary between news anchors and the overall use of blacks and layouts, which were very Frank Miller-ish.
I really didn't like the mini books in the center of each book. Actually, I hated them. The first issue one with Superman and the Flash on the cover were quite repulsive and nearly made me not want to go on. But I did anyway.
Utilizing the City of Kandor took me back to one of those early reasons why I was a Marvel Guy. It is an interesting concept to use that part of Superman lore and make it a believable Nemesis. One thousand super powered zealots that have the strength of Superman because of the Yellow Sun, that have finally gotten not only free of their miniaturized city, but restored to full size, and blindly following a lunatic of a "saviour."
A DKIII wouldn't be complete without aging and broken Bruce Wayne, Carrie and the Commissioner.
The introduction of Lara, Superman and Wonder Woman's daughter, was interesting in her aloofness and almost blankness of character. This was the first time I ever heard of this character so I am assuming that this is her first appearance.
I am not going to give away any spoilers from here on out but to wrap up my take on this story, let me just say,…I liked it. I didn't love it like the original Dark Knight, but I did enjoy it a heck of a lot more than DKII.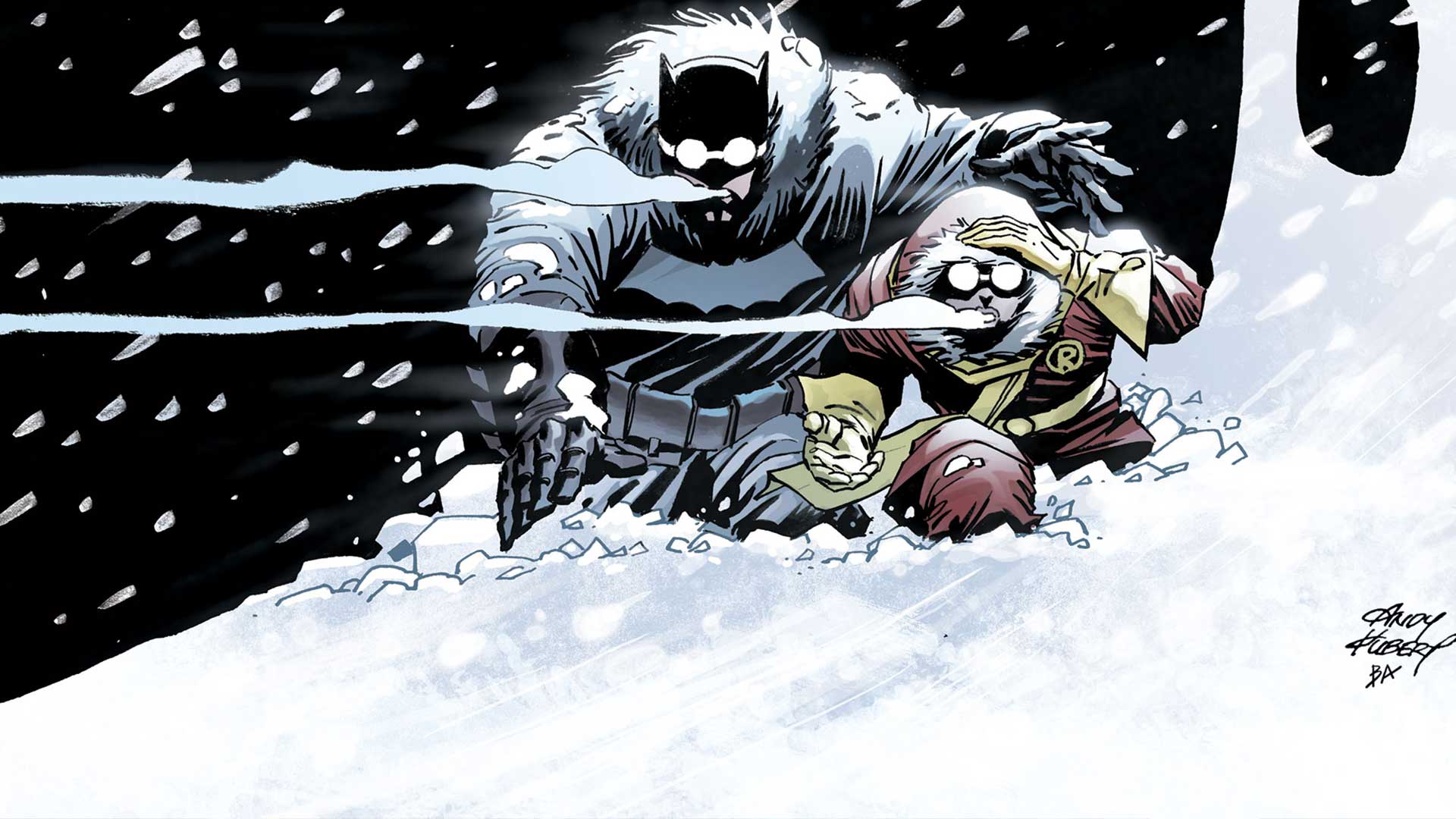 Those little books really were annoying. Very difficult to turn the friggin' page. Try it! You"ll agree with me, but it was an interesting way to inject some different characters and artwork into the story. Eduardo Risso, John Romita Jr, Frank Miller doing both pencils and inks and then Frank with Klaus Janson on several were an interesting artistic look at these characters.
I went into this exercise with pretty low expectations, just from comments I heard from others colouring my outlook on this mini series in a decidedly negative light.
So let me just say this about DKIII. I did like it. I liked it a lot. The pay off came in the form of those stupid little books that I hated. The last chapter pulled the whole thing together for me and showed why Frank Miller is still one of the most inventive and important creators in the business.
So if you never checked this out because of the negative press, I recommend giving it a try. It is well written, well drawn and fits into the Dark Knight continuity. Don't expect DKI and also don't expect DKII either. In my opinion it is worth the read!
Continued Happy Collecting!
---