Just in time for Christmas, the King Size Ditko is…Amazing will be released to an eager group of silver age fans.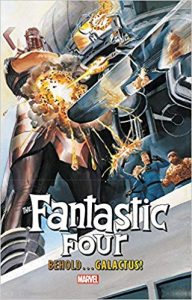 Steve Ditko is mostly known for his work. Best known as the creator/co-creator of Spider-Man and Doctor Strange. He was very reclusive and private in his personal life and indeed there are very few pics of him at all. Fortunately, we are about to be treated to a King size tome similar in size to the Fantastic Four (FF) mammoth hardcover that featured the original Galactus Trilogy from FF#48-50 as well as FF#74-77, another story arc by Big John Buscema FF#120-123 and followed by John Byrne's FF#242-244 Trilogy!
The Ditko King size will feature Amazing Fantasy #15, Amazing Spider-Man #3, #11-13, #24, #31-33 (the Master Planner trilogy) as well as Annual #1 and #2!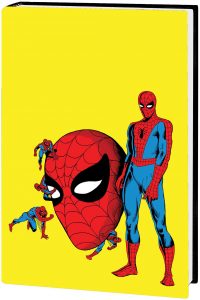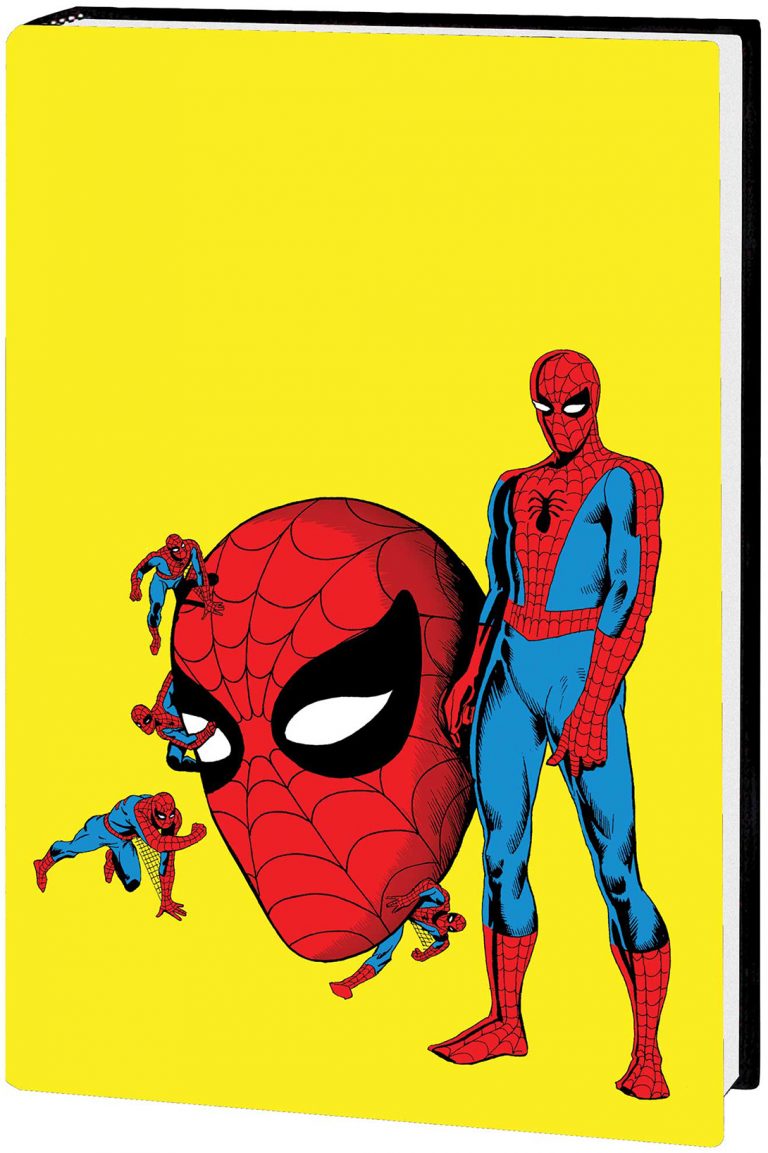 The Master Planner saga alone would be enough for me to say "take my money" but I can't wait to see these oversized beauties.
Apparently, this is just the beginning of more Silver Age greatness on its way. Another great surprise is an upcoming oversized hardcover featuring the 2 magazine size Spectacular Spider-Man #1 and #2. These two books are in my top ten all-time Spidey favourites and the John Romita Sr, Jim Mooney artwork is, well, amazing.
These books are roughly priced int the $100 US range.
Who's excited??
Continued Happy Collecting!
---