Earl Norem is a name that perhaps many of you won't recognize. But I assure you, you will recognize his work.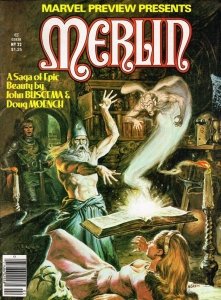 Earl was born in April of 1923 and passed away last year in June 2015. He was a regular cover artist in the 50s and 60s where his work graced the covers of such men's magazines as Man's Life and True Men. This was before my time, but I have had the pleasure of seeing many now if you just Google his name. Many were spectacular and some of the interior shots were fantastic!
For those of us who enjoyed Marvels' Black and White line, he graced some of the most spectacular covers in the history of all the magazines. His rough and tumble style fit perfectly into any genre  magazine Marvel printed. How many Savage Sword of Conan Covers did he do? He worked in acrylic paints mostly and was able to bring a different feel to his covers, whether the aforementioned SSOC, Rampaging Hulk, Tales of the Zombie, Deadly Hands of Kung Fu, Haunt of Horror, Monsters Unleashed, Planet of the Apes, Silver Surfer and even The Six Million Dollar Man.
He was a truly gifted penciller as this Planet Of The apes illustration shows.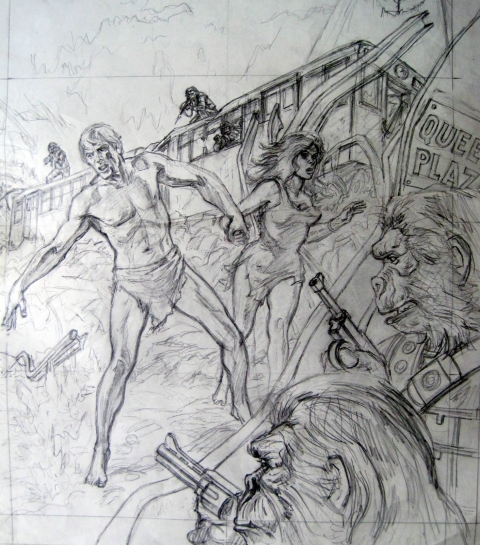 Technically perfect and great storytelling! A rare combination!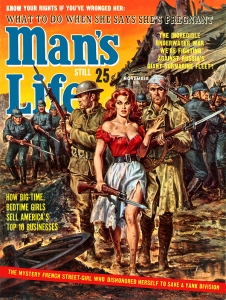 In 2013, well after he retired in 2005 due to problems with arthritis, he did a trading card set for Topps, featuring Mars Attacks and was working on another set when he passed away.
He said in a 2005 interview, "All the contacts that I had in the commercial art field are either retired or dead, and the younger art buyers don't want anything to do with an 81-year-old artist."
If you follow some of the online Comic auctions like Heritage and Comiclink you will see that this is no longer true, with Earls painted covers now selling for thousands of dollars each.
It's nice to see that that prediction has changed as he is certainly deserving of more recognition and he now seems to be getting it.
Till next time, continued Happy Collecting!