August 28, 2019, would have been the King's 102nd Birthday. I can't help but think how much the comics world has changed since his death in February of 1994. I didn't find out about his passing until almost 10 years later as I had made an exit from collecting and reading comics in about 1990 or so, after selling off my collection because life got in the way, and the only way was a clean and total break for me.
When I reentered the collecting bug in the early new millennium, many of my favourite creators were gone. Most notably Jack Kirby and "Big" John Buscema. That was tough to take.
It is undeniable that the imagination of Jack was the artistic catalyst of the Marvel universe, and along with Stan Lee, the words behind the artistic vision, they created what has become the multi-billion dollar MCU (Marvel Comics Universe).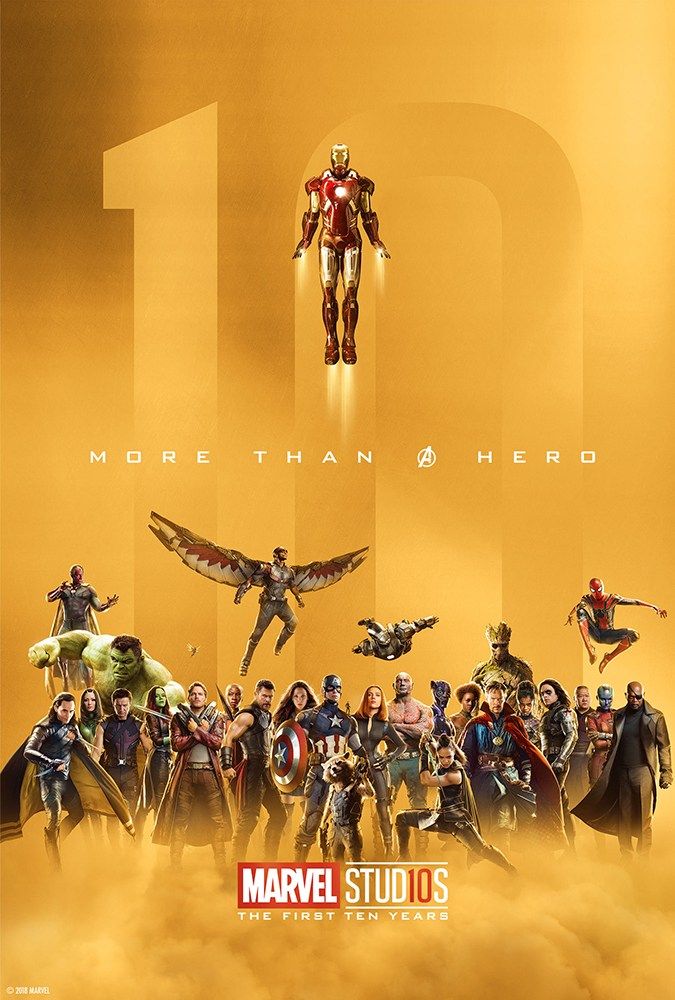 Even those of us that lived and died with the monthly adventures of our favourite four colour superheroes are overwhelmed with what we have witnessed in the last ten years of the MCU, and the acceptance of the art form by the mainstream masses.
Comics and comic book characters are all over the media, from Marvel to DC and everything in between.
It is safe to say that Jack Kirby is more present than ever, and is now, along with Stan Lee, more well known than ever.
Hmm. I remember when you were ridiculed for reading comics. Now all those people tune in to countless shows across the big and small screen on a regular basis.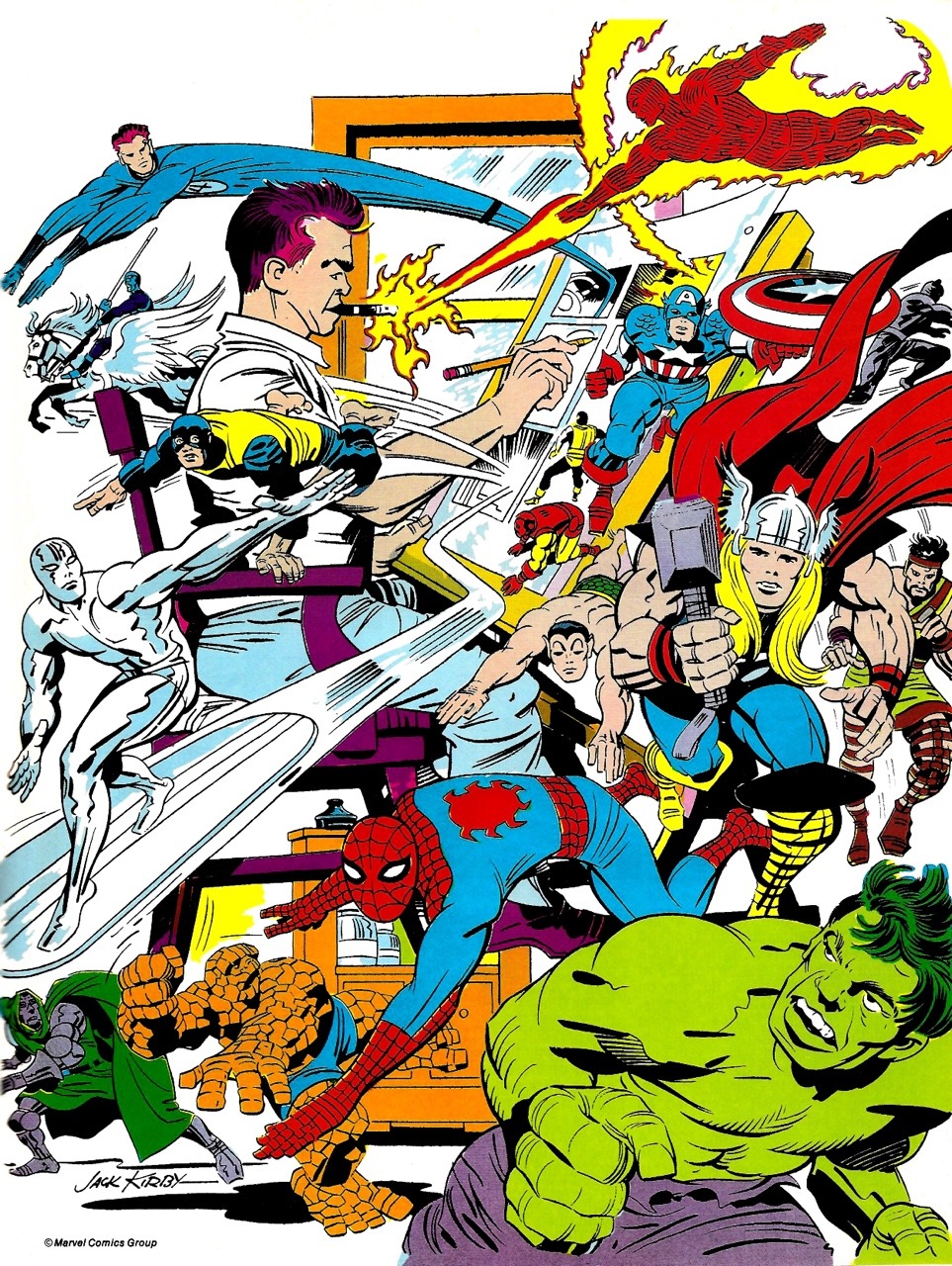 I recently picked up two Kirby sized, massive books featuring some of the greatest Kirby Silver Age Marvel classics! Kirby is…Fantastic and Kirby is…Mighty. The first, you guessed it, features some of the best Silver age Fantastic Four stories and the Mighty is some classic Silver age Thor.
These books are really well done with overall excellent reproduction quality for the most part and thoroughly worth the price. There is another volume call Kirby Returns, featuring his return from DC to Marvel creations.
So go out and treat yourself to a King-sized, Birthday sized Jack Kirby is… book, and see the full-size majesty that is the King of Comics legacy!
Continued Happy Collecting!
---