Ok, ok, the title of this article is a bit misleading now that Marvel is owned by Disney .They aren't trying to take over the world, but they are trying to keep you entertained to the max! In addition to the countless movies they have been pumping out, and the new Shield TV show which seems to be doing pretty well, they are looking to cover another media market, Netflix!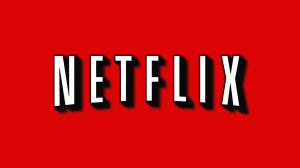 Disney's Marvel and Netflix will be creating four live-action series followed by a mini-series event. The live-action series will focus on Daredevil, Jessica Jones, Iron Fist and Luke Cage. Each series will be thirteen episodes long and will lead into the mini-series "The Defenders."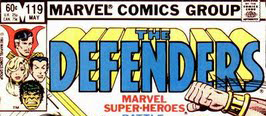 They are pretty much looking to make the Avengers for Netflix. So far the other Netflix Original Series like the latest season of Arrested Development and Orange is the New Black  have been pretty impressive, so I would be surprised if the new Marvel mini-series didn't kick it out of the park.
Netflix Chief Content Officer Ted Sarandos said, "With 'House of Cards' and our other original series, we have pioneered new approaches to storytelling and to global distribution and we're thrilled to be working with Disney and Marvel to take our brand of television to new levels with a creative project of this magnitude."
The new series will be beginning in 2015 and I am excited to see what they will be bringing us. I am a big fan of Netflix and Marvel and seeing the two together is making me very eager for the result. Not sure I would pick the characters they will be covering in the series, but who knows, maybe I will come to love them after I watch.
If you could choose Marvel characters and make a thirteen episode series about them, who would you choose?
Do you think you will watch these series, or is Marvel saturating the market too much?