It's time for another update from BIFF SOCKO, TWO-FISTED NEWSHOUND. Biff Socko covers Comic Book News like zits on the A-V Club. Faster than Perry White! Stronger than J. Jonah Jameson! Hotter than Cat Grant. He is…BIFF SOCKO!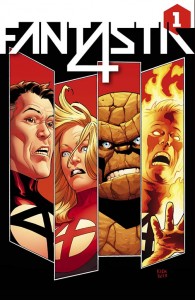 DATELINE: New York City–   MARVEL has announced the re-re-re-re-relaunch of THE FANTASTIC FOUR. The new series will be written by James Robinson and pencilled by Leonard Kirk. Fans have been requesting a change since the series morphed into a kind of cosmically-radiated "Modern Family".  Robinson says when the series starts every member of the cast will have undergone big changes:
REED and SUE have been evicted from the Baxter Building
JOHNNY has lost his powers
BEN is in jail for murder
CRYSTAL is part of the Channel 6 News Team as Boopsie, the Weather Girl
WYATT WINGFOOT is the lead attorney suing the Washington Redskins
LOCKJAW has joined the cast of PITBULLS & PAROLEES
HERBIE THE ROBOT has been fitted with D-Cell Batteries and is now offered on the wall at "The Lion's Den"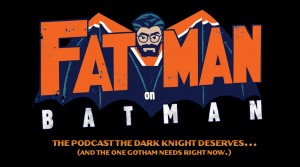 DATELINE: Red Bank, New Jersey –  On his podcast FATMAN ON THE BATMAN, Film Director/Writer/Actor Kevin Smith says the Batman outfit in the upcoming SUPERMAN VS. BATMAN film, is going to blow people away. Smith who is a good friend of Ben Affleck says the Batsuit is amazing: "I'm already a flag waver for this movie but the costume, it blew my mind. I think everyone is just gonna be like 'Holy S***!' According to sources, Smith's favorite aspect of the suit is the titanium-reinforced middle fingers Affleck will be able to use to address his critics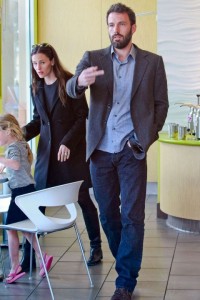 DEADLINE: In a Red Envelope–  The director of "Cabin in the Woods", DREW GODDARD will be writing the upcoming DAREDEVIL series for Marvel Studios and NETFLIX. The Daredevil series will tie in with planned LUKE CAGE, JESSICA JONES, IRON FIST, and  DEFENDERS mini-series on the service.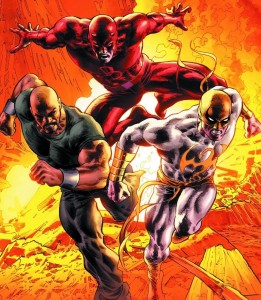 To further strengthen the ties between Hornhead and NETFLIX the Daredevil series will begin with the hero being discovered under a couch after being missing for three months.
STAY INFORMED, DISCERNING READERS! STAY ALERT, INVOLVED CITIZENS! STAY CLASSY, TONY DANZA!! FOLLOW BIFF SOCKO ON TWITTER @bsocko