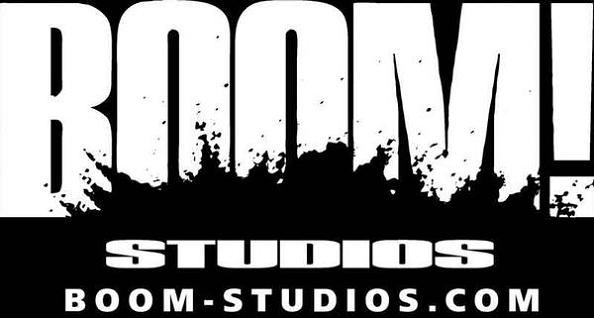 Boom! Studios CEO Ross Richie announced Saturday Chip 'n Dale Rescue Rangers as its newest addition to the company's Disney Afternoon line.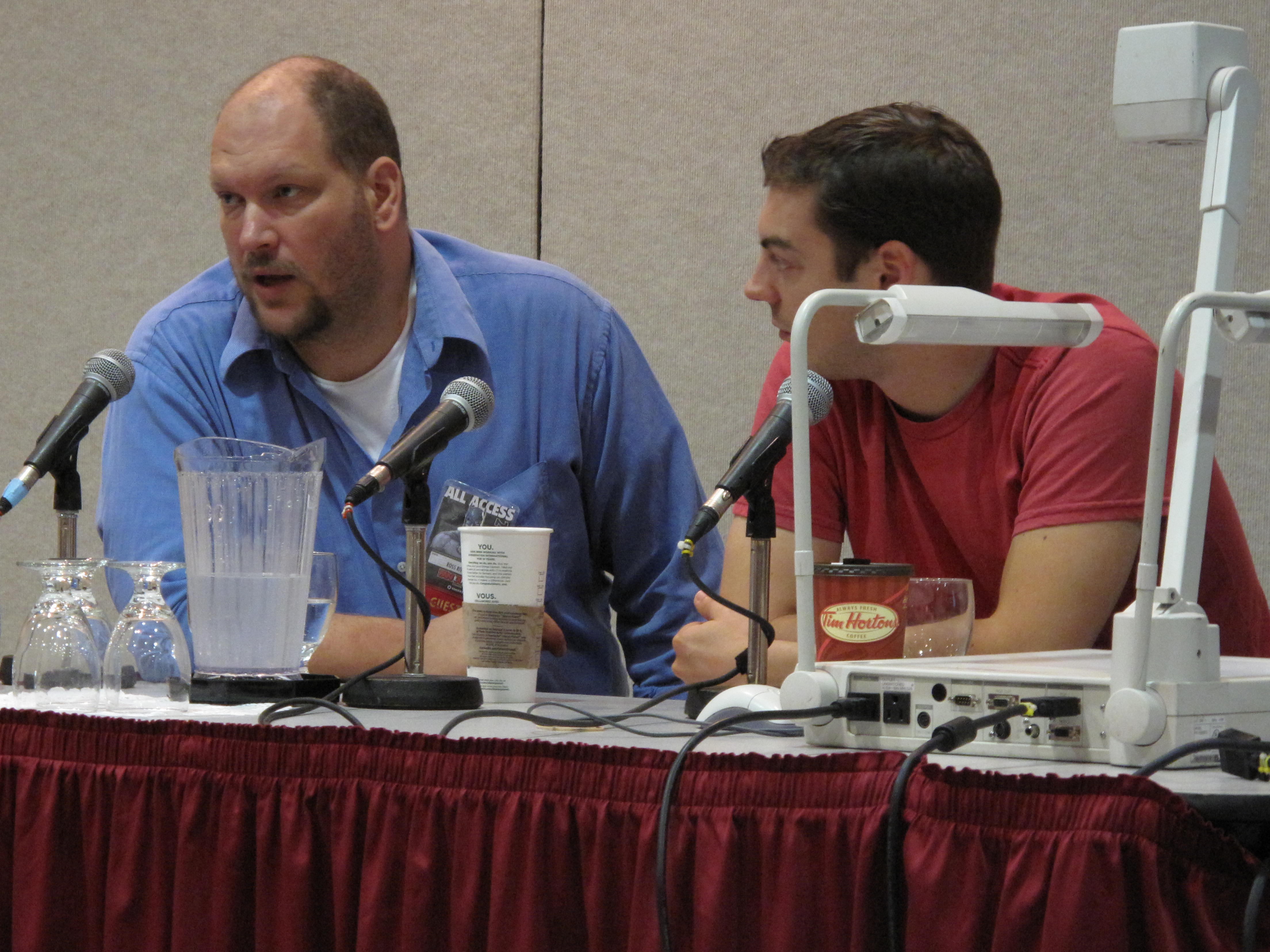 Starting in December Boom! Will begin publishing Rescue Rangers as an ongoing title, hot on the heels of the successes of the company's Darkwing Duck book, said Richie.
The book will feature writer Ian Brill helming the story, while Leonel Castellani will contribute his artistic talents to the book.
"We want to make Rescue Rangers really good so that the people who truly love it don't come at us with machetes," said Richie.
As for the future of Boom! and its Disney Afternoon revolution, they're always having discussions about what title they can pursue next, but are hesitant to over-saturate the market, he said.
"After that we'll look at what makes sense for us to pursue," he said.
Keep your eyes peeled if you're a fan of Tale Spin or Bonkers, because you never know which beloved franchise Boom! will launch next.
Andrew Ardizzi is a student of journalism at Humber. He writes for the Humber Et Cetera. You can find him at his blog Come Gather 'round People Wherever You Roam. You can also follow him on Twitter.